Begin typing your search above and press return to search.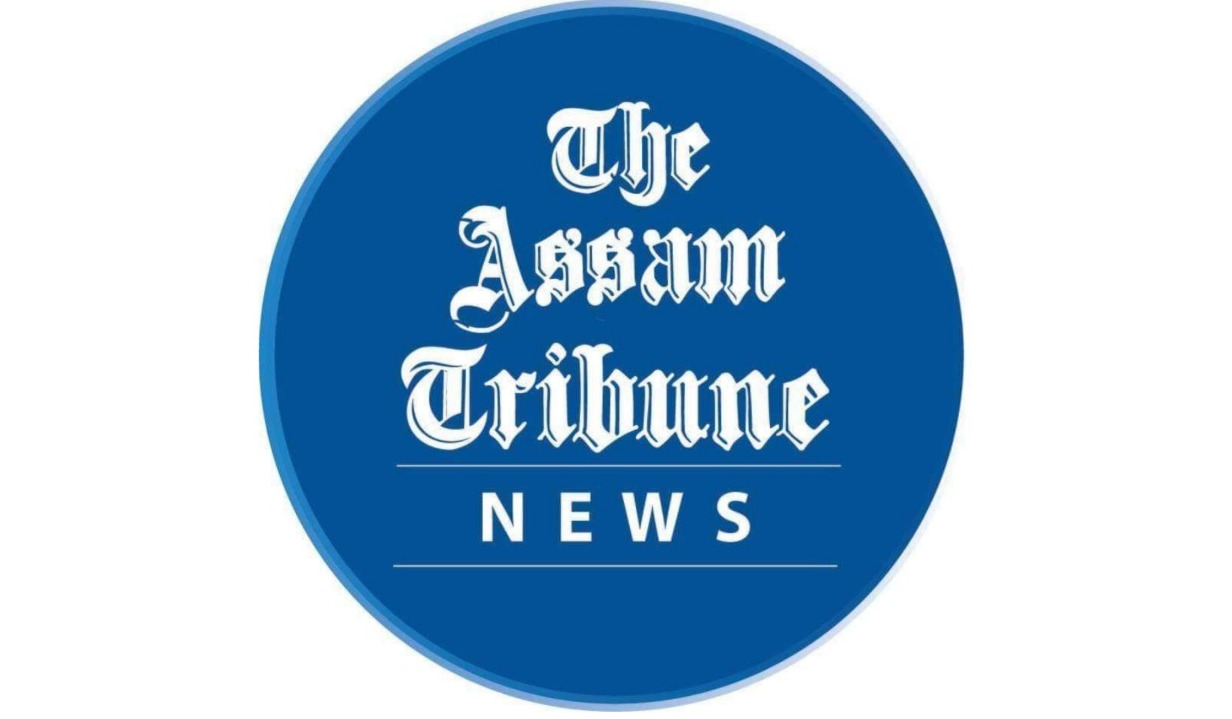 Guwahati, April 24: The ruling Bhartiya Janata Party (BJP) alliance here on Sunday swept the Guwahati Municipal polls by registering a landslide victory, while BJP won 52 wards its ally the Asom Gana Parishad (AGP) won 6 wards making it a total of 58 out of 60 wards.
The opposition Congress party, could not manage to win a single ward and was completely decimated in the elections.
In a significant development, the Aam Aadmi Party (AAP) has also opened its account for the first time by winning ward no 42, while regional party Assam Jatiya Parishad (AJP) won ward no 1.
Out of the total 60 wards in GMC, BJP have been elected uncontested in three wards. The BJP has contested in 50 wards, while its ally AGP in seven wards. Congress has fielded candidates in 54 wards. AAP has candidates in 38 wards and AJP has fielded 25 candidates.
The counting of votes for the Guwahati Municipal Corporation elections was held at the Maniram Dewan Trade Centre in Guwahati.
At least 197 candidates from 57 wards were in the fray in the election which was being held after a gap of nine years.
Altogether, 52.80 per cent voter turnout was registered with EVMs being used for voting in all polling stations for the first time in GMC elections.
Some of the winners list are as follows:
Ward no 2: BJP candidate Mukul Kalita won with 3863 votes
Ward no 11: BJP candidate Manjula Devi won with 6075 votes
Ward no 41: BJP candidate Basanti Kalita Dowerah won with 3499 votes
Ward no 3: BJP candidate Kallol Chakravorty won with 5400 votes
Ward no 4: BJP candidate Kanaklata Saha won with 4216 votes
Ward no 43: BJP candidate Anjana Bora won with 5607 votes
Ward no 55: BJP candidate Manoj Kumar Nath won with 3464 votes
Ward no 54: BJP candidate Geeta Thakuria Kalita won with 3814 votes
Ward no 56: BJP candidate Rakhi Bora won with 3779 votes
Ward no 34: BJP candidate Junmoni Deka Das won with 3467 votes
Ward no 32: BJP candidate Nilan Jyoti Bhuyan won with 4104 votes
Ward no 35: BJP candidate Nabin Bora won with 2852 votes
Ward no 33: BJP candidate Meera Das Saharia won with 2443 votes
Ward no 26: BJP candidate Rana Chetia won with 7687 votes
Ward no 25: BJP candidate Manjula Rabha won with 6553 votes
Ward no 23: BJP candidate Manjita Daimary won with 6162 votes
Ward no 21: BJP candidate Sandip Deb won with 6656 votes
Ward no 9: BJP candidate Archana Das won with 3432 votes
Ward no 8: BJP candidate Sudhanya Malakar won with 5245 votes
Ward no 7: BJP candidate Ajay Chakraborty won with 5768 votes
Ward no 30: BJP candidate Binita Dutta Choudhury won with 4473 votes
Ward No 60: BJP candidate Bhupen Baruah won with 7218 votes
Ward no 24: AGP candidate Biju Medhi won with 2718 votes
Ward no 12: AGP candidate Dipankar Baishya won with 7425 votes
Ward no 13: AGP candidate Purabi Talukdar won with 3796 votes
Ward no 10: AGP candidate Kalpana Das won with 4053 votes
Ward no 42: AAP candidate Masuma Begum won with 3202 votes
Ward no 1: AJP candidate Hukum Chand Ali Bakshi won with 4600 votes