Begin typing your search above and press return to search.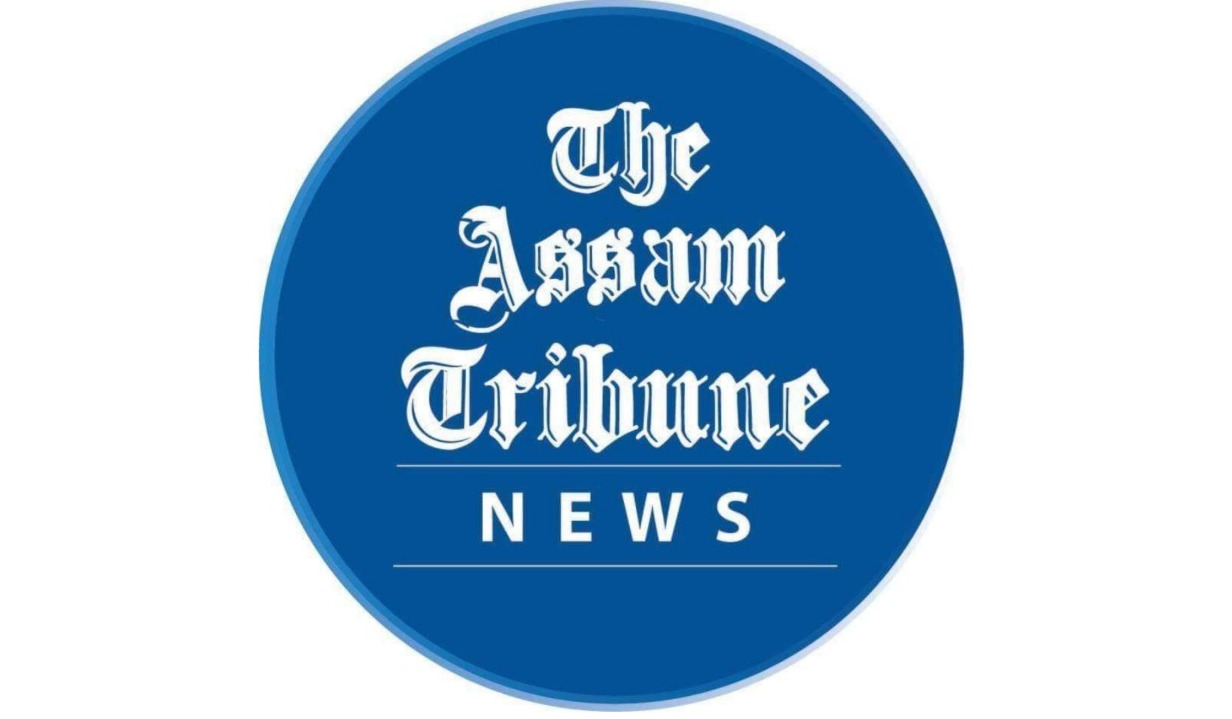 Guwahati, Feb 19: The Guwahati Municipal Corporation GMC released a list of free and paid parking slots in the city.
As per a notification dated 3rd September 2021, it has been mentioned that till the settlement of fresh tender for the financial year 2021-22, 43 numbers of parking slots are made free for public parking out of 53 parking slots under GMC.
In the interest of public service and in supersession of all earlier orders, it is to inform all concerned that the 43 nos of parking slots mentioned in the list shall remain free for public till the settlement of fresh tender for the Financial Year 2021-22, said the notification.
Parking fee collection till the settlement of fresh tenders in the mentioned slots shall be illegal and if such activities are seen strict actions will be taken as per law.
Parking fees should only be collected by the department for the remaining 10 numbers of slots, it said.
The 10 paid slots mentioned by GMC are as follows:
| | |
| --- | --- |
| 1. Cotton Collegiate School Road | Parking area from M.G Road Junction to CTO point, Westside, Angular Parking. |
| 2. Dr J C Das Road | From MG Road Junction to H. B Road junction (one side), Parallel parking. |
| 3. H. B Road | From Baptist Church to J.C Road Junction (Baptist Church side), angular parking. |
| 4. R. P Road | From In Fashion to Lifeline Medicos, Parallel parking |
| 5. H B Road | From Khubchand point to Sikh Temple Point , Left side parallel parking, Fancy Bazar |
| 6. Ganeshguri Flyover | Ganeshguri Flyover |
| 7. Adabari | Adabari Bus Terminus |
| 8. Bhangagarh Flyover | Bhangagarh Flyover |
| 9. Basement Parking | Basement parking at Fancy Bazar Market Complex |
| 10. Lachit Ghat parking | Machkhowa, Lachit Ghat |
The list of free parking slots are as follows: