Begin typing your search above and press return to search.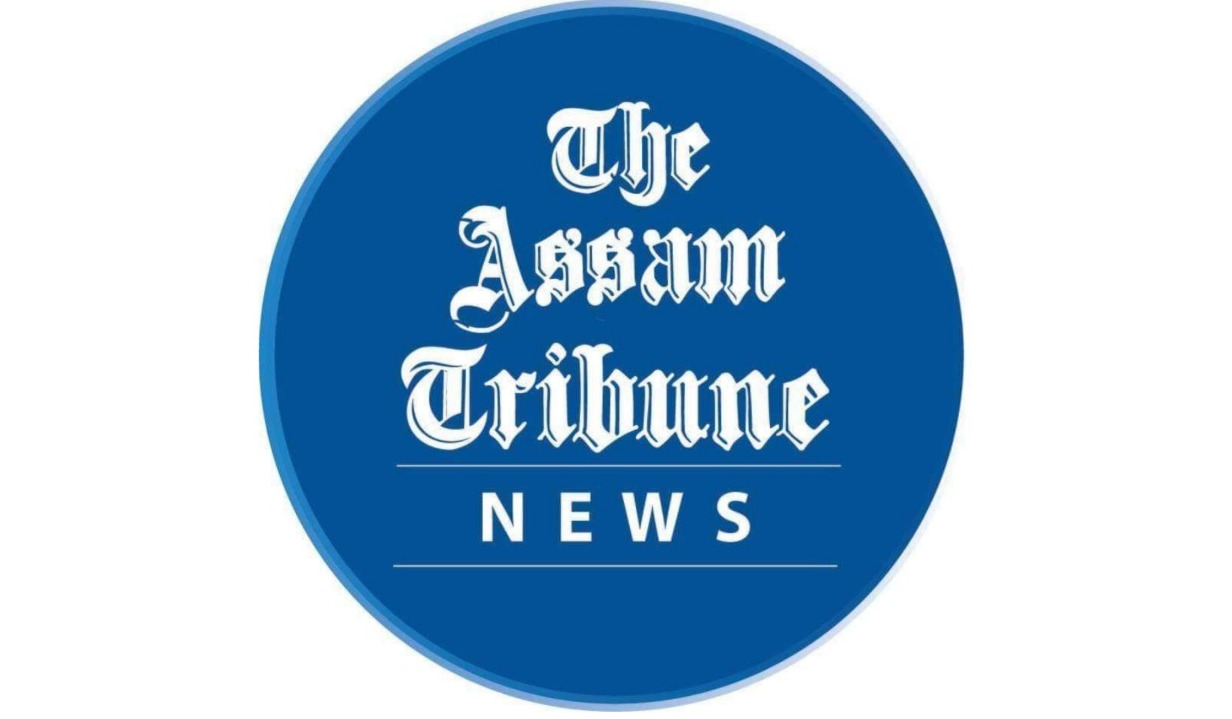 Guwahati, April 20: The Guwahati Municipal Corporation (GMC) has issued a toll-free helpline number for the citizens of Guwahati to report waterlogging issues.
Citizens can call on toll free number- 08811007000 for any assistance.
The department issued a public notice on Wednesday asking people to call on the helpline numbers for any assistance in case of waterlogging. Meanwhile heavy rainfall in the morning led to waterlogging in several parts of Guwahati including RG Baruah Road, Zoo-Narengi Road and Beltola Road.