Begin typing your search above and press return to search.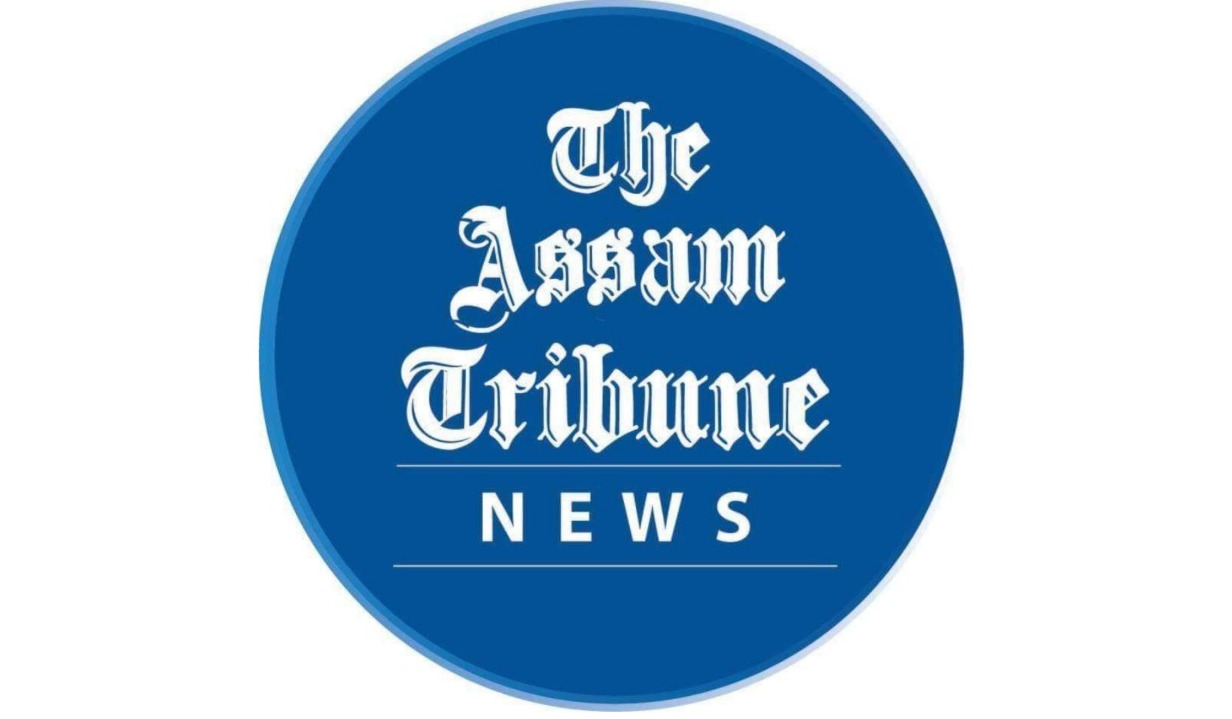 Guwahati, March 12: The Guwahati High Court on Friday stayed the lower court order, wherein a case was registered against Assam Chief Minister Himanta Biswa Sarma.
The case was registered by MP Abdul Khaleque in December last year alleging inflammatory remarks over an eviction drive by the CM at Dholpur in Darrang district's Sipajhar.
Based on the FIR, the lower court directed the Assam Police to register a case against CM Sarma.
Earlier, Khaleque approached Dispur Police to file an FIR against the CM, however, they rejected it. He later moved the court of Sub-Divisional Judicial Magistrate (SDJM) alleging police inaction after Dispur police station did not register an FIR.
On March 5, the SDJM directed the police to register a case against Sarma for allegedly saying that the last year's eviction drive in Garukhuti village of Darrang district was an "act of revenge".
Meanwhile, the State government had filed an appeal in the Gauhati High Court against the decision of the SDJM court following which the stay order was passed yesterday.
As per reports, the high court has also issued a notice against MP Abdul Khaleque.