Begin typing your search above and press return to search.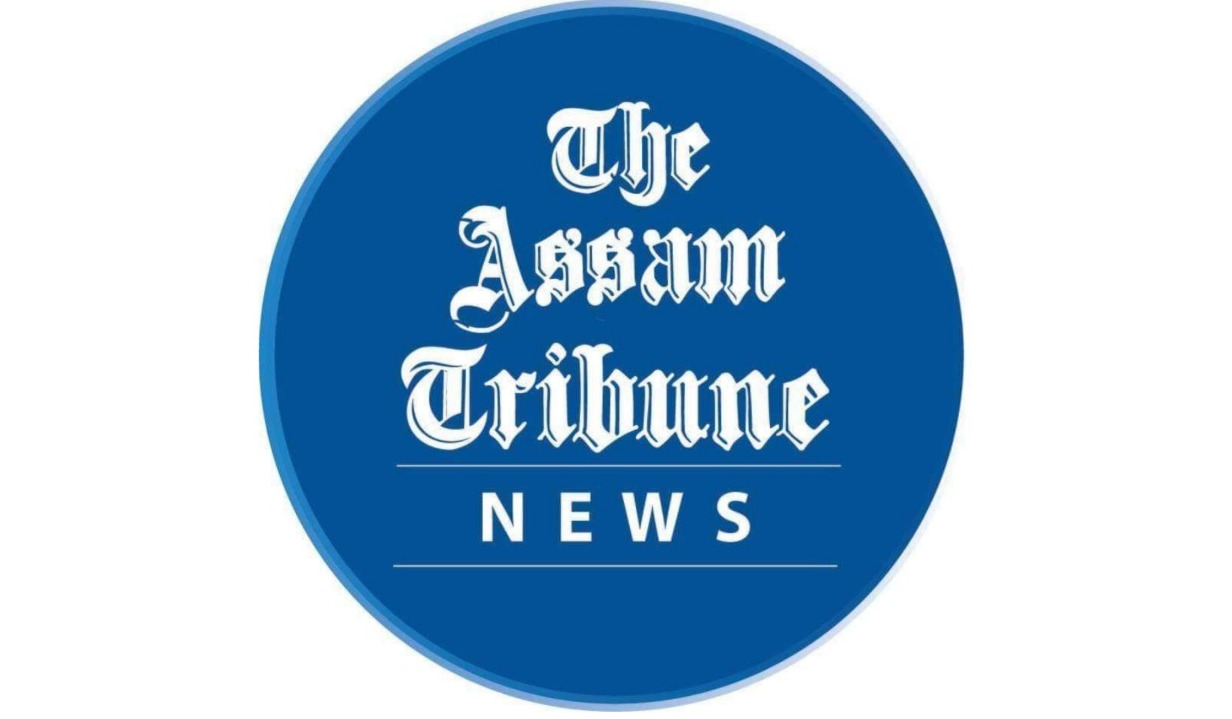 Dhubri, May 12: With an aim to evaluate the preparedness, capabilities and response of different agencies a full scale emergency exercise was conducted at historic Rupsi Airport, situated near Dhubri District on Wednesday.
It was informed that the exercise was to simulate an aircraft accident within the Airport premises. The exercise involved coordination among various agencies, including Rupsi Airport Rescue and Fire Fighters, District Administration, Police, Fire and Emergency Services and Health authorities of Kokrajhar and Dhubri districts.
It is a regulatory requirement to carry out a Full-Scale Emergency Exercise every two years and this exercise was conducted for the First time in the Historical airport after it started re operating on 8th May 2021.
Hemang Arora, Officer In-charge informed that this was the first full-scale drill at Rupsi Airport. "We are committed to the safety and security of our passengers. We conduct the drills on a regular basis to keep the airport staff ready to handle emergency situations. This was the first instance when state authorities also took part in the drill", said Arora.
He further added that in handling an accident situation, it is recommended to have a response time of 2-3 mins and Rupsi Rescue and Fire Fighting team is able to achieve a response time of less than 2 mins.
Meanwhile, a convening of AEMC (Airfield Environment Management Committee) and Aerodrome Committee (AC) meetings also held at Rupsi Airport.
The AEMC meeting was conducted to discuss the measures to mitigate the birds and other wildlife hazards to the aircraft operations. Till date there is no accident reported involving wildlife at Rupsi Airport.
The members of the Aerodrome Committee also met at Rupsi Airport on Wednesday.
During the meeting, the guidelines were discussed to prevent and handle the situation of unlawful interference to the Airport or Aircraft. Representatives from State Security, Border Security Force and Intelligence Bureau attended the meeting.
In both the programs held at the Airport premises, Deputy Commissioner of Kokrajhar, Varnali Deka, Deputy Commissioner of Dhubri, Anbamuthan M P along with host of other dignitaries were also present.