Begin typing your search above and press return to search.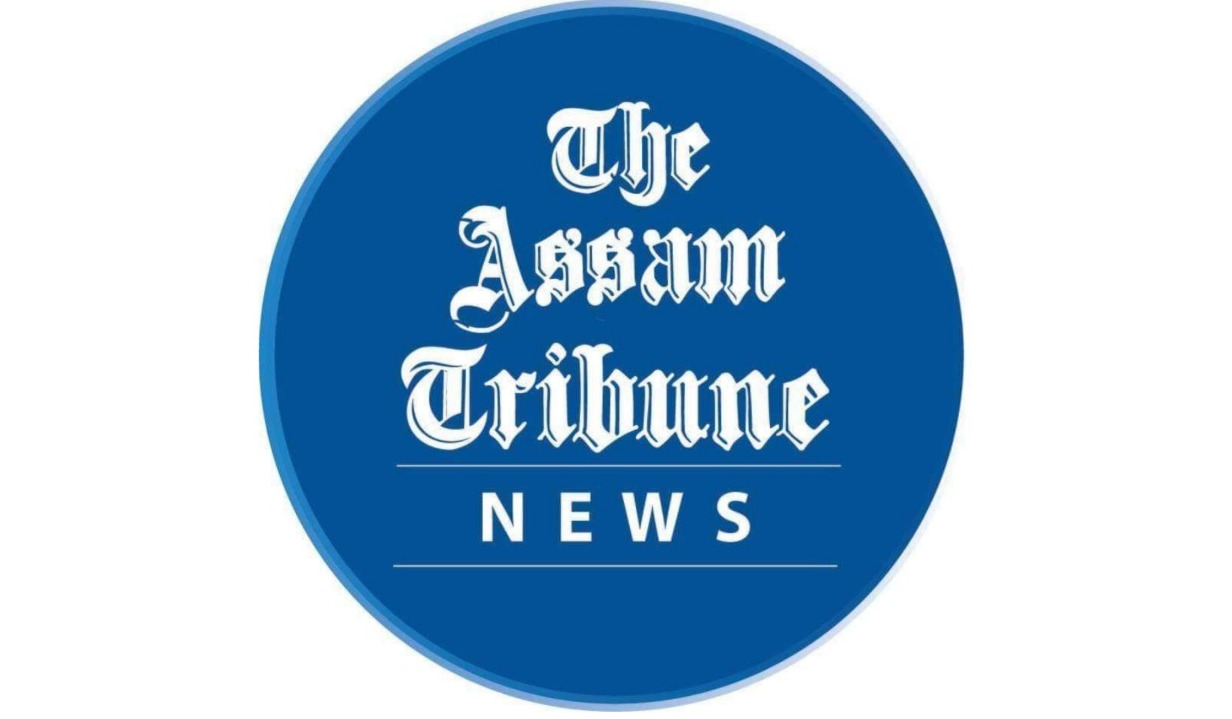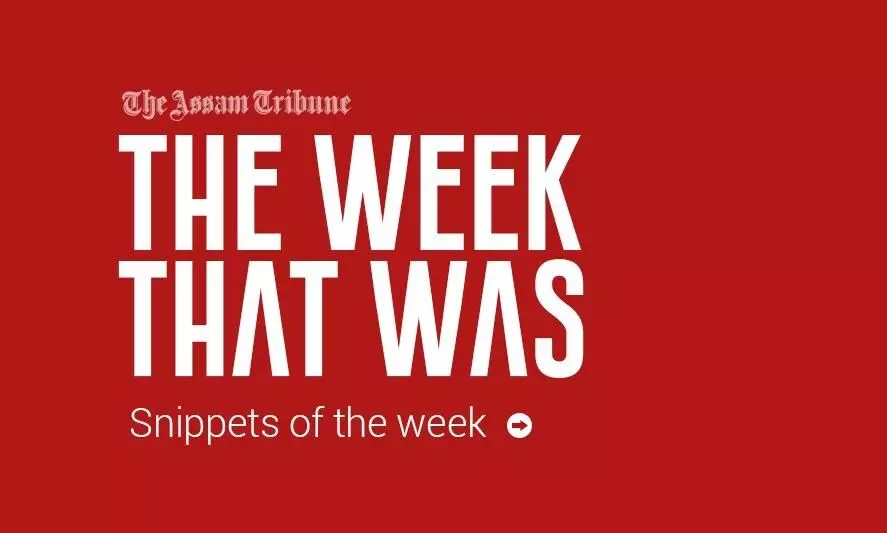 Guwahati, March 20: From State budget with no new tax proposals; arrest of ULFA linkmen to inoculation drive for children aged 12-14 years, let us take a look at the top news stories of the week from Assam.
Assam FM presents Rs 600 cr deficit budget
Assam Finance Minister Ajanta Neog presented her second annual state budget in the state Legislative Assembly on March 16. Neog had presented a Rs 600.36 crore deficit state budget for 2022-23 in the assembly, with no new tax proposals.
The Budget Estimates of 2022-23 show a receipt of Rs 1,19,027.95 crore under the Consolidated Fund of the state and out of this, Rs 96,374.59 crore is on Revenue Account and the remaining Rs 23, 673.71 crore is under Capital Account.
Amongst other major announcements, Neog assured that the government remains committed to providing one lakh jobs to the state youths. Moreover, the state government has enacted the 'Assam Direct Recruitment Commissions for Analogous Posts in Class III and Class IV Act, 2021 and out of one lakh jobs, around 1,157 posts have been filled and recruitment of 84,224 posts is in process.
Two ULFA (I) linkmen arrested
After several reports of missing youth from Assam joining United Liberation Front of Asom (ULFA) came to the fore, the Assam Police has managed to nab two ULFA (I) linkmen last week.
Earlier on March 16, a ULFA (I) linkman, identified as Amu Khan alias Firoz Khan of Irilbung, Manipur was arrested by Guwahati Police at Six Mile. He was a former member of the People's United Liberation Front (PULF) with links to other anti-national elements.
This was followed by the arrest of another linkman of the banned outfit. The Guwahati Police Crime Branch has arrested one ULFA (I) linkman Tutu Bora, a resident of Majuli who was linked with recruitment and extortion. Bora was working for senior functionary of the outfit used to provide information of contractors for extortion and also to help recruit new cadres
CM launches vax drive for children aged 12-14 years
Assam Chief Minister Himanta Biswa Sarma rolled out the COVID-19 vaccination drive for children between 12 and 14 years of age on March 16 as part of the nationwide drive and assured that the vaccine is safe for the children.
"Happy to launch Covid vaccination drive for children in 12-14 age group in Assam at Rukminigaon Balika Vidyalaya High School, Guwahati. I want to assure all parents that this vaccine is completely safe for their children, but it should not be taken on empty stomach." Sarma tweeted.
The COVID-19 vaccine to be administered would be Corbevax manufactured by Biological Evans, Hyderabad.
Meanwhile, the Government has also decided that the condition of co-morbidity for COVID-19 Precaution Dose for population over 60 years of age has been removed and the entire population over 60 years of age will be eligible for the Precaution Dose of COVID-19 vaccine.