Begin typing your search above and press return to search.
From Ripun Bora's resignation to arrest of Gujarat MLA by Assam Police, the week that was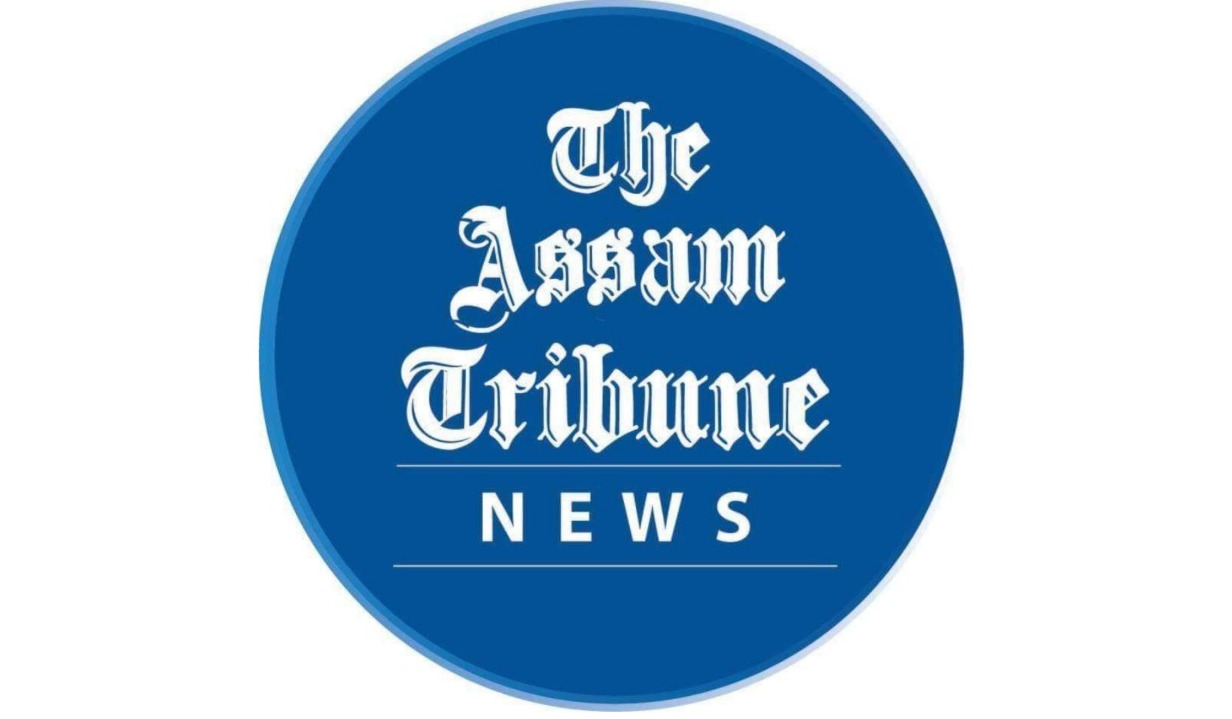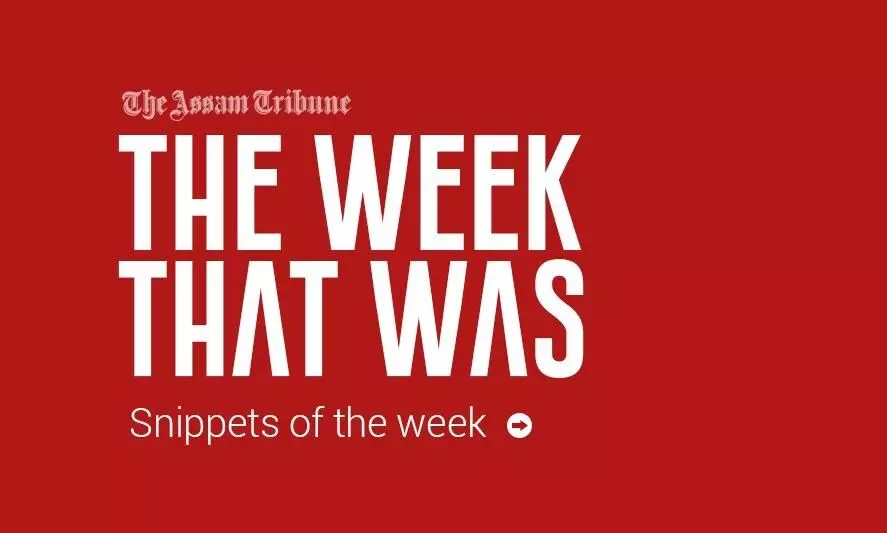 Guwahati, April 24: The week started on a bitter note for the Assam Congress as senior leader Ripun Bora resigned from the grand old party and started a new course with the Trinamool Congress (TMC) as the State Party President. Another news that made headlines this week was the arrest of Gujarat MLA Jignesh Mevani by the Assam Police for his tweets about Prime Minister Narendra Modi. Among others, both Assam and Arunachal Pradesh Governments have stepped up efforts to resolve border disputes by forming district–level committees.
Ripun Bora quits Congress, joins TMC as party president
Former Rajya Sabha MP Ripun Bora resigned from the Congress party citing anomalies existing within the party. He further alleged that 'party's interest and ideology are being compromised in favour of BJP for some vested interest of few leaders.'
In his resignation letter, addressed to Congress president Sonia Gandhi, Bora alleged there was a'secret understanding' between senior state unit leaders and the ruling BJP. "I am very pained to inform you that it is an open secret in Assam that instead of fighting against the BJP, a section of senior most leaders of the Pradesh Congress Committee have been maintaining a secret with the BJP government, mainly with the chief minister," Bora wrote.
Meanwhile, he switched over to the Trinamool Congress (TMC) and was appointed as the State President of the Assam unit on Saturday.
Assam police arrests Gujarat MLA Jignesh Mevani over tweets on PM Modi
The Assam Police on April 21 arrested Gujarat MLA Jignesh Mevani for a purported tweet against Prime Minister Narendra Modi which has been withheld now in response to a legal demand.
Mevani was arrested after Arup Kumar Dey, a BJP executive member of the Bodoland Territorial Council (BTC), filed a complaint at the Kokrajhar police station on April 19, against a purported tweet from Mevani's account which said PM Narendra Modi "considered Godse as God".
As per the FIR filed against the prominent Dalit leader Mevani was slapped with charges like criminal conspiracy, promoting enmity between communities, intentional insult with intent to provoke breach of peace and sections of the Information Technology Act.
Meanwhile, the Congress party has condemned the arrest of Mevani and demanded his immediate release. They further accused the BJP government of adopting "undemocratic and illegal" methods.
Criticising the arrest of Mevani, Assam Congress president Bhupen Borah said that police did not disclose the details of the FIR based on which Mevani was arrested.
Assam, Arunachal to form district committees to resolve border disputes
Assam and Arunachal Pradesh have decided to form district-level committees to resolve the issue of border dispute between both the States in a "time-bound manner."

The two States have about 1,200 disputed spots along their 804–km boundary. The disputes date back to the creation of Arunachal Pradesh in 1972.
The district committees will undertake joint surveys in the disputed areas to find tangible solutions to the long-pending issue based on historical perspective, ethnicity, contiguity, people's will and administrative convenience of both the states