Begin typing your search above and press return to search.
From loss of life and property due to storm to arrest of six terror suspects, the week that was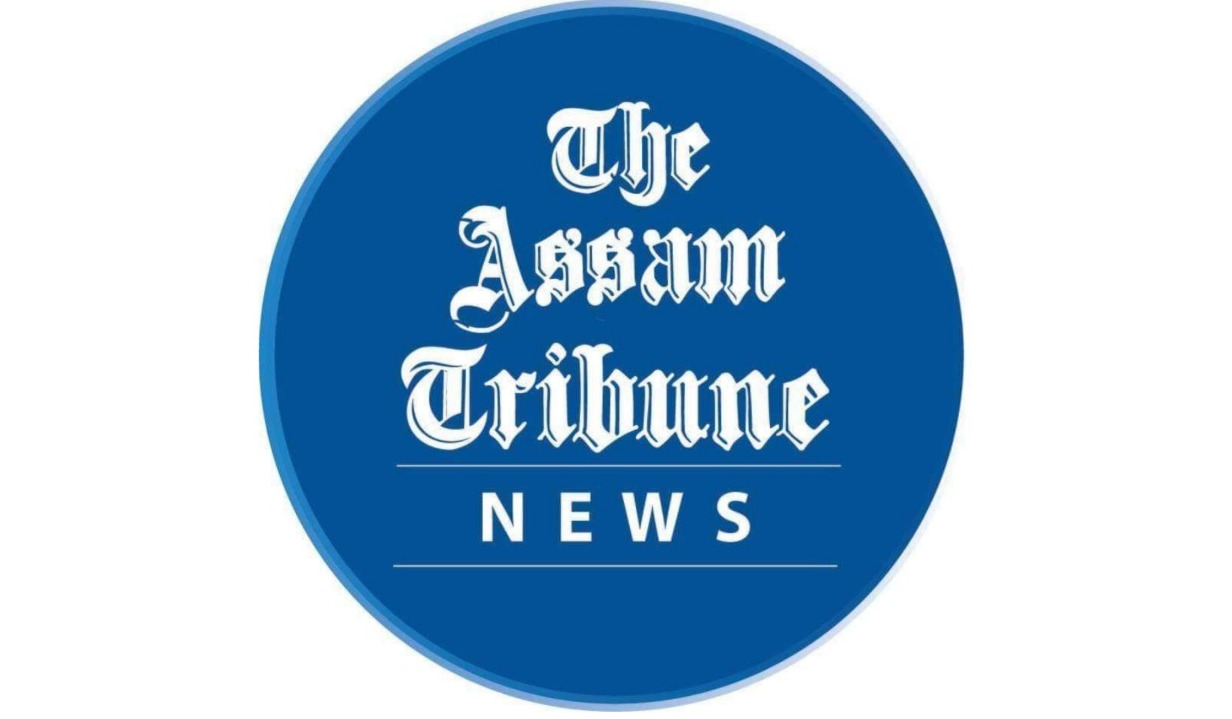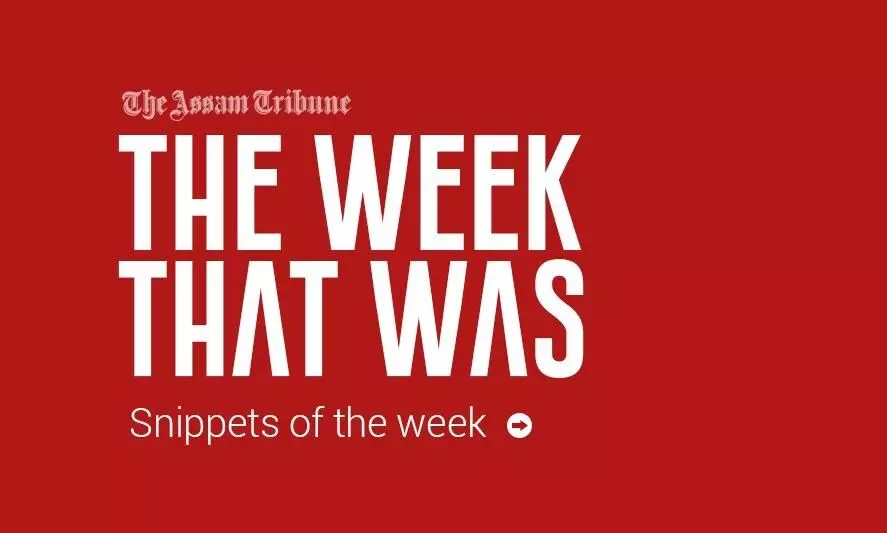 Guwahati, April 17: Heavy rain accompanied by lightning has wreaked havoc in the State during the Bihu festivities as it claimed 14 lives in several districts. In yet another news, six people having alleged link with a Bangladesh-based radical group were arrested by the Barpeta Police. Among others, the Assam State Cabinet has decided to form a new panel to probe into the irregularities of the Assam Public Service Commission (APSC) Combined Competitive Examination (CCE) 2014.
14 killed as rain and thundershower lashes Assam
Heavy rains followed by violent storms battered Assam in the previous few days which has affected more than 20,000 people in 592 villages in several districts.

As per Assam State Disaster Management Authority (ASDMA) at least 14 people were killed due to lightning and storm and several people were also injured.
The districts which were severely hit by the storm are- Kamrup, Kamrup (Metro), Udalguri, Karbi Anglong, Golaghat, Cachar, Chirang, Nalbari, Dibrugarh, Barpeta, Goalpara, Tinsukia and Darrang.
In several locations normal life was disrupted as roads were blocked, trees and electric poles were uprooted and several buildings and houses were also damaged.
Barpeta Police arrests six persons for alleged link with Al-Qaeda
The Barpeta police on April 16 arrested six people having alleged link with Bangladesh-based radical Islamic group Ansar al-Islam which has affiliation to Al-Qaeda in the Indian Sub-Continent (AQIS), from different parts of Barpeta district.
The recent arrests were made just after a month when five people, including a Bangladeshi national, were nabbed for alleged links with the same group.
Mobile phones, sim cards, gadgets and other incrimination items were seized from their possession.
As per police officials, all arrested are residents of Barpeta district and were involved in trying to 'radicalise youths' from Barpeta.
Assam Govt to institute separate commission to probe irregularities in APSC CCE 2014
The Assam State Government decided to constitute an inquiry committee to probe the irregularities in the Assam Public Service Commission (APSC) Combined Competitive Examination (CCE) 2014.
In the 2016 Assam cash-for-job scam many successful candidates who appeared in CCE 2013 were alleged to have indulged in irregular practices along with the then APSC chairman Rakesh Paul.
Earlier the BK Sharma Commission was instituted to inquire into the alleged anomalies in the CCE 2014 following which the government had already discharged 39 candidates from service. The Commission, on the other hand, found another 34 anomalous candidates.
The Cabinet decided to forward the BK Sharma report to the new committee which will be headed by Chief Secretary Jishnu Barua.
The Cabinet has also decided to constitute another inquiry committee to look into the alleged irregularities in the CCE 2014. This committee will be headed by a retired judge. The name of the committee will be declared within a fortnight.