Begin typing your search above and press return to search.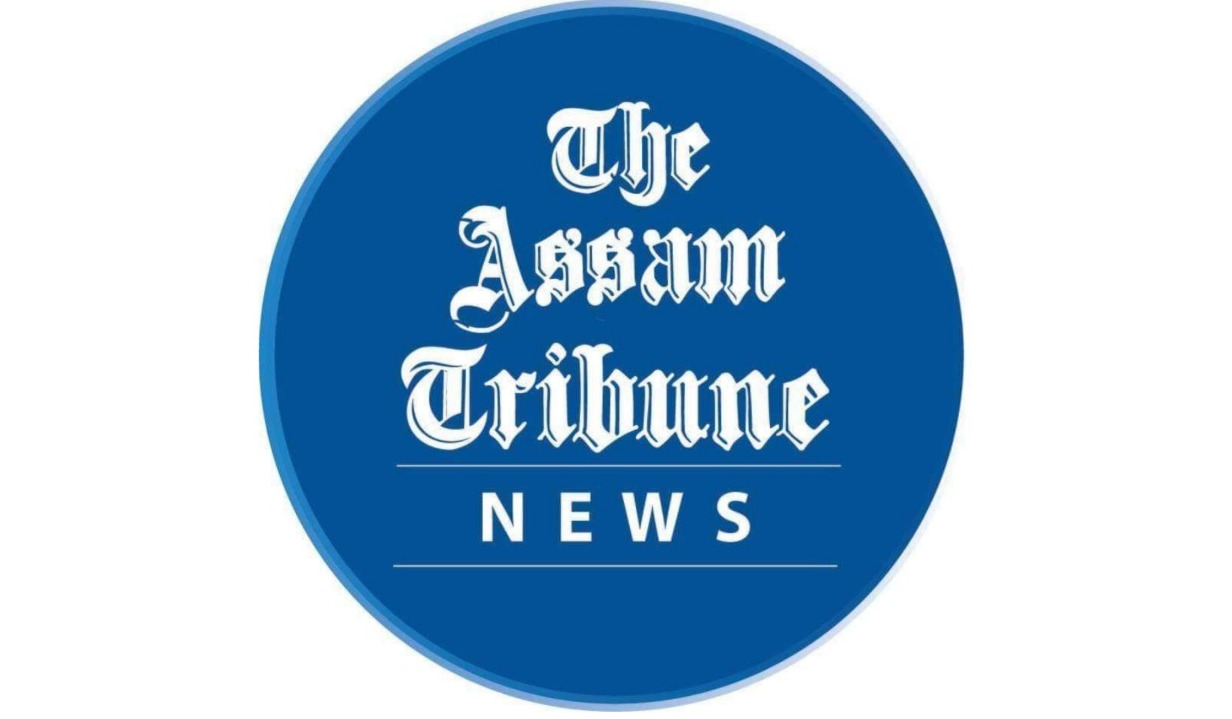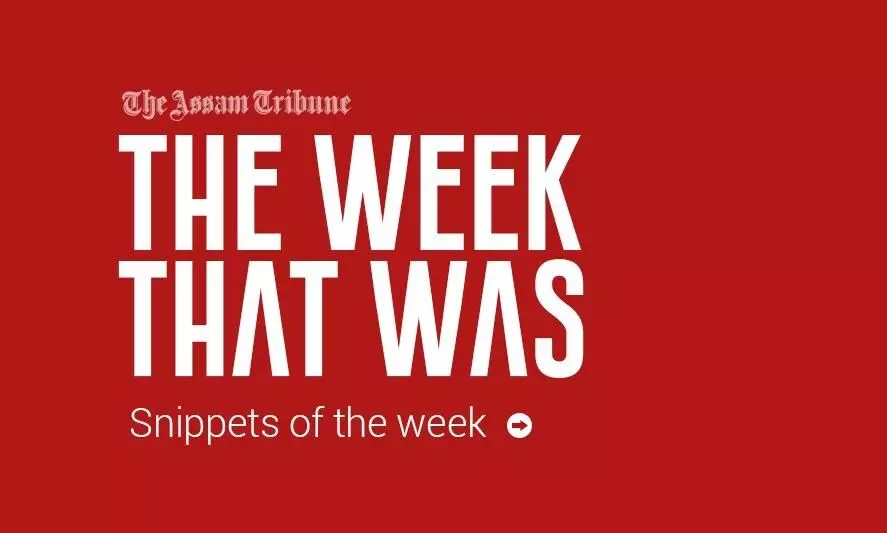 Guwahati, March 27: From an 8 per cent hike in the power tariff for FY 2022-23 to call for re-verification of NRC, let us take a look at the top news stories of the week from Assam.
AERC approves 8% hike in power tariff
The Assam Electricity Regulatory Commission (AERC) has announced that the power tariff in Assam will be hiked by 8 percent which means the consumers will now have to pay 59 paise more per unit from April 1.
The hike was approved following a shortfall in revenue in the current financial year due to continuous lockdown induced by the Covid-19 pandemic and a dip in power demand for a considerable period of time during the year.
AERC chairman, Kumar Sanjay Krishna informed that the new electricity tariff will be Rs 7.20 per unit instead of the existing Rs 6.61.
The APDCL in a petition has sought a hike by around Rs 2.41, an increase of around 34 per cent, however, the commission has allowed an average tariff hike of 8 per cent across categories for FY 2022-23.
Assam govt to approach SC seeking re-verification of NRC
The Assam government has decided to move the Supreme Court seeking re-verification of National Register of Citizens (NRC), said State agriculture minister Atul Bora.

Bora said the NRC list that was published in 2019 will not be accepted and the State govt has decided to move the apex court seeking re-verification of the same. The decision was taken after a meeting with the All Assam Students' Union (AASU) on the implementation of Clause 6 of the Assam Accord.
Among other decisions, the Assam government has decided to approach the Supreme Court for directing the Centre to provide Aadhaar cards to "many eligible people" whose biometric details were locked during the process of updating NRC as the document is necessary for availing benefits of welfare schemes.
Around 19.06 lakh people were left out of the complete draft NRC and biometrics of over 27 lakh applicants were collected during the claims and objections phase of the NRC, which is yet to be notified by the Registrar General of India (RGI).
BJP, UPPL and Congress candidates file papers for RS polls
BJP candidate Pabitra Margherita, UPPL candidate Rwngwra Narzary and Congress candidate Ripun Bora filed nomination papers for the Rajya Sabha elections scheduled on March 31.
The Rajya Sabha elections in Assam would be held for two seats which will fall vacant as the terms of Rajya Sabha members Ranee Narah and Ripun Bora, both from the Congress, will end on April 2.