Begin typing your search above and press return to search.
From dismissing APSC Mains rescheduling plea to renaming of places, the week that was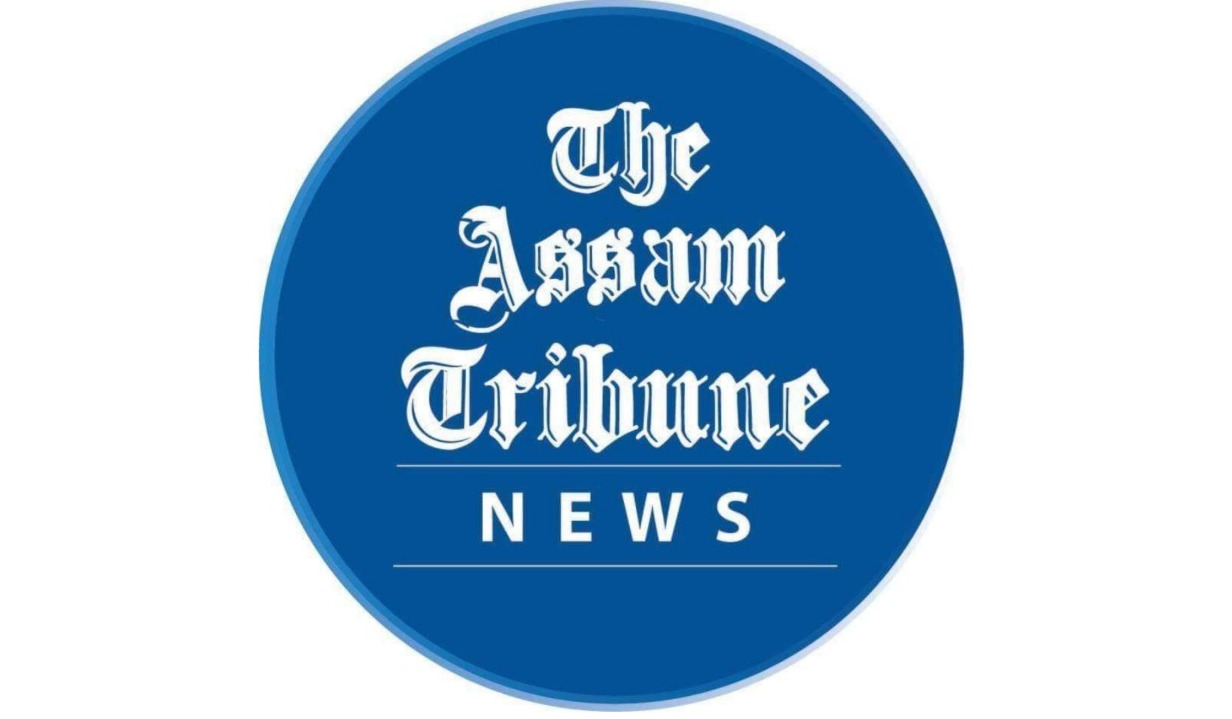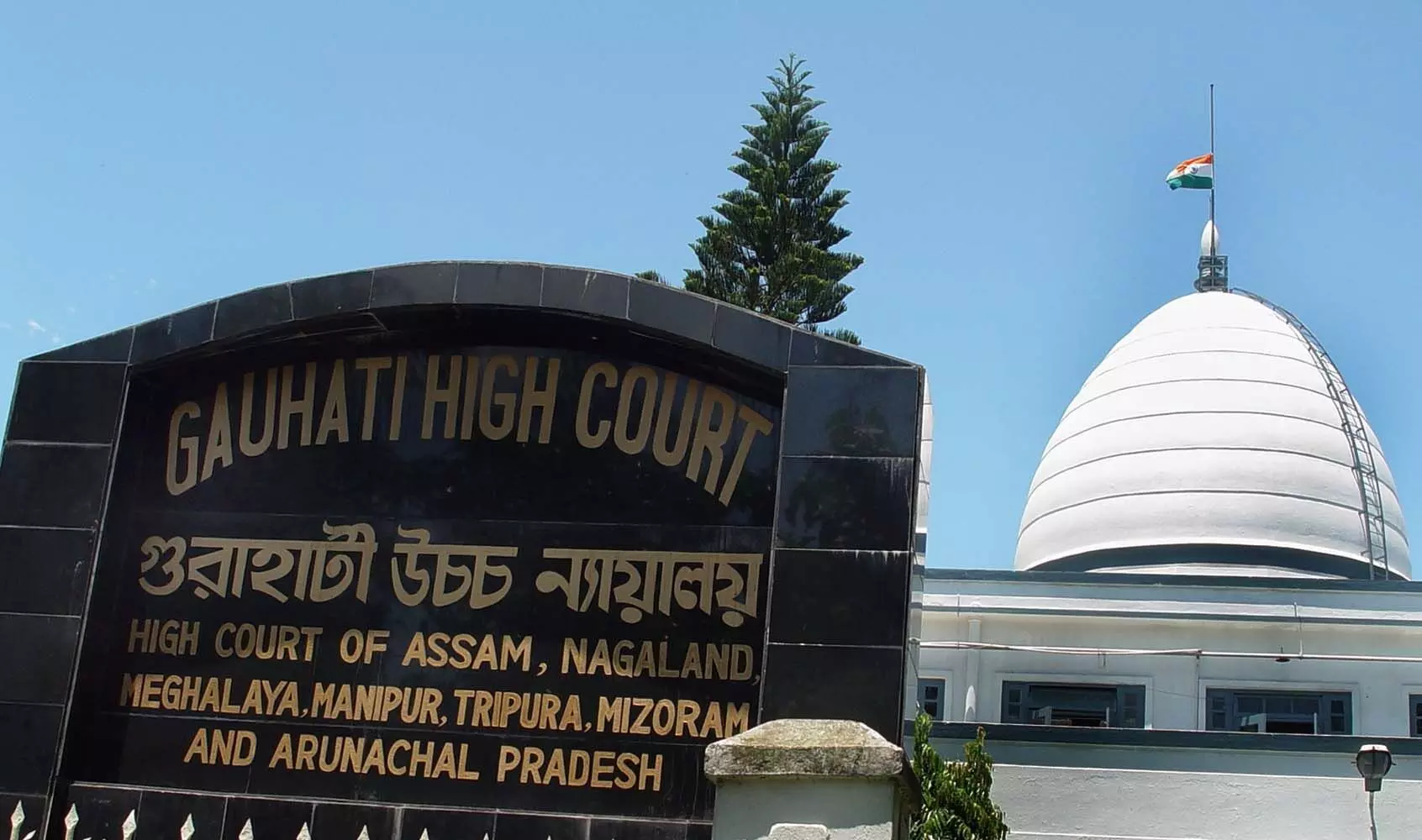 Guwahati, Feb 20: Last week was tumultuous as the Assam Govt faced an uproar on the decision of renaming roads. The Gauhati High Court in a judgement dismissed the writ petition seeking change in the schedule of the Assam Public Service Commission. Amongst all, the Assam Police was appreciated for playing a stellar role in curbing the drug menace in the State by the Narcotics Bureau of Investigations (NCB).
GHC dismisses writ petition seeking change in APSC Mains Examination
The Gauhati High Court GHC of February 14, dismissed the writ petition filed by 11 candidates, appearing for the Assam Public Service Commission APSC Civil Service (Main) Examination 2020, as the same is clashing with the UPSC Indian Forest Service (IFS) examination, to be held on February 27, 2022.
The petitioners who are candidates for the Combined Competitive (Main) Examination, 2020, have challenged the time table set out by the (APSC) as well as the pattern of question papers proposed by the APSC for the said examination among other points raised.
However, the court maintained that it did not propose to interfere in the matter at this stage when the examination is to be conducted from 21.02.2022.
Whereas the APSC has expressed its inability to postpone the date citing logistical, financial and other difficulties, the court maintained that it cannot interfere in the matter.
Renaming of places
Assam Chief Minister Himanta Biswa Sarma proposed renaming places that are not in line with the culture and civilisation of the State. He further announced that a portal will be launched through which people can suggest names for their respective streets, roads, locality, or area.
Meanwhile, a proposal was announced by the GMC wherein it has been mentioned that the residents of the alternate road to Kamakhya Dham through Pandu Gate have prayed for naming the road as 'Swami Muktananda Saraswati Path'.
The decision did not go down well with the residents of Guwahati and people sharply objected to the name of the saint and his connection with the State.
Following a sharp response from the public, the naming of the alternate road to Kamakhya Dham was withdrawn by the Housing & Urban Affairs Dept, Govt of Assam.
NCB urges States to adopt Assam model to curb drug menace
In an exclusive interview with The Assam Tribune Sanjay Kumar Singh, Deputy Director General (Operation) of NCB lauded the efforts of the Assam Police for adopting zero tolerance policy on the smuggling of drugs and asked other States to follow the same method applied by the State Government.
Singh asserted that Assam is a major transit route for drug traffickers as it shares border with States sharing international boundaries with Bangladesh and Myanmar. However, he maintained that the continuous fight of the Assam Government is very much praiseworthy in busting the drug rackets.