Begin typing your search above and press return to search.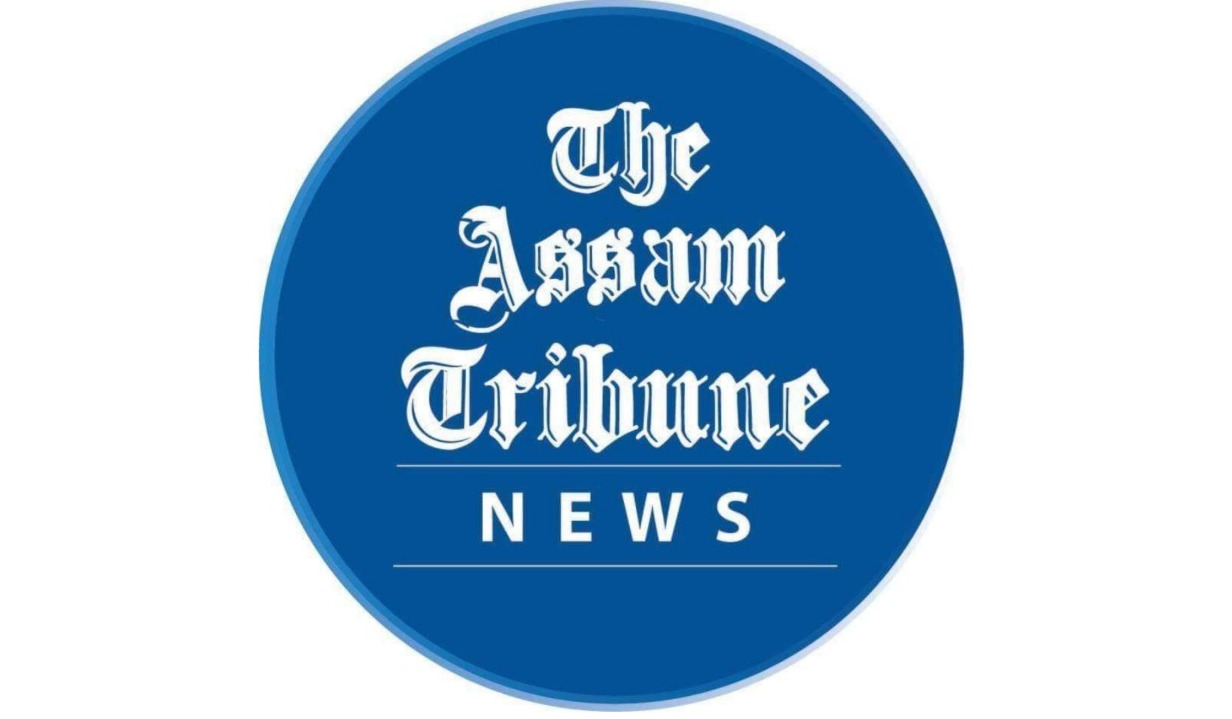 Guwahati, March 13: From results of municipal polls, reuse of last year's question papers and answer sheets in upcoming board exams to abolition of revenue town, let us take a look at the top news stories of the week from Assam.
BJP-AJP alliance sweeps Assam civic polls
BJP and its ally AGP swept the Assam civic elections on March 9, winning 77 of 80 municipal boards. BJP occupied 75 boards and AGP took two, while Congress managed a single win. Independents managed to grab two municipal boards.

Out of 977 wards spread across 80 Municipal Boards, results of 976 were declared.
CM Himanta Biswa Sarma said BJP won 742 of the 977 wards across 80 boards, while AGP took 65. Congress won in 71 wards, others triumphed in 99. Candidates won uncontested in 57 wards.
This was the first time in Assam that electronic voting machines were used in civic elections.
Meanwhile, Aam Aadmi Party AAP has made inroads in the State's political space. While Dhiraj Singh won from ward 11 in Tinsukia, Udita Das won ward no, 14 for AAP in Lakhimpur municipality.
Reuse of 2021 question papers and answer sheets in 2022 board exams
Despite the criticism from opposition parties and student bodies the Board of Secondary Education, Assam (SEBA) on March 8 informed that the class 10 state board examination in Assam will be held with question papers and answer sheets of 2021.
Following the cancellation of the exams in 2021 due to COVID-19 pandemic, the results of class 10 board examinations were declared on the basis of a marking formula devised by an expert committee.
Recently, a notification issued by SEBA has stated that this year's High School Leaving Certificate (HSLC) and Assam High Madrassa (AHM) examinations will be held with last year's question papers and answer booklets to cut costs.
The decision led to huge controversy as 2021 question papers were prepared with 30 per cent reduced syllabus, while the content was announced to be cut by 40 per cent in 2022 due to the pandemic.
Abolition of 'revenue town'
In an effort to rationalize the land premium rates the Assam Government has decided to do away with the concept of 'revenue town'.

The decision was taken in a cabinet meeting early this week. Assam water resources minister Pijush Hazarika informed that people living in 'revenue towns' and peripheries of municipal boards had to pay a high premium on matters related to land. However, people do not enjoy the facilities existing within the area of municipal boards.
As such to bring down the rates an amendment will be made to the existing system according to which the concept of a peripheral area will become non-existence for the normal towns and only district headquarters will have peripheral areas.