Begin typing your search above and press return to search.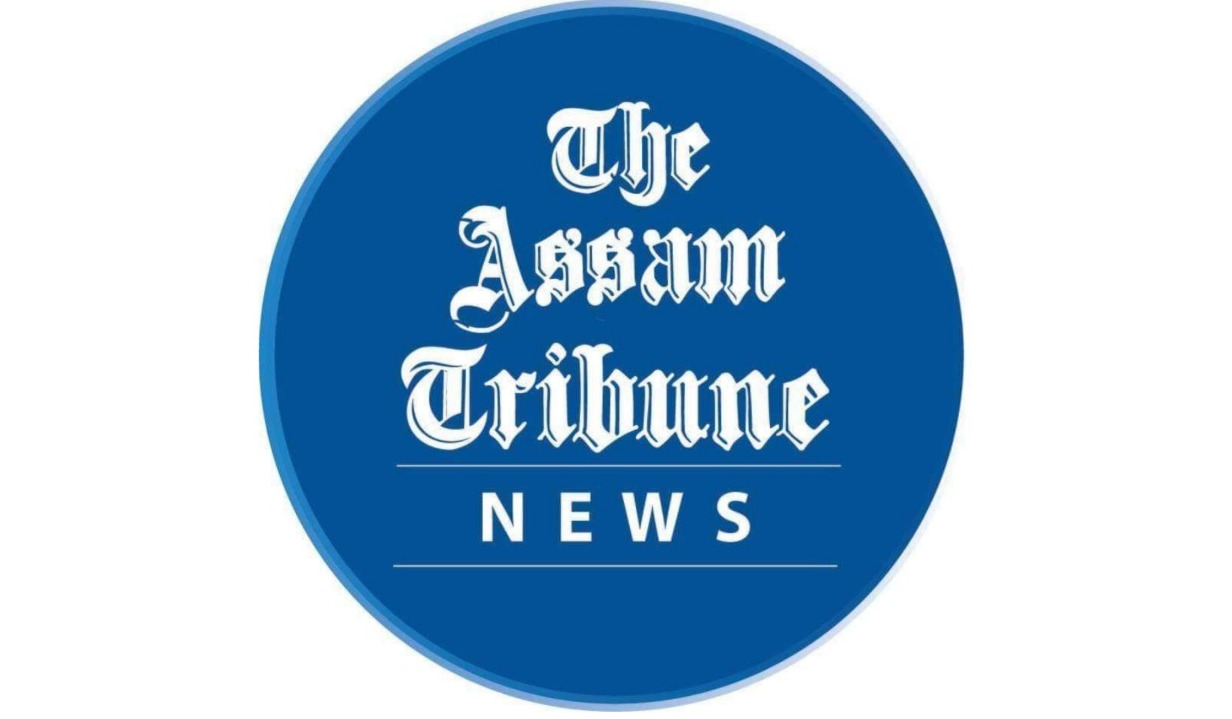 Guwahati, Jan 23: Last week Assam witnessed the largest surge in Covid-19 cases, however, the government is far from imposing new restrictions or lockdown. The Assam-Meghalaya border issue has taken a new turn by adopting the give-and-take approach, both the states reached a consensus and apprised the Home Minister for his due consideration. Meanwhile, in an effort to end corruption in the State, over 242 illegal petition writers were arrested in Assam.
Here are the top three news that were in the spotlight during the last week:
Assam CM rules out new restrictions amid Covid surge
Amid the massive surge in COVID-19 cases in Assam, Chief Minister Himanta Biswa Sarma said that the state government is not planning to impose any new restrictions as of now. He further pointed out that as long as the hospitalisation rate of the infected patients remains under control no new restrictions or standard operating procedures (SOP) will be imposed.
He informed that though the number of new cases is high, hospitalisation rate is at 12%.
He further said that the State government is targeting to complete full vaccination of all eligible populations by February 15.
Assam-Meghalaya border issue
In a bid to end the inter-state boundary dispute with Meghalaya in six areas, the Assam Government has proposed the give-and-take approach under which Assam will keep 18.51 sq. km area of the total disputed 36.79 sq. km and give the remaining 18.28 sq. km to the neighbouring state.
Assam Chief Minister Himanta Biswa Sarma and Meghalaya Chief Minister Conrad Sangma met Union Home Minister Amit Shah and placed their recommendations for his consideration over the five-decade-long boundary dispute between the states. The two chief ministers are likely to meet Shah again after January 26.
As per the proposed settlement historical perspective, ethnicity of local population, contiguity of boundary, people's will and administrative convenience were taken into account.
Over 242 illegal petitioners arrested
To keep a check on corruption in the State, the Assam Government launched an initiative to end the culture of brokers, following which, over 242 unauthorised FIR writers were arrested.
While addressing the media, CM Sarma said that they allegedly harass the common people for official work like writing applications outside police stations in lieu of money.
While cautioning that more such arrests will be made in the future, Sarma said such petition writers who operate outside several police stations "manipulate" petitioners by mentioning wrong sections of law in the complaints thereby making the cases "unnecessarily complicated".