Begin typing your search above and press return to search.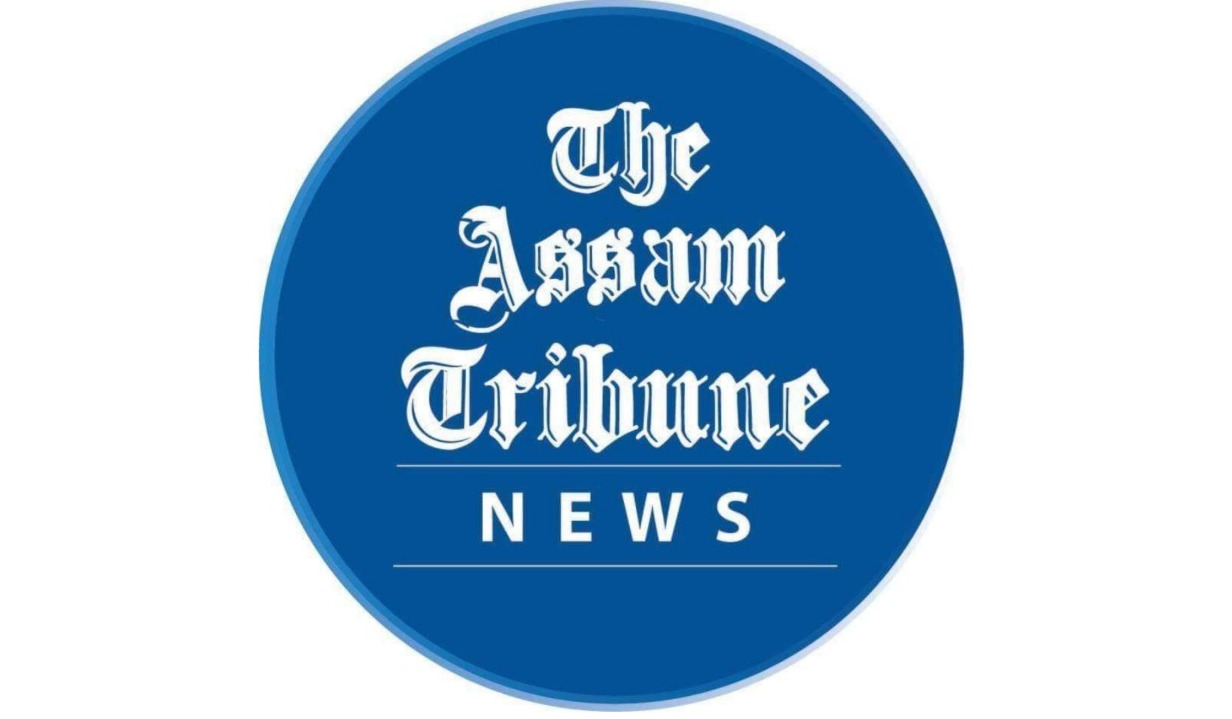 Hailakandi, Mar 6: Four women drug peddlers have been arrested from Churaibari of Karimganj in Assam-Tripura border on Saturday. 23 bags of marijuana have also been recovered from their possession.
The officer in charge of Churaibari watch police post, Niranjan Das informed that they have recovered 23 bags of marijuana during routine checkup from a Guwahati bound night super coming from Tripura bearing registration number AS 11 HC 9034. Das said that they have seized 32 kg and 300 grams of marijuana.
Das said that they have arrested four women after interrogating the passengers. The arrested persons are Payel Singh, 50, Mitapur area of Patna, Namita Devbarma, 31, Rujina Devbarma, 18 and Mangalakshi Devbarma, 35 of Radhapur police station of Tripura, police said. The price of the seized items is worth 3.20 lakhs in the market, police said.
Later they were produced in Karimganj court and the arrested women were sent to jail.