Begin typing your search above and press return to search.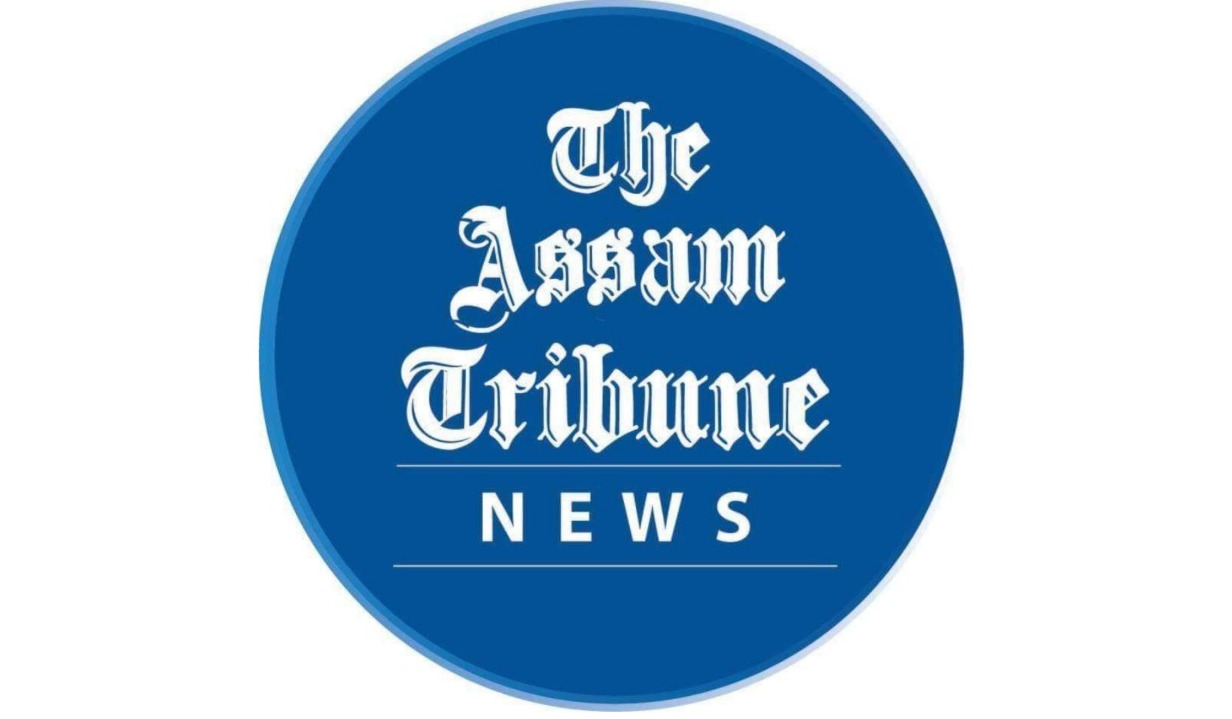 Guwahati, March 26: A forest official was crushed to death by an elephant at Lakhipur in Goalpara district of Assam.
As per reports, the incident took place at around 3 am on Saturday when a herd of elephants came out in search of food and damaged houses.
On being informed by the locals, the forest officials tried to drive away the elephants back to their habitat. However, the jumbos charged back and attacked the officials.
One forest official identified as Antony Kahklary was crushed to death while two others were injured.