Begin typing your search above and press return to search.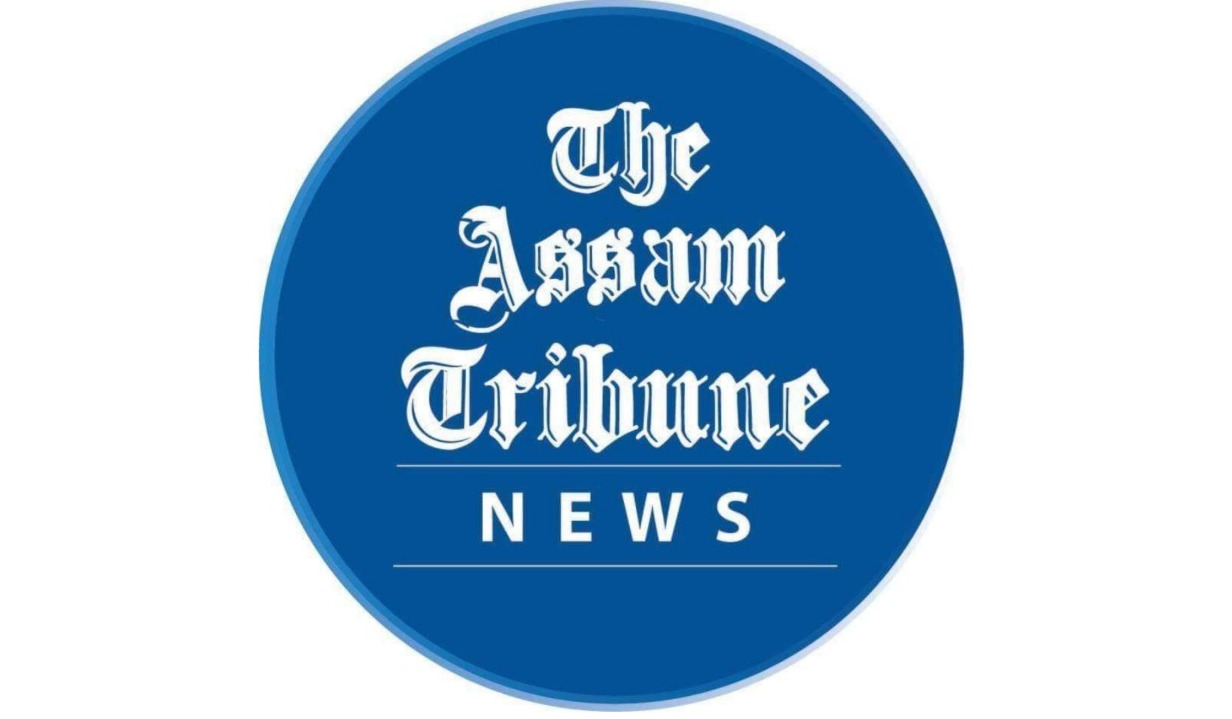 Guwahati, March 15: A 22-year-old youth from Assam who was working as a food delivery boy in Hyderabad died in a road mishap.
The deceased identified as Amar Rabha was on his way to deliver food in Hyderabad when the incident occurred.
This incident has created unrest among hundreds of delivery executives working for food delivery service providers in Hyderabad with many of them claiming that the pressure to deliver orders in 10-15 minutes amid heavy traffic sometimes takes a toll on them and leads to such accidents.