Begin typing your search above and press return to search.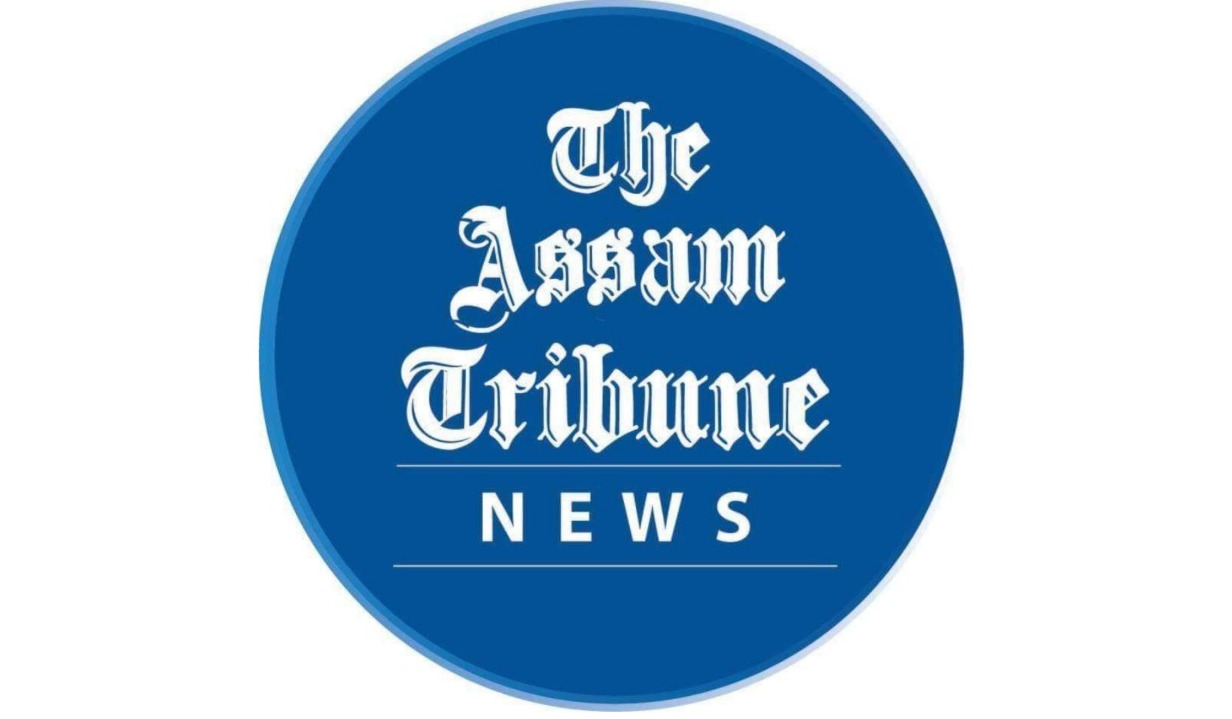 DIPHU, April 13: Bizarrely enough, after smuggling of remains of dead animal part like rhino horn and its teeth, meat, elephant tusk, bush meat, skin of tiger and its bone, teeth, porcupine etc the wildlife violators and poachers are targeting most endangered Hoolock Gibbons now. On Tuesday evening at around 5:20 pm, two persons were caught with five baby Hoolock Gibbons at Dillai police checkpoint of Assam's Karbi Anglong district.
According to police, the arrested persons have claimed that the Hoolock Gibbons were brought from Manipur for entrusting a person living in Guwahati. The five primates were smuggled in a Maruti Eco van number MNG 5829 coming from Manipur's Thoubal district; they were intercepted by Assam police in Dillai police checkpoint out of feeling.

Both the arrested persons have been identified as Hobibur Rahman and Janab Khan of Thoubal district. The offenders have been charged under various wildlife protection acts and the case has been handed over to Range Officers of West Division Forest Karbi Anglong, Manja.

It appears that the world's highest concentration of the western white browed gibbon (Hylobates hoolock), found only in the hills of Karbi Anglong is facing danger beyond redemption.

The uncontrolled illegal harvesting of the large canopied trees allegedly on the passive support of the top brasses of the Environment and Forest Department has settled a very uncertain future of the tract known as the Indo Myanmar Biodiversity Hotspot.

It is seen from the episode of the detection of the so-called source of the Gibbons detained recently by the Dillai Police that the gibbons have been rendered in a helpless state.

"They can be caught easily once they are brought down from the tree top to the ground. The gibbons cannot outrun anybody on the ground. The alleged defense story about the source being in Manipur is very much insensible as there are hardly any gibbons left in the jungles of that state. If it were to be so, the captured apes would be from Myanmar: which leads to the possibility of the species belonging to Hylobates lar or even Siamang: all endangered species of Apes". Dr. Abhajit Rabha former Principal Chief Conservator of Forest of Assam said.