Begin typing your search above and press return to search.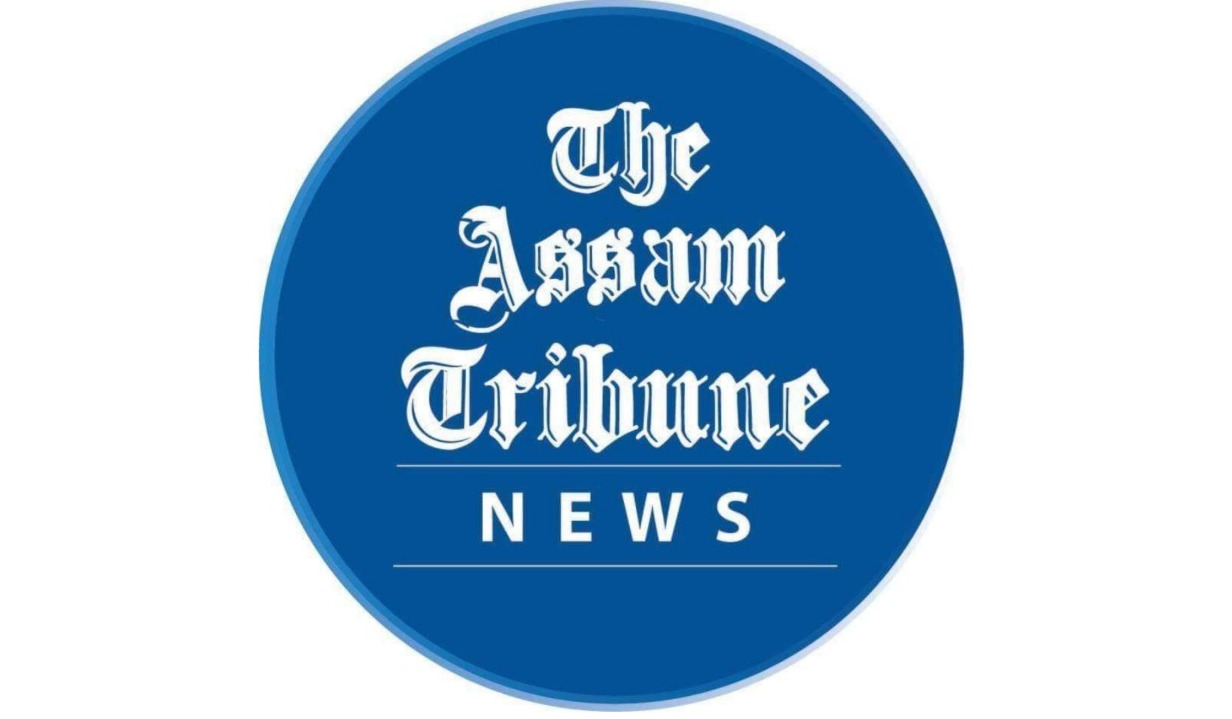 Guwahati, March 5: The Barpeta Police has nabbed five people from Howly for having alleged links with a Jihadi outfit of Bangladesh having affiliation to Al-Qaida in Indian subcontinent, stated a press release issued by the police.
The arrests were made based on an intelligence report shared by Special Branch, Assam. Acting on a tip-off the Barpeta police apprehended five persons last night from Howly, Barpeta and Kalgachia police stations area.
The persons arrested were identified as Md Suman alias Saiful Islam, who hailed from Bangladesh, Khairul Islam from Kalgachia, Badshah Suleiman Khan from Kalgachia, Noushad Ali from Kalgachia and Taimur Rahman Khan from Howly.
As per preliminary reports, the accused Md Suman alias Saiful Islam happens to be a citizen of Bangladesh who illegally entered India and was working as a teacher of Dhakaliapara Masjid.
"Saiful Islam had successfully indoctrinated and motivated four others to join the module of Ansarullah Bangla Team (ABT) with a view to develop Barpeta district as a base for Jihadi work and unlawful activities of Al-Qaida and its related organisation. Incriminating documents and electronic devices were recovered from their possession," said the release.