Begin typing your search above and press return to search.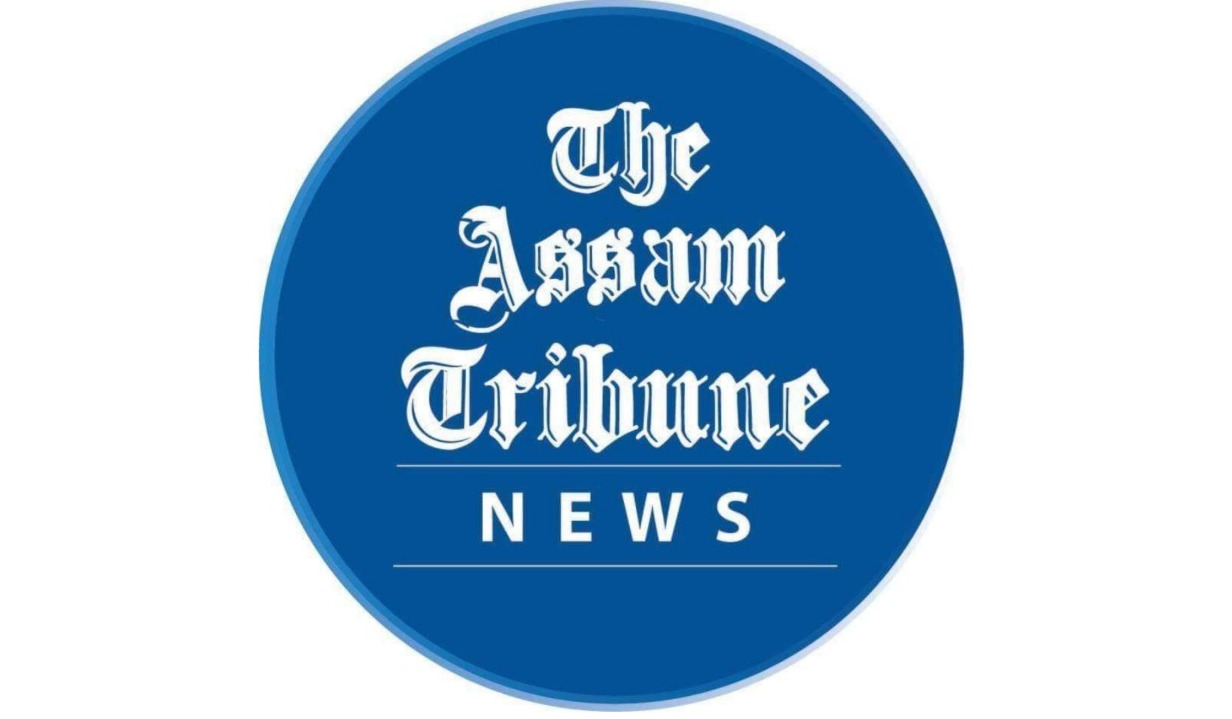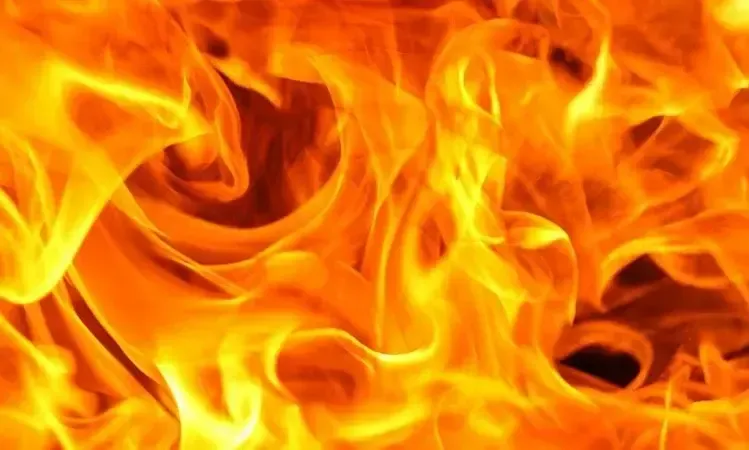 Guwahati, Feb 11: A massive fire broke out at Pandu Loco Colony area in Guwahati this noon. However, no injuries or casualties were reported.
A Fire and Emergency Services official said the fire broke out around 12:34 pm on a campus where two families stay in five rooms made of bamboo and tin.
As per sources, an electrical short-circuit is suspected to be the reason behind the fire. It further led to the explosion of full LPG cylinders following which all the belongings were destroyed in the blaze.
About five fire tenders were rushed to the spot to control the fire.