Begin typing your search above and press return to search.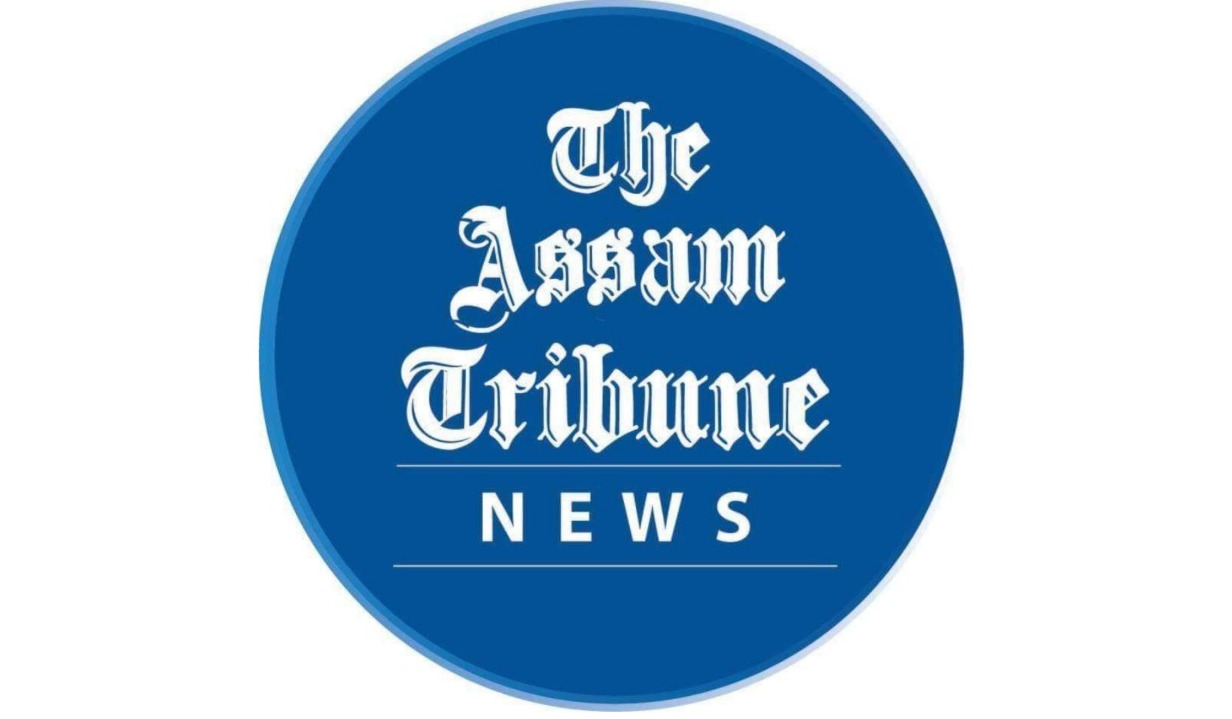 Silchar, April 3: In a bid to disseminate the teachings and principles of the Father of the Nation, Mahatma Gandhi, to the youth of the state, 'Gandhi Panorama 2022'- an international festival of films on Gandhi ji and his principles was inaugurated in Cachar district on Sunday.
The festival was a part of the initiative of Governor of Assam Prof. Jagdish Mukhi.
The event was ceremoniously inaugurated by the Governor on March 21 this year. Cachar district is among the seven districts including Kamrup Metro, Dibrugarh, Jorhat, Nagaon and Bongaigaon wherein the Gandhi Panorama is scheduled for screening. Several films highlighting the teachings and principles of Mahatma Gandhi including 'Mahatma Gandhi', 'The Making of Mahatma' were screened at the event held at Banga Bhawan in the presence of a fairly handsome audience, mostly students and youths.

Speaking on the occasion, Kangkan Jyoti Saikia, IPS DIG (SR), who was the chief guest on the occasion said, "Through the films, people, especially our young minds will get to know Gandhi ji who fought for the independence of the country, in a better way. I appreciate the efforts of acclaimed producer-director Devendra Khandelwal and the man behind the Indian Infotainment Media Corporation and his team for the screening of the films here."

Addressing the gathering, Devendra Khandelwal said, "We express our heartfelt thanks to the honourable Governor of Assam for allowing us to arrange a festival of films made on Mahatma Gandhi which is being screened across many districts of the state in the process to spread the message from the life and works of the Mahatma. We hope that people will take home the message from the vast life of Gandhi ji which in turn will contribute to nation-building."
Cachar Deputy Commissioner Keerthi Jalli and SP Ramandeep Kaur also enthused the gathering to watch the films and imbibe the qualities which the Mahatma envisioned among the countrymen. DDC Rajib Roy and APGCL director NB Dey also attended the inaugural ceremony.