Begin typing your search above and press return to search.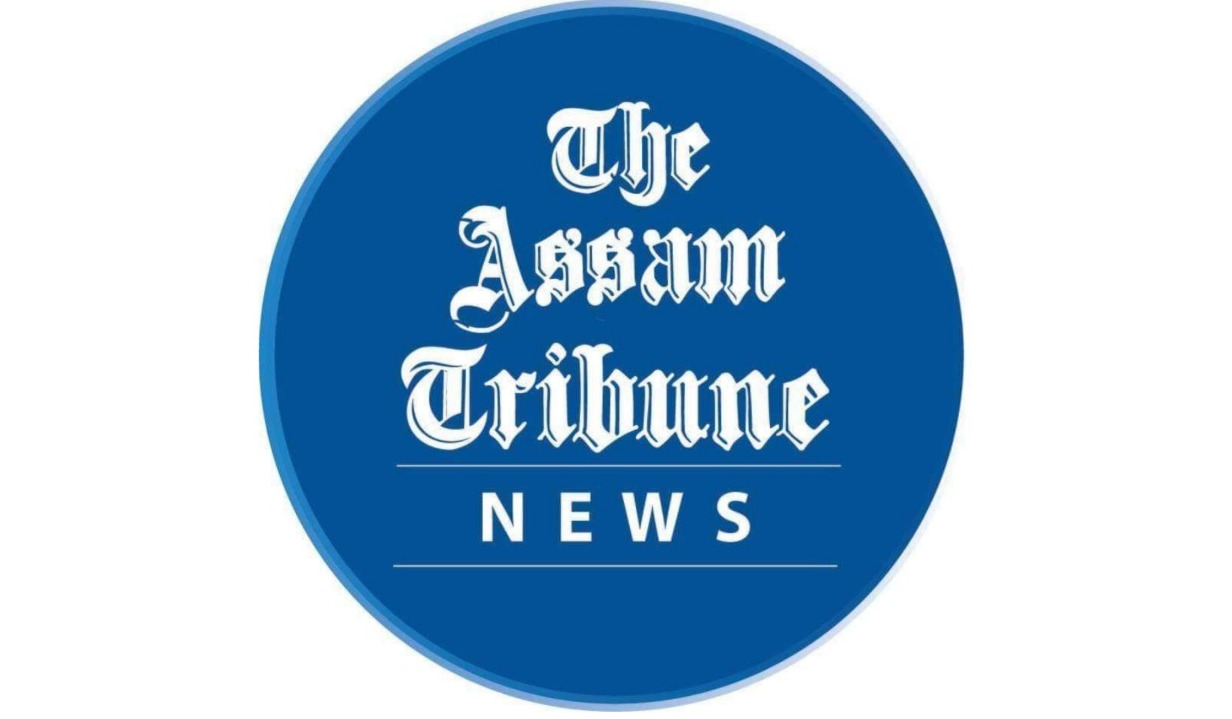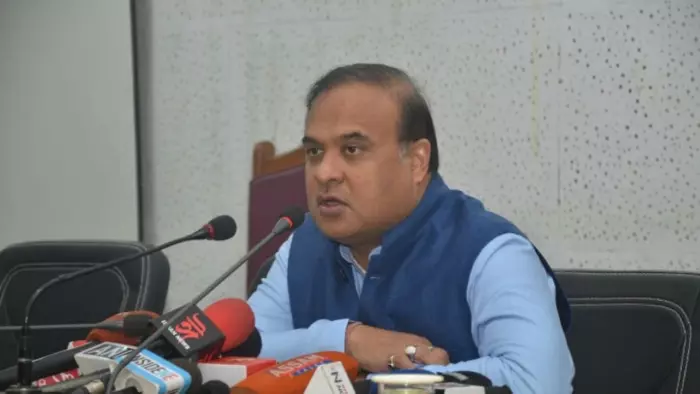 Guwahati, March 8: The Assam Government has approved replacing ballot papers with Electronic Voting Machines (EVMs) in the upcoming Guwahati Municipal Corporation polls.
The announcement was made during the weekly Cabinet meeting chaired by Assam Chief Minister Himanta Biswa Sarma.
"The Guwahati Municipal Corporation (Amendment) Bill 2022 has been approved. With the passage of this bill, EVMs will be used instead of ballot papers, which will ensure transparency and efficiency in voting," Sarma tweeted.
Several other decisions including repealing of obsolete laws, revision of land premium rates, ease of doing business, ensuring safety of workers, empowering law enforcers, raising loan from NABARD were also taken during the meeting.