Begin typing your search above and press return to search.
Educational institutions of Hailakandi to gear up for the next round of Gunotsav 2022 : Ranoj Pegu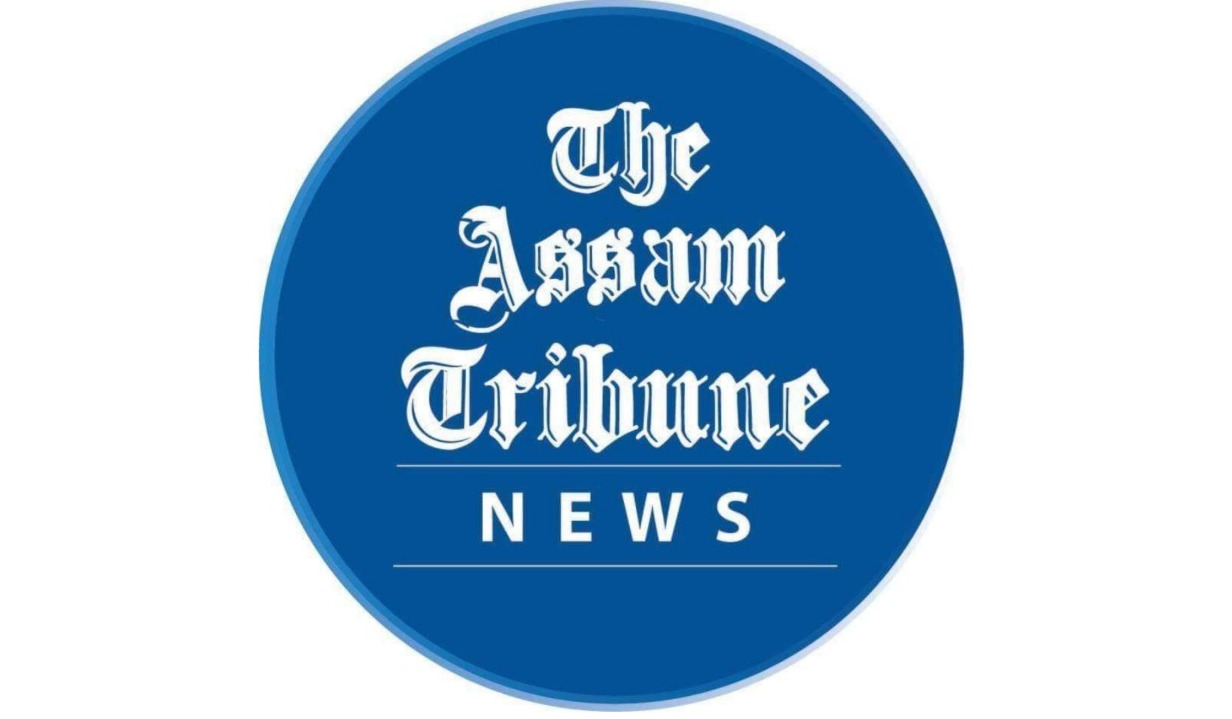 Hailakandi, June 13: The Education Minister Ranoj Pegu asked the head of all the educational institutions of the district to get ready for the next round of Gunotsav in 2022.
Addressing a meeting with the officials and heads of institutions here at Hailakandi, Pegu said that the state will again celebrate Gunotsav in lower primary, upper primary and higher secondary schools. Pegu instructed the education officials to prepare for the Gunotsab from now on.
He instructed the concerned officials to expedite the construction work of the model high school building under construction at Koiya and Lakshminagar tea garden area and start the classes. Education officials pointed out the problem of land for delay in the construction work. Minister Pegu said the construction work has been completed in other parts of the state and classes have already started.
He directed the district administration to take the steps to complete the construction work quickly and start the classes. He called upon the MLAs and district administration to expedite the land issues in the areas. Minister further informed the meeting that the new education policy will be introduced in the state soon. It is not possible to run an LP school with six or seven students. Therefore, he directed the officials to identify such schools and expedite the amalgamation process immediately.
Moreover, in case of transfer of teachers, the district level committee will recommend following the student-teacher ratio. Then it will be considered at the state level. The teacher transfer process will continue during the summer holidays, the Minister added. Referring to the one lakh appointments promised by the Chief Minister Himanta Biswa Sharma, Minister Pegu directed the departmental officials to submit proposals for the vacant posts as well as proposals if new posts need to be created.
During the meeting, the Minister said that new policy guidelines on secondary and higher secondary examinations will be announced in two to three days. He said that the rate of infection of COVID-19 is decreasing. Therefore maintaining social distance, the process of organizing the examination in the month of July is going on. The Minister also directed the education department officials to assess the number of candidates in the secondary examination and the number of seats in the district's higher secondary schools soon.
Minister Pegu said that he has received complaints about the absence of some teachers in the schools in remote areas of the district. He instructed the education officials to visit the school regularly after June 15.