Begin typing your search above and press return to search.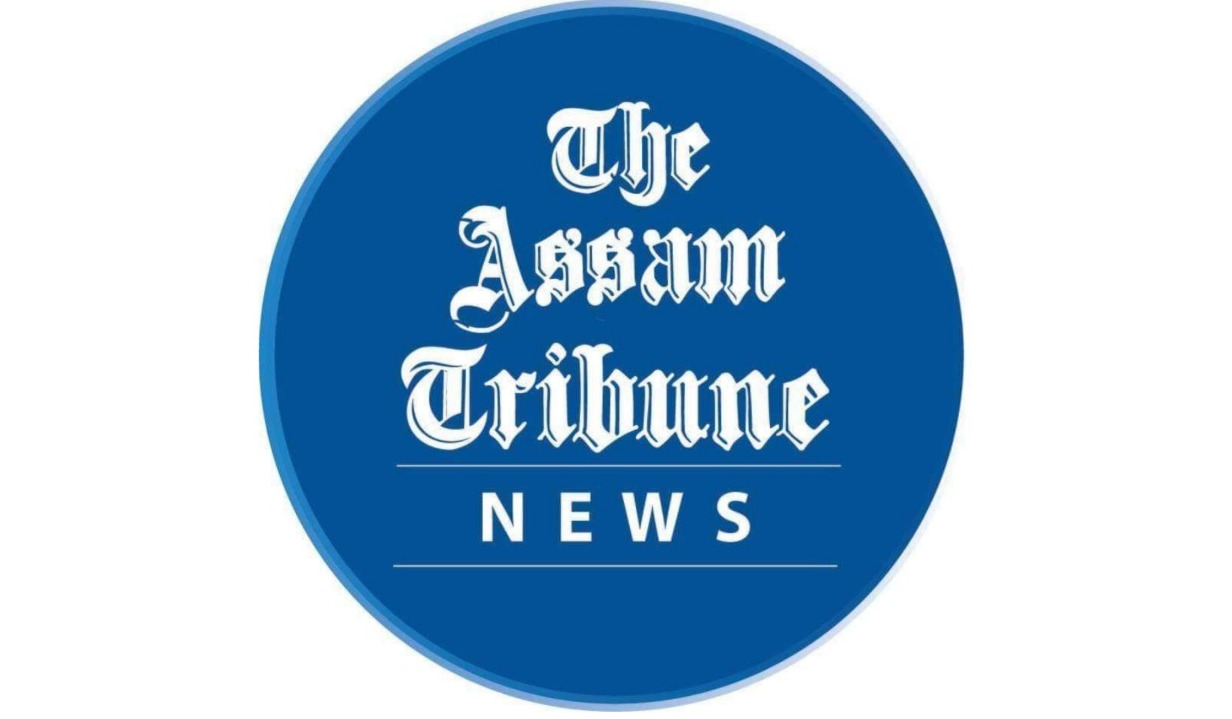 Guwahati, Jan 3: A team of Assam Police personnel seized 292 grams of brown sugar estimated to be worth Rs 80 lakh from Dibrugarh's Kalibari Railway Colony on Saturday.
The raid was led by Deputy Superintendent of Police (headquarters) Archarjya Jibon.
Meanwhile, a drug peddler has been arrested who was in possession of the drugs.