Begin typing your search above and press return to search.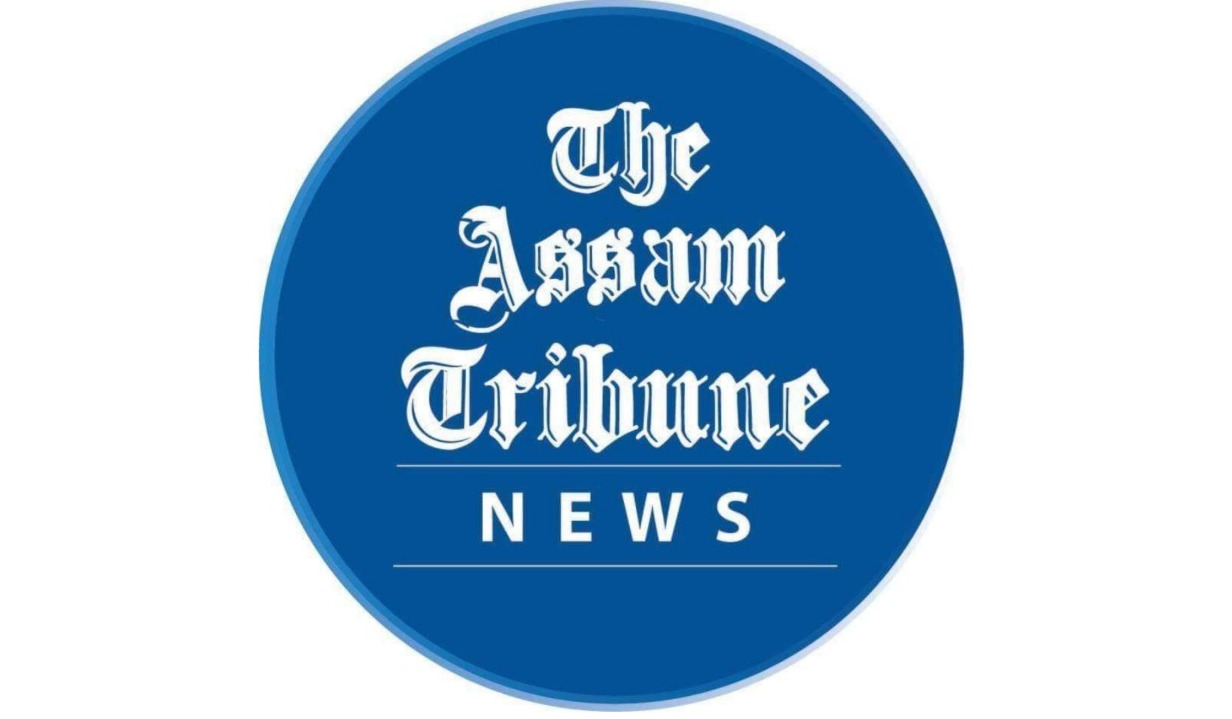 Hailakandi, April 9: Karimganj police recovered 2,275 kg drugs worth around Rs 18 crores from Ramkrishna Nagar area on Thursday mid night. Karimganj Superintendent of Police (SP) Padmanabha Baruah informed that four persons have been arrested.
Police had to resort to firing as one of the accused tried to escape from the spot.
Acting on a tip-off a police team headed by Deputy Superintendent of police Partha Pratim Das recovered a huge quantity of drugs from a TATA sumo vehicle coming from Mizoram at Ishancherra village under Ramkrishna Nagar police station.
The vehicle was on the way to Patherkandi.
Police said that the suspected heroin was kept inside 175 soap boxes in different areas of the vehicle.
The four arrested persons are Hussain Ahmed Khan, Zakir Hussain, Nurul Islam and Sahid Ahmed.
Notably, Hussain Ahmed Khan is the brother of Karimganj district AGP president Helal Khan. Police fired when Hussain Ahmed Khan tried to escape during the raid. He has been sent to Silchar Medical College and Hospital, police said.
Another accused Zakir Hussain tried to snatch the service revolver of a constable but the attempt was foiled. SP Baruah said that the investigation is on and more peddlers would be arrested soon.