Begin typing your search above and press return to search.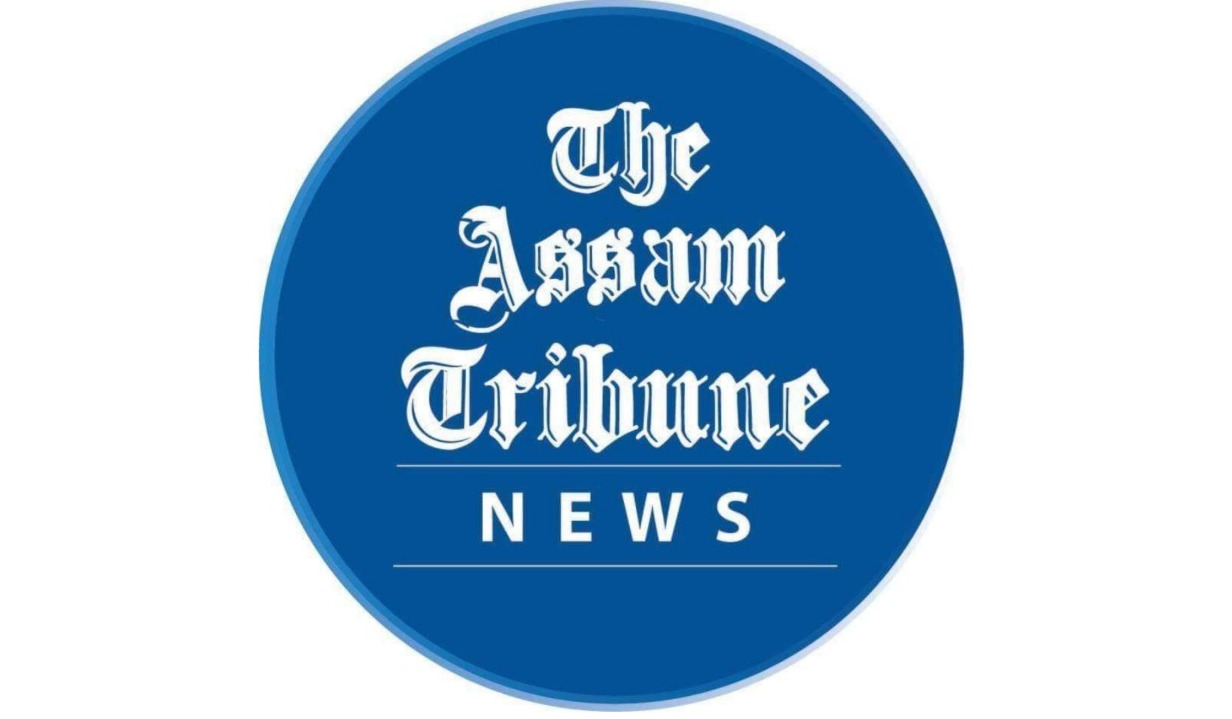 Guwahati, Jan 29: One Bhaskar Baruah was arrested by the Noonmati Police for allegedly exploiting a nurse on Friday.
Baruah, who happens to be a doctor from the Guwahati Refinery Hospital, allegedly attempted to sexually harass an on-duty nurse in the hospital.
As per reports, the doctor was in a drunk state when he made advances towards the nurse. However, the nurse managed to escape and raised an alarm.
The doctor was absconding since the incident took place. A case was registered at the Noonmati Police Station following which the doctor was tracked down and was arrested from Kamalpur area in Baihata Chariali on Friday night.