Begin typing your search above and press return to search.
Digboi: Workers at Powai Tea Estate stage protest, demands better healthcare facilities
By

The Assam Tribune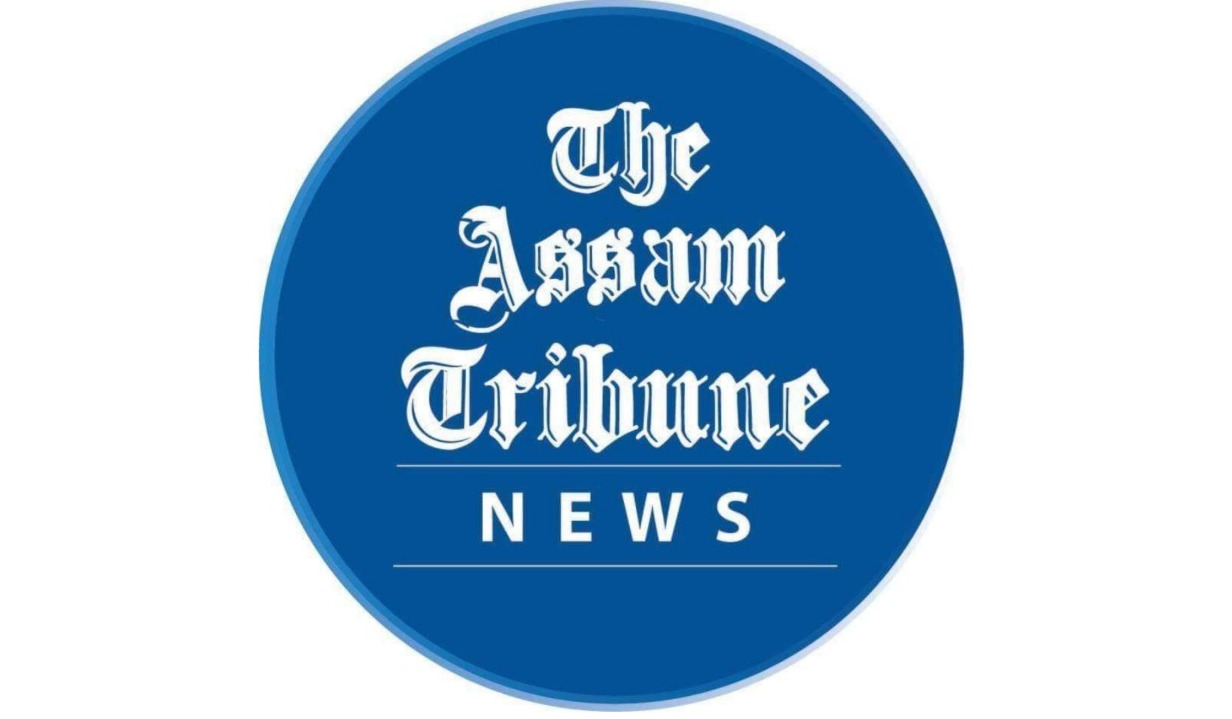 Digboi, Aug 19: The Bharatiya Chah Mazdoor Sangha, Margherita branch in association with the tea garden workers from the Powai tea estate today staged protest against the exploitation of workers and lack of better healthcare facilities for the tea garden workers.
It has been alleged that garden authorities have been exploiting workers by deducting medical allowance from the wage of the workers without their consent. The also alleged that they were not getting proper treatment at the garden hospitals.
Among others the workers sought employment of unemployed youth, fulfilment of promises made to tea workers by the plantation authorities. They also demanded solutions to the problems of tea workers including alleged unavailability of doctors in the hospitals, etc.
The protesters held placards demanding better healthcare facilities, they also demanded essentials like umbrella and other materials required for the workers. They further urged Minister of Tea Tribes Welfare & Labour Welfare Sanjay Kishan to take cognisance of the matter and initiate strict action against the garden authorities.
A memorandum was also submitted to the Powai Tea Plantation authorities in regard to the demands of the tea garden workers.