Begin typing your search above and press return to search.
Dhubri: Over 500 families dissatisfied over sudden diversion in upcoming National Highway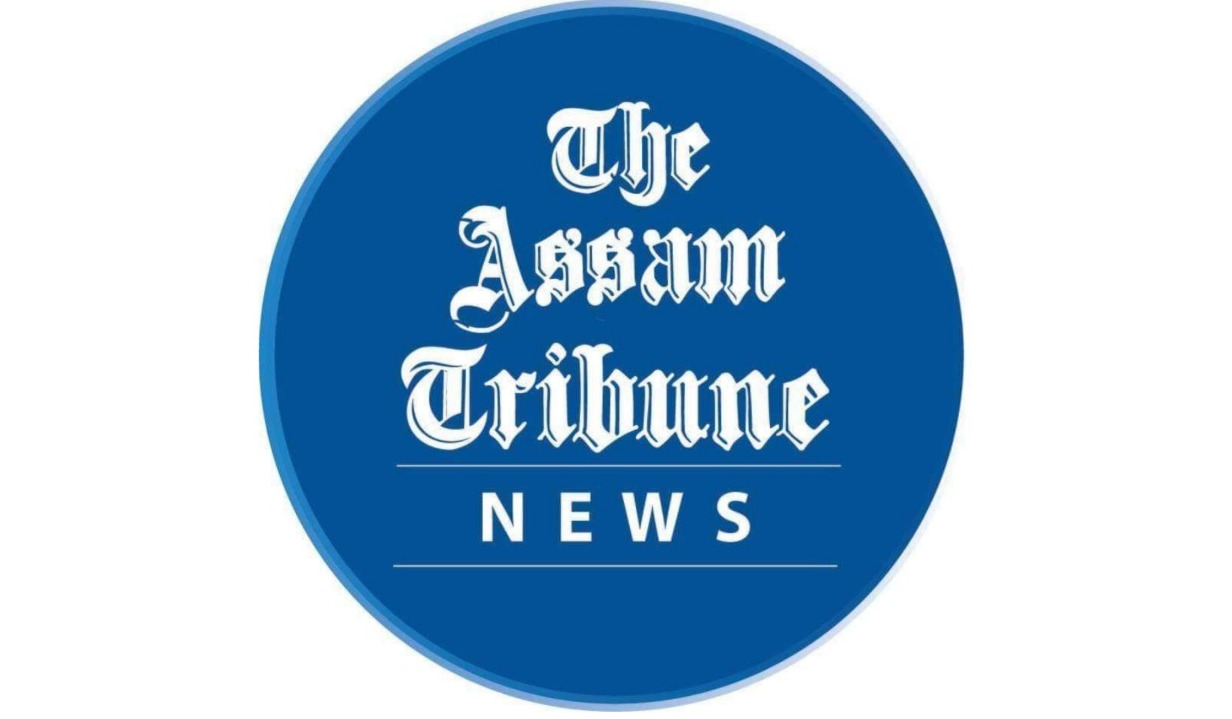 Dhubri, July 31: Over five thousand people from the villages of Kismat Hasdaha and Debottar Hasdaha of Dhubri district are dissatisfied over the sudden change of route of the upcoming NH 127B from these villages.
The villagers claims that the sudden change in the route of the NH 127B from Kismat Hasdaha Pt-III to Kismat Hasdaha Pt-I, through Debottar Hasdaha Pt-IV village has been done unofficially without informing the locals of the area, which will not only damage personal properties of over 500 families in these areas but will also make the existing PWD road in the area useless. The NH127 B, will be constructed to link the upcoming Dhubri-Phulbari Bridge with the Shriram Pur Gate at BTAD.
"The Straight road from Kismat Hasdaha Pt-III to Kismat Hasdaha Pt-I has been diverted through another village. There is already an existing PWD road, namely Dhubri-Binnachara Road, but under the influence of few influential people and corrupt officials, the road has been diverted", alleged Alok Kumar Roy, an educated senior citizen from the village.
The villagers informed that that in the years 2012 a survey was done according to which the Existing PWD Road shall be widened to construct the NH 127 B, and to mark the breadth of the road pillars were installed in both side of the PWD road. "Many influential people of the area pressurized the officials for their private benefits and the road has been shifted" said Md Multaf Hussain another villager. The villagers expressed that in the year 2019; pillars for the diversion of the road were installed, which will go through private properties of over 500 villagers. "This diversion in the road will not only damage the public property but will also make an existing road of no use. The existing PWD road has ample government Lands in both the sides to extend the road", said Abdus Salm a Social worker from the area.
The villagers informed that they have written about the matter to the Deputy Commissioner as well as the Chief Minister of the State many times regarding the matter.
"The villagers of the area will suffer an irreparable loss if the road is constructed. Properties and Farmlands of three villages, almost 200 Bighas of Land will be completely destroyed if the road is not constructed as per its initial plan", said Roy.
There people of these areas have also taken up a series of agitations to press their demands and has been demonstrating in their village since few days.