Begin typing your search above and press return to search.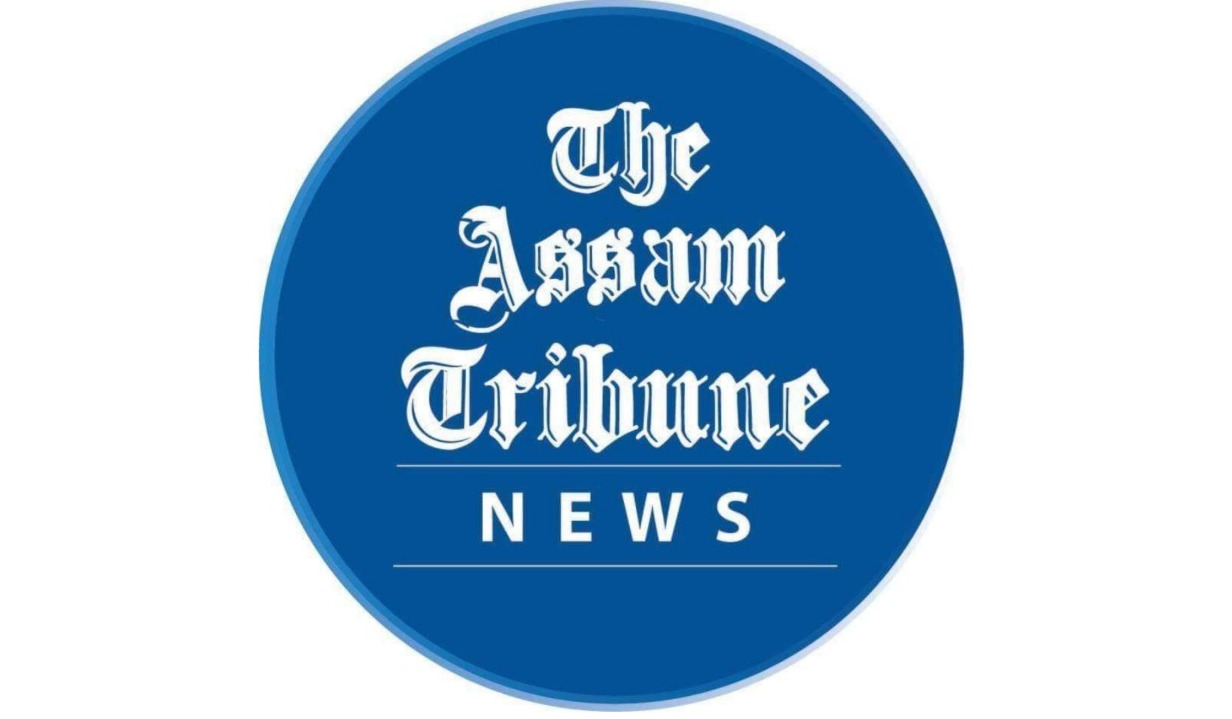 Dhubri, April 30: In an operation led by Dhubri police, one suspected former member and two members of Kamtapur Liberation Organisation (KLO), were arrested by police on Friday for running a kidnapping and extortion racket throughout the district of Dhubri.
Dhubri police apprehended the accused members of KLO from the district in different operations that lasted till late Friday night.
The police team led by Abhijit Gurav Superintendent of Police, Dhubri on Friday apprehended Narayan Barman a.k.a Bikram Barman aged 30 years, a suspected surrender cadre of KLO in Dhubri area, who originally belongs from Bongaigaon.
"He was staying at Jhagrarpar area near newly constructed Dhubri Medical College and hospital and we have recovered six demand letters and a 7mm pistol from his possession", said Gurav.
Gurav added that the accused person was planning a number of kidnappings in the district. The accused Barman was staying in a rented house at Dhubri.
After interrogating Barman, the police nabbed Tarun Rai, aged 25 years, a resident of Chapar Chaibari Hindupara and Pranav Namo Das, aged 35 years from Shantipur Ward 6 of Chapar Town.
"We have detained the persons at Dhubri police station and registered cases against them," Gurav added.