Begin typing your search above and press return to search.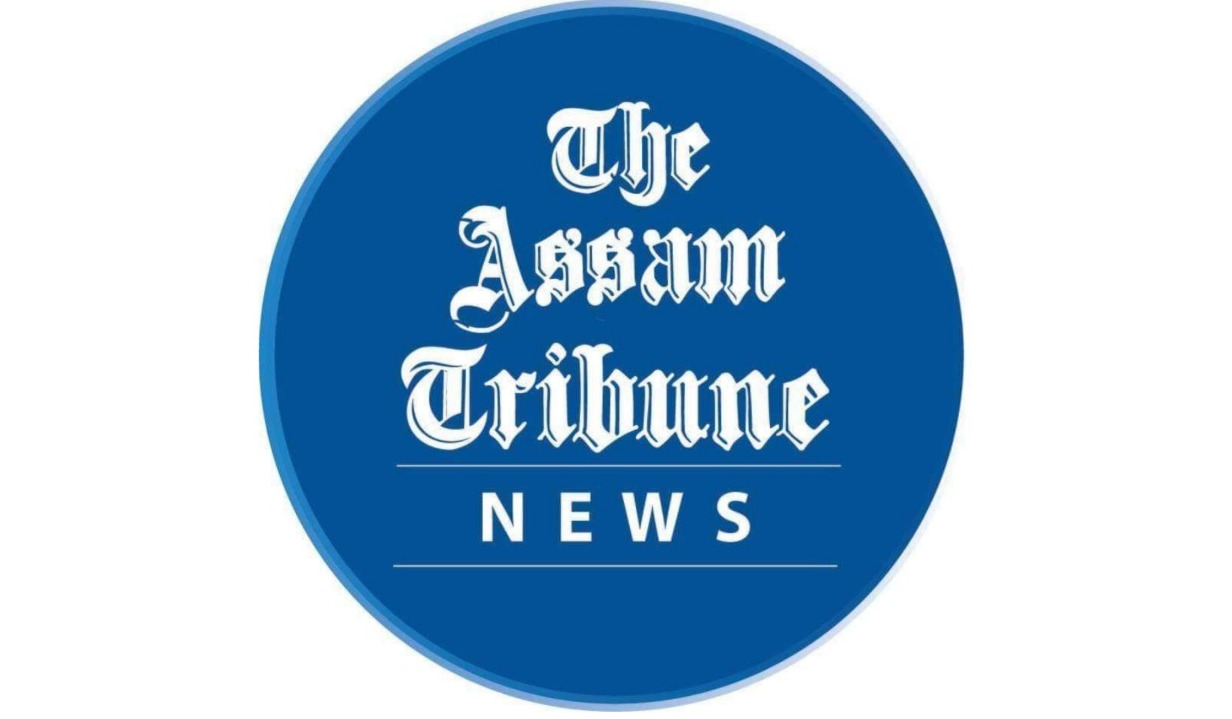 SIVASAGAR, Mar 27: An hour of devastating storm lashed Sivasagar town and its suburbs last evening snapping powerlines and plunging the town into darkness .
A number of huge trees were uprooted on the bank of Sivasagar tank and traffic movement halted for an hour.
Gayatri Dutta Bora,EE,APDCL informed that power supply in many areas have not been resumed due to heavy damage caused by the storm in Gargaon Sivasagar trunk lines following the collapse of a cable tower.