Begin typing your search above and press return to search.
CS Jishnu Baruah instructs field officers to disconnect power supply of defaulting consumers
By

Correspondent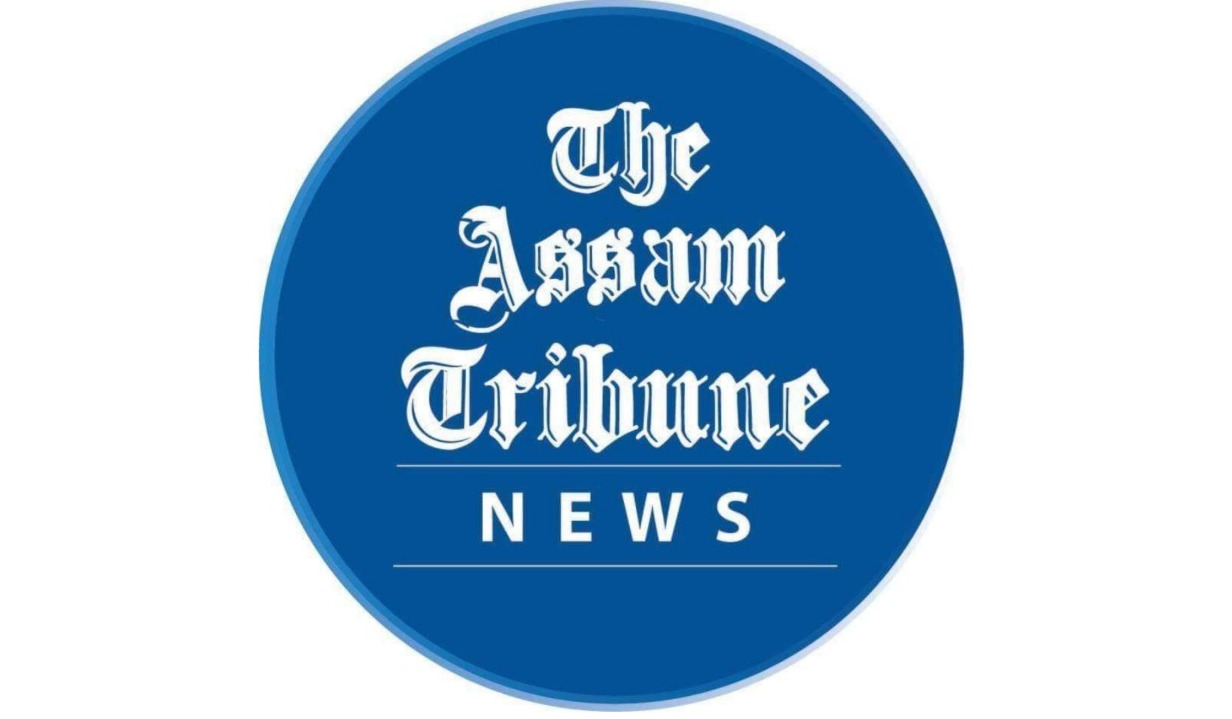 HAILAKANDI, March 19:The State chief secretary and chairman of APDCL and AEGCL, Jishnu Baruah expressed serious concern over the extreme low collection of revenue of power in Karimganj district. He said that only about 30% consumers make payment of energy bills each month and instructed all field officers to disconnect the power supply of defaulting consumers strictly. He also instructed the civil and police administration to render all support to APDCL for carrying out the disconnection and revenue recovery drive.
Chief Secretary Jishnu Baruah reviewed the performance of APDCL in Karimganj and Hailakandi Districts at the DC conference hall in Karimganj on Friday.
CS Barua during the review meeting noted that though the power supply has improved in Karimganj district after commissioning of Karimganj 132/33 kv Grid Sub station in the month of February last year yet the revenue collection still required to be improved. The meeting was attended by all officers of APDCL in Karimganj and Hailakandi districts and senior CGMs from Bijulee Bhawan of Guwahati