Begin typing your search above and press return to search.
Crime branch launches probe after porn clip aired on Union Minister Rameswar Teli's event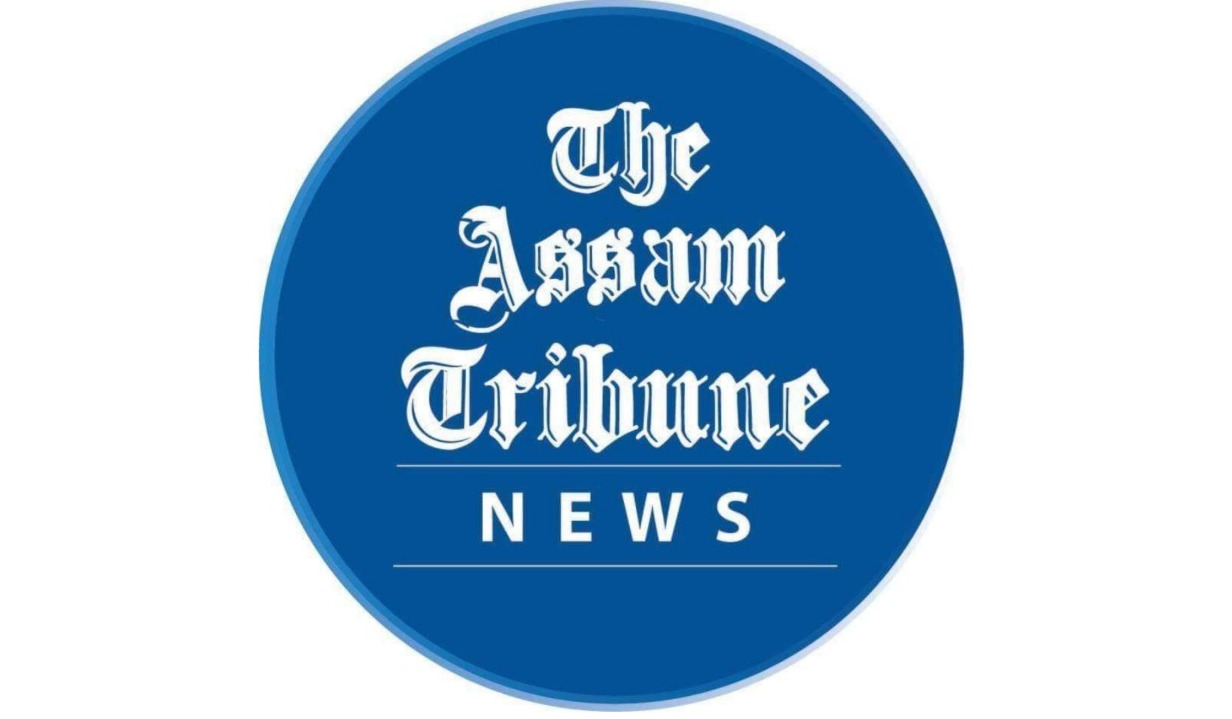 Guwahati, May 4: The crime branch in Assam has launched a probe into the alleged incident where a pornographic video clip was played on the back screen of an event attended by Union Minister Rameswar Teli.
The embarrassing incident took place on Monday during the pilot launch of methanol-blended M-15 petrol by Indian Oil in Assam's Tinsukia.
The event was attended by Union Minister Teli along with Niti Aayog member Dr VK Saraswat, Indian Oil Chairman SM Vidya, state labour minister Sanjoy Kishan, Assam Petrochemicals Limited (APL) chairman Bikul Deka, along with senior officials of Indian Oil Assam.
As per reports, the police have already detained a projector operator in connection with the incident and further investigations are going on.
Reports say that the porn video started playing while an Indian Oil official was delivering his speech on the stage and a projector screen was running on the background showing the video clips of the methanol-blended petrol project.
As the projector was running it was shortly abrupted by the embarrassing videos which was immediately taken off. Meanwhile, some of the people in the audience captured the incident on their mobile phones.
Police officials rushed to the spot and started investigating the matter.
While speaking to the media Union Minister Teli stated that he was unaware of what was happening behind him, but was later informed about the embarrassing situation. He directed the authorities to investigate the matter at the earliest.