Begin typing your search above and press return to search.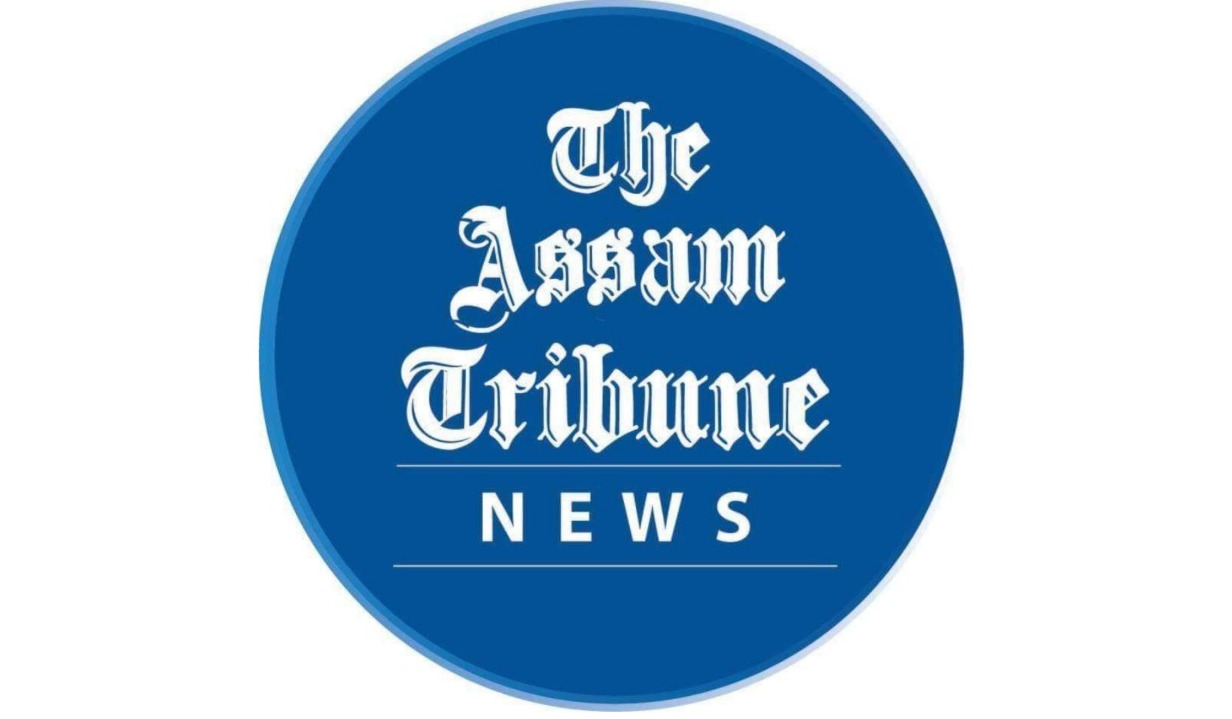 Kokrajhar, Jan 19: Kokrajhar district administration in cooperation with the district health department has been working hard for scaling up its Covid-19 vaccination coverage.
In continuation with the vaccination drive, it has so far vaccinated 9,69,931 people. A total of 5,70,758 people have been administered with the first dose with 104.09 percent, while 3,97,847 have been inoculated with the second dose with 72.56 percent since January 16, 2021.
Meanwhile, for those belonging to the age group of 15 to 17, a total of 25,103 beneficiaries were administered with the first dose against the target of 5,0761 with 49.45 percent since January 3 this year.
So far, 1,380 precaution doses were administered for the healthcare workers, frontline workers and 60 years and above people with comorbidities since January 10, 2022.
In an effort to vaccinate all the eligible population of the district, the District administration has been reminding those whose second dose is due and overdue to come and take their due dose at right time through various means like sending SMS, calling them, and personally visiting their homes.
The Covid vaccine is being administered at up to 100 session sites across the district.
Through meticulous planning, house visits and all-round efforts, the district administration has succeeded to reduce the number of the highly vaccine-resistant population over more than 500.
Deputy Commissioner, Kokrajhar, Varnali Deka has appealed all to continue following the Covid-19 related protocols and take requisite precautions such as using face masks and maintaining physical distance.
District administration along with the health department have been conducting drives to ensure covid protocols are maintained and Disaster Management Authority's guidelines are duly followed by all citizens.