Begin typing your search above and press return to search.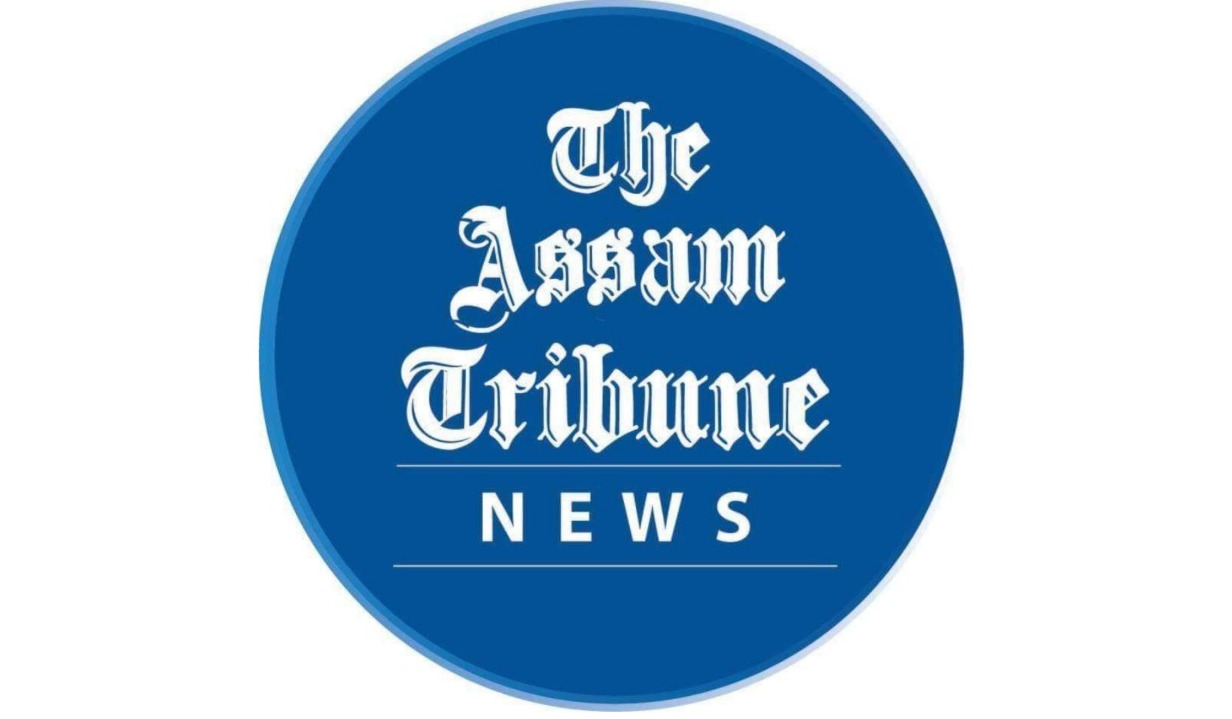 Guwahati, Jan 4: Despite the country has seen a surge in the Omicron variant of Covid-19, Assam has not yet recorded any case. However, the state has witnessed a steep rise in the Covid-19 cases with a positivity rate of 0.96%.
As on Monday, Assam reported 351-new COVID-19 cases, out of which 164-cases were from Kamrup (M). 36,613 tests were conducted, with a positivity rate of 0.96%.
The spike is also driven by air passengers as 18-passengers were tested positive for the virus on Monday.
It needs to be mentioned here that on the 31st December and 1st January, the positivity rate was considerably low which has nearly doubled now.
On 31st December, 192-cases were reported out of 24,817 tests with a positivity rate of 0.77%.
On 1st January, 150-cases were reported out of 19,602 tests conducted with a positivity rate of 0.77%.
The active cases in Assam currently stands at 1270-cases.
In Assam, the Government had imposed a night curfew from 11:30 PM to 5:00 AM. No other restrictions have been imposed so far.
Vaccination has begun for children between the age group of 15-18 years from January 3. A total of 90,000 doses were administered on the first day of the vaccination roll-out for the children.