Begin typing your search above and press return to search.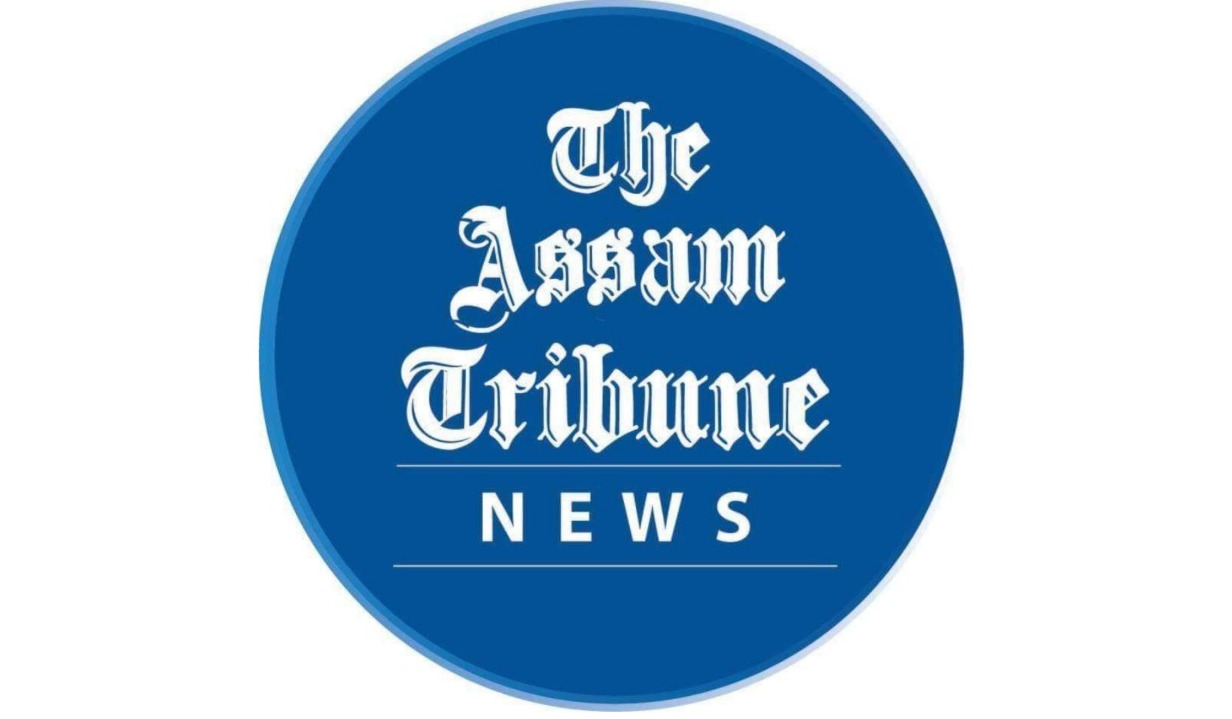 Guwahati, Jan 19: Following the recent spike in the Covid-19 cases in Assam, netizens have initiated a Twitter storm with the hashtag #GUStudentLivesMatters against Gauhati University.
This comes following the decision made by the University of conducting offline exams despite the surge in Covid 19 cases.
As per reports, multiple cases of Covid-19 have been detected in the University, however, an official number of the cases could not be retrieved.
The Undergraduate and Post Graduate semester exams are supposed to be held from January 21.
Students and organisations alike are expressing concern over the decision of conducting offline exams.
The National Students Union of India (NSUI) Assam chapter, while raising its concern over the spike in the Covid-19 cases demanded the immediate closure of all the educational institutions across the state and suggested that all scheduled examinations should be held in blended mode (Online/offline both).
The President of the NSUI, Assam tweeted, "Things are not normal in the state and now it will take time to improve the situation, Gauhati University authorities should think about the future and life of the students!"
Earlier, Cotton University announced in its latest notification that the UG 5th Semester examination which was scheduled on 21st January is now rescheduled for 1st February 2022.
This comes after several students of UG 5th Semester have protested against the authority for conducting exams amid rising covid cases in the state.
Assam on Tuesday registered its highest single-day spike since the onset of the pandemic with 8,072 Covid cases which pushed the state's tally to 6,61,789.