Begin typing your search above and press return to search.
COVID-19: 50 detained from different parts of Silchar for violating curfew regulations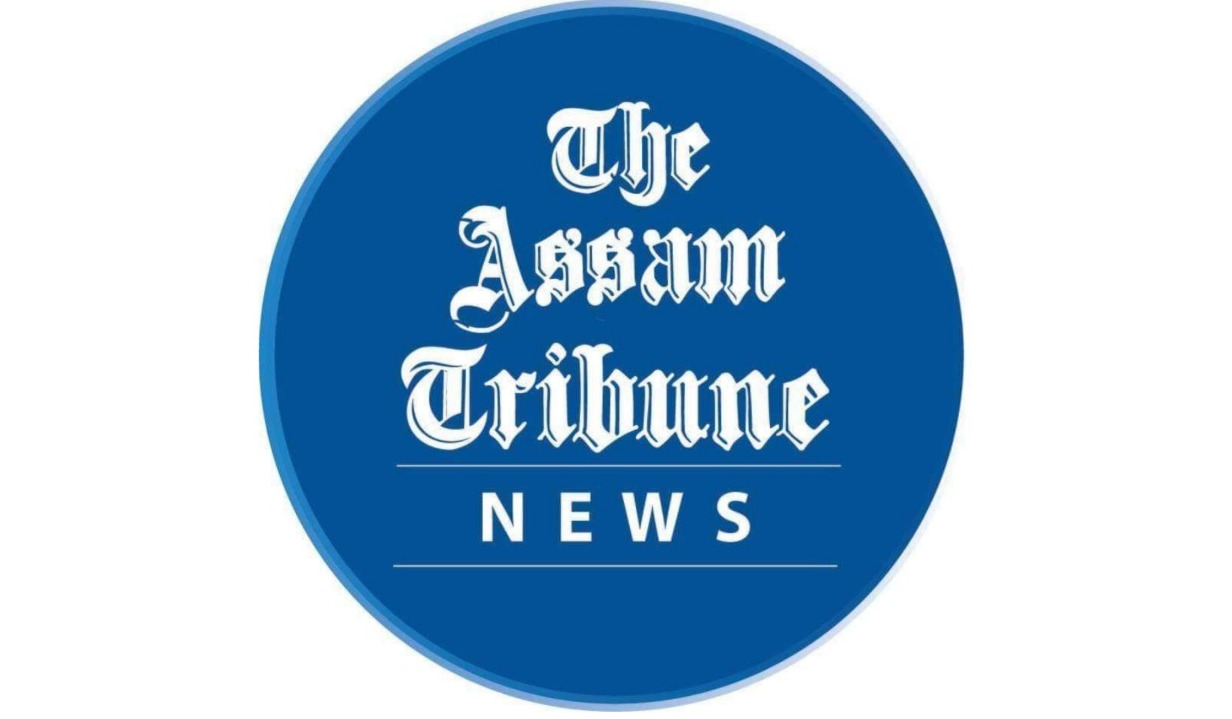 Silchar, June 16: In view of the persistent rise in COVID-19 cases across Cachar district, police personnel are seen taking strict measures during curfew timings in Silchar on Wednesday.
OC Silchar Sadar Ditumoni Goswami informed the media that as many as 50 persons have been detained from different places of the town for violating curfew regulations.