Begin typing your search above and press return to search.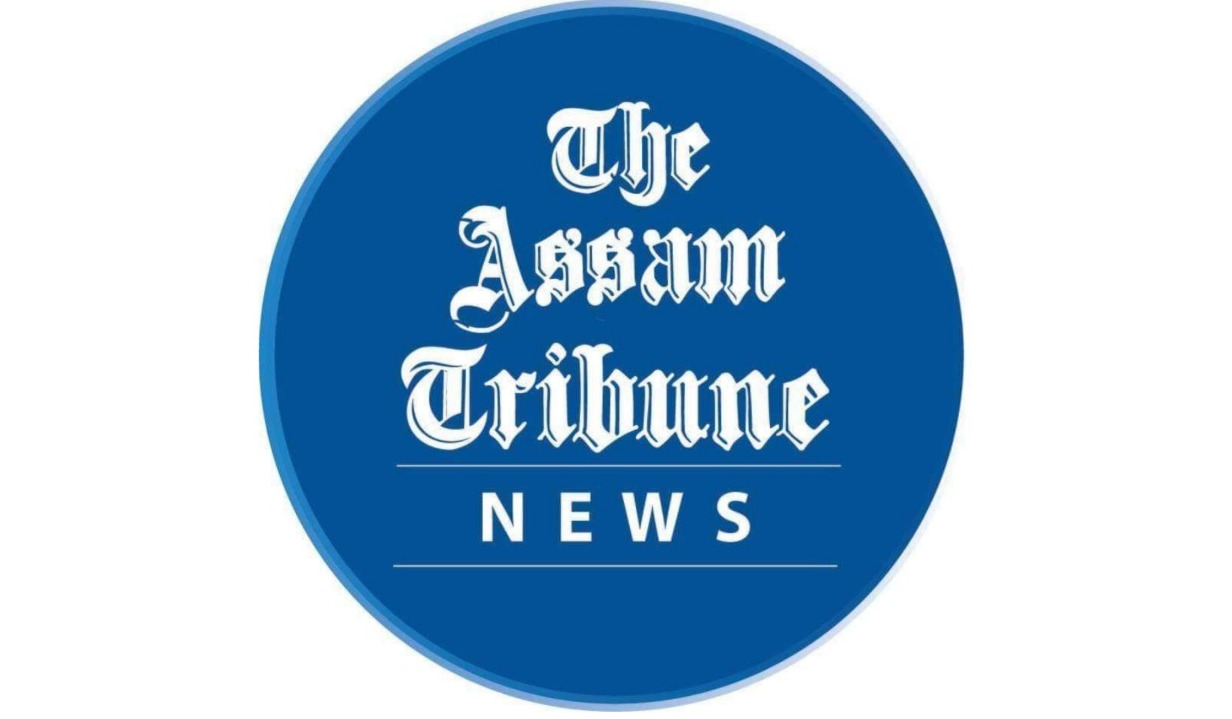 Guwahati, April 17: Senior Congress leader Ripun Bora has tendered his resignation today from the grand old party.
While tendering his resignation to party president Sonia Gandhi, he cited that the party's interest and ideology are being compromised in favour of BJP for some vested interest of few leaders.
"Instead of fighting against BJP, a section of senior post leaders of Assam Congress have been maintaining secret understanding with BJP Govt mainly with the Chief Minister," reads the resignation letter of former Assam MP and former state president Ripun Bora
Meanwhile, reports are doing the rounds that Bora, a former Rajya Sabha MP will join the Trinamool Congress TMC following his defeat in the recently held Rajya Sabha elections.