Begin typing your search above and press return to search.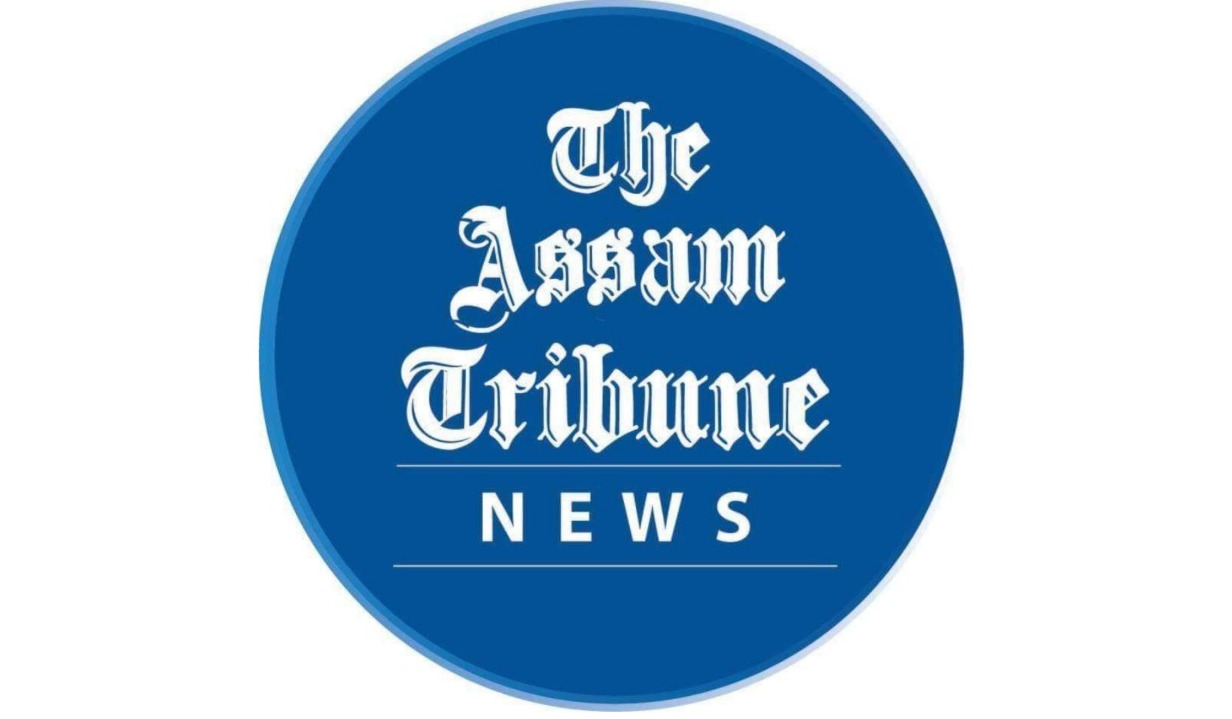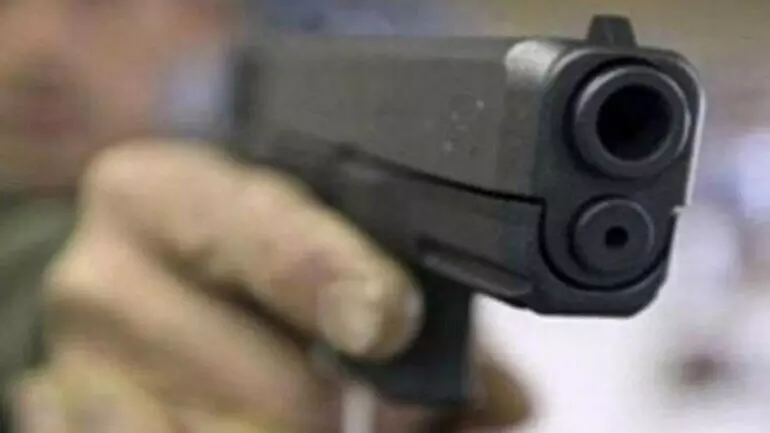 Guwahati, April 19: In an ambush with a gang of suspected extremists two cattle smugglers having international connections were killed on Monday night in Kokrajhar's Gossaigaon subdivision.
During the scuffle between both the parties, four police personnel were also injured and a police vehicle was also damaged.
The accused cattle smugglers were identified as Akbar Banjara and Salman Banjara.
A case was registered under Case No. 23/2022 U/S and section 279/353/307/289/379/411 of the Indian Penal Code Act IPC &r/w sec-11(d)(e)(h) o PCA Act. R/W section 17/18/39/40 of UA (P) ACT against the two following which they were arrested from Meerut, Uttar Pradeh.
As per sources, they used to trade money with an international cycle of cow smugglers. Investigations revealed that illegal activities were carried out and cows were smuggled through Sankosh River near the Indo-Bhutan border.
It was further revealed that the ISI is also associated with the cattle smuggling process. It has also come to light that militants of Assam and Meghalaya receive money through hawala transactions.
For further investigation both the smugglers were taken to Jamduar area to identify smuggling routes when a gang of suspected extremists opened fire at them.
Meanwhile, the police also took position and opened fire at them and both the smugglers were injured in the ambush.
Although they were taken to the hospital, they were declared brought dead.
Arms including one AK 47 rifle, two magazines, 35 live bullets were recovered along with 28 blank bullets of AK 47 rifle in the surrounding area. Further investigations are carried out by the law enforcement officials.