Begin typing your search above and press return to search.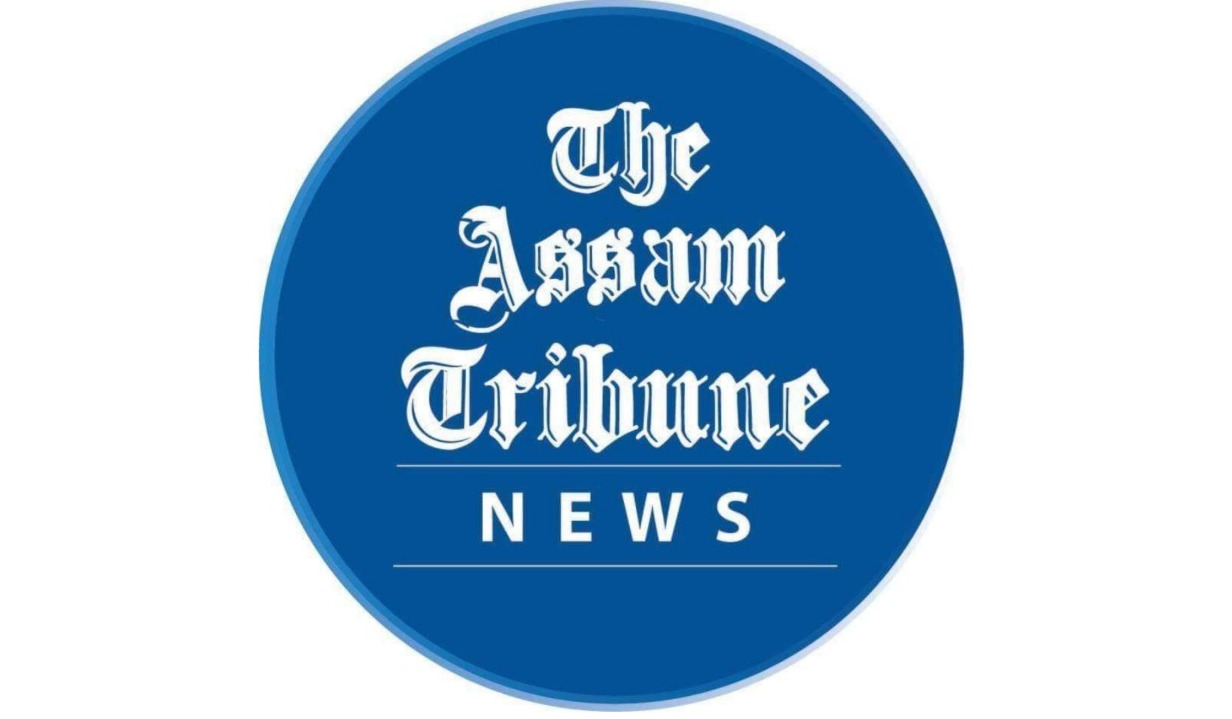 Dhubri, April 11: In an exchange of gunfire between police and alleged cattle smugglers at Sapatgram area of Dhubri district in the wee hours of Sunday, one absconding accused died on the spot, while another was injured. The police also arrested one person in this case.
As Nayahat police tried to stop an Indigo car bearing registration AS-17E-0837 in Bilasipara's Bherbheri area for checking, the passengers inside the vehicle opened fire and drove away their car, police informed.
The police personnel retaliated and fired back a few rounds of bullets, one Sanowar Ali alias Sekan alias Geda (33) resident of Ward No 6 of Bilashipara was shot dead on the spot, while one Nasiruddin (30) resident of Tulshibil Harbanga, Gosaigoan, Kokrajhar was injured, he was later sent to Dhubri Civil Hospital.
Meanwhile, another member of the team Saidul Ali (23) resident of Beltali, Bilasipara has been arrested.
During the police firing a wanted cattle smuggler from West Bengal managed to flee from the scene, however, investigations are on to trace the smuggler, Bilasipara police informed.