Begin typing your search above and press return to search.
Cachar Police gets list of 385 air passengers who skipped COVID-19 tests, 49 test positive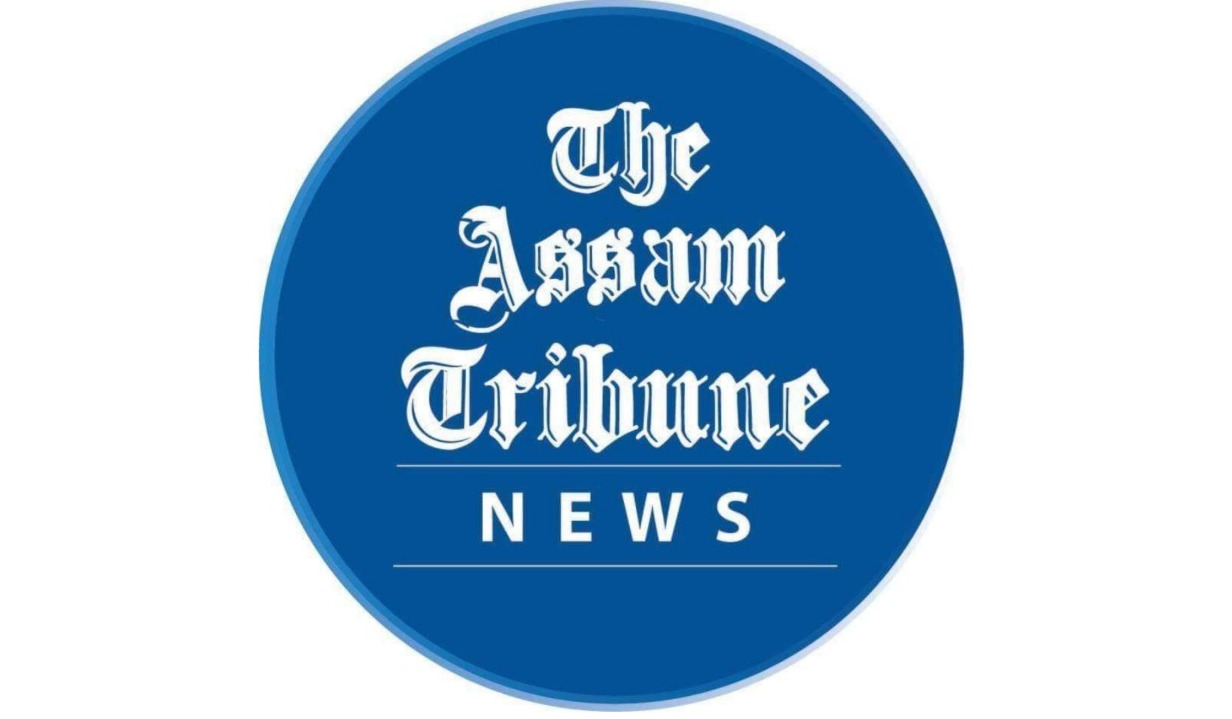 Silchar, April 22: In yet another escalation of COVID-19 cases in Cachar district, as many as 49 persons were found to be affected by the virus on Thursday.
Sources in the district health department informed that out of the total cases found till 7:30 pm, 35 persons were RAT positive while 14 cases were RTPCR positive.
Suman Choudhury, District Media Expert NHM informed that out of 419 air passengers who arrived at the Silchar airport, six persons have been found to be COVID-19 positive.
He further informed that a list of 385 persons who had allegedly skipped the mandatory COVID-19 swab sample tests at the airport and its facility centre at a nearby hospital on Wednesday were handed over to police for investigation.
On the other hand, officials of Airports Authority of India (AAI) at Silchar Airport have clarified that the Wednesday's incident was not reported at the airport and no passengers escaped from security checks or from the designated area at passenger's terminal building, rather the air passengers escaped from outside Silchar Airport and testing site.
In a letter issued to the media on Thursday, the AAI authorities stated that the incident of 300 passengers moving out from Silchar Airport to escape mandatory Covid-19 tests as told by the Cachar district administration has raised several questions over security and arrangements at Silchar Airport.
"AAI, Silchar Airport wants to clarify that this incident was not reported at the Airport and never any passengers has escaped from security checks or from the designated area at passenger's terminal building. However, the matter was related to the screening of the arriving passenger by transporting them from outside Airport, through ASTC buses to the Mahatma Gandhi Model Hospital, Tikal (Salganga). There, both RAT and RT-PCR tests are being conducted by the District Health Department. A clear statement was released by ADC, Cachar on above incident which reads:Since it was first day, around 300 passengers moved out of our system without testing and rather shouting at our personnel. We didn't anticipate so much indiscipline from flight passengers, but all of them are traceable as we have their contact details," said the statement issued bu AAI.
Further, the AAI release stated "In view of the statement released and clarification issued by the local administration, we request the media houses not to mention Silchar airport as the place of incidence."