Begin typing your search above and press return to search.
Cachar Forest Division provides snake rescue kits to young herpetologists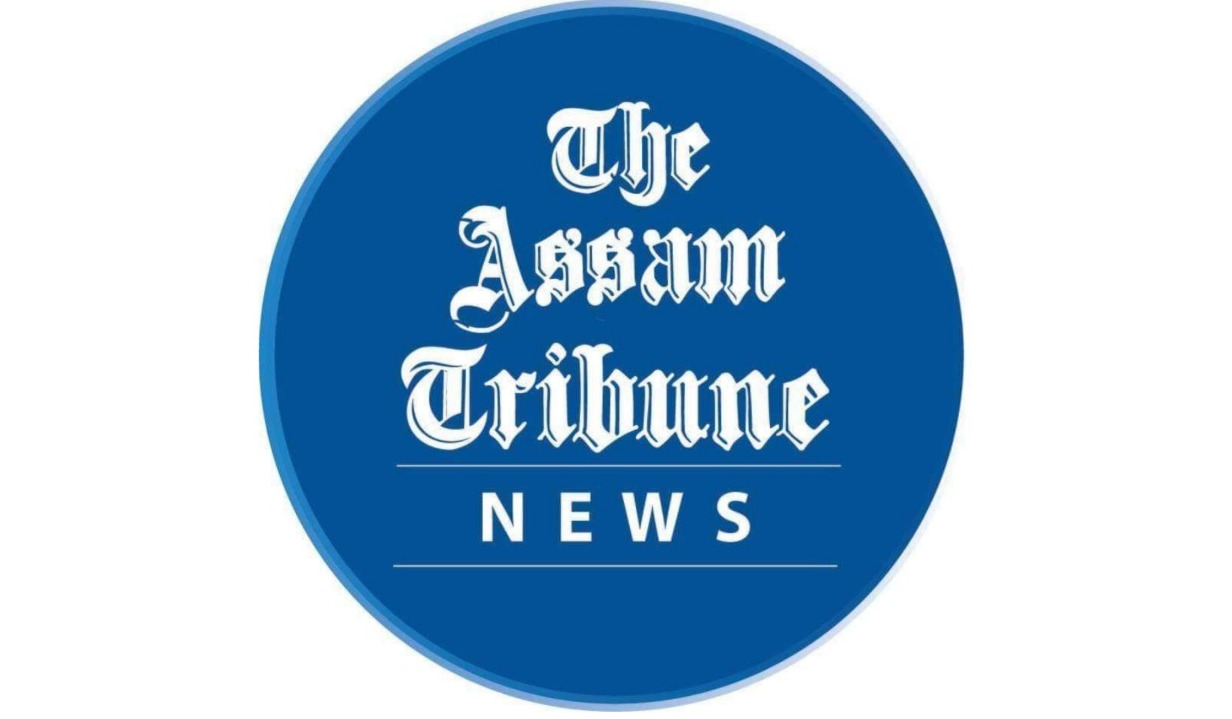 Silchar, July 9: In a bid to motivate young herpetologists and environment enthusiasts, the Cachar Forest Division extended equipment to three herpetologists Sumit Nath, Biswajit Singhaand Trikal Chakraborty.
In a brief function held recently, the youths were handed over ethical snake rescue kits which include a cotton bag, hooks and other necessary items which helps the herpetologists while rescuing snakes. Sumit Nath, who has rescued as many as 12 King Cobra in recent times has expressed happiness by the gesture from the Forest Department and thanked Cachar DFo Sunnydeo Choudhury.

"The ethical rescue kit will help us in our endeavour to rescue snakes. We rush to places when we get informed about snakes seen in the human vicinity and in such situations,having the ethical rescue kits will come handy. We thank DFO Cachar for the assistance," Sumit said.

On the other hand, DFO Sunnydeo Choudhury said that these young enthusiasts have been of immense help to the department in rescuing wildlife. "The youngsters have shown great courage and dare in rescuing various wildlife including King Cobra, rare species of monkeys, birds from various places across Barak Valley.
We at the department want their activities to trickle down to places across the district and which would enthuse other youngsters to step up in assisting the department in saving wildlife. We would also like the youths to share their expertise without staff and motivate them as well," the DFO maintained.

Meanwhile, noted academician and former head Department of Ecology and Environmental Sciences at Assam University Silchar Prof. Parthankar Choudhury has appreciated the steps taken by the Cachar Forest Division and congratulated the brave youths who are also students of the varsity for their activities towards saving wildlife.