Begin typing your search above and press return to search.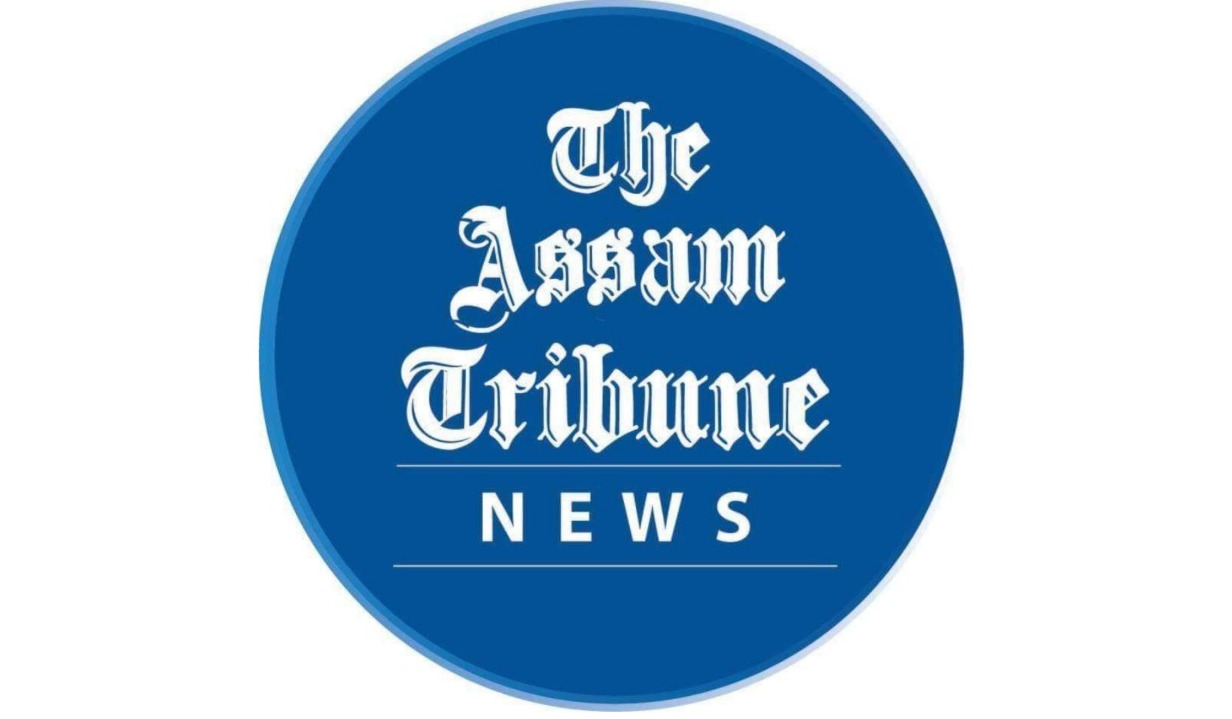 Silchar, July 8: In sync with other districts across the state, the immunisation drive for children below 2 years and expectant women under the enhanced Ramdhenu Scheme was ceremoniously launched in Cachar District on Wednesday.
Deputy Commissioner Keerthi Jalli inaugurated the immunisation programme at a function organised at Satindra Mohan Dev Civil Hospital in Silchar.
Speaking on the occasion, Deputy Commissioner Jalli said, " because of COVID-19, many pregnant women could not turn up for vaccination. Also children below 2 years could not be administered vaccines. The special "Mission Ramdhenu" which has started today will continue till 13th July in which all pregnant women awaiting immunisation will be covered. I request the pregnant women and children to step up for immunisation. She also appealed to the mothers to take care of their children for this vaccination."
According to a release issued by the DDIPR Barak Valley region, in this drive, 2,278 pregnant women and 2, 248 children in Cachar district will be administered a vaccine against pentavalent rota-virus measles rubella and Japanese encephalitis.
The release also stated that Chief Minister Dr Himanta Biswa Sarma has declared that the Mission Ramdhenu, Assam 2021 for immunisation of children and pregnant women would be held from 7th to 13th July, 7th to 13th August and from 7th to 13th September in the state. It is also pertinent to mention here that the vaccination process would be conducted free of cost at all health centres in the district.