Begin typing your search above and press return to search.
Cachar DC ensures smooth conduct of COVID-19 vaccination, urges people not to rush for doses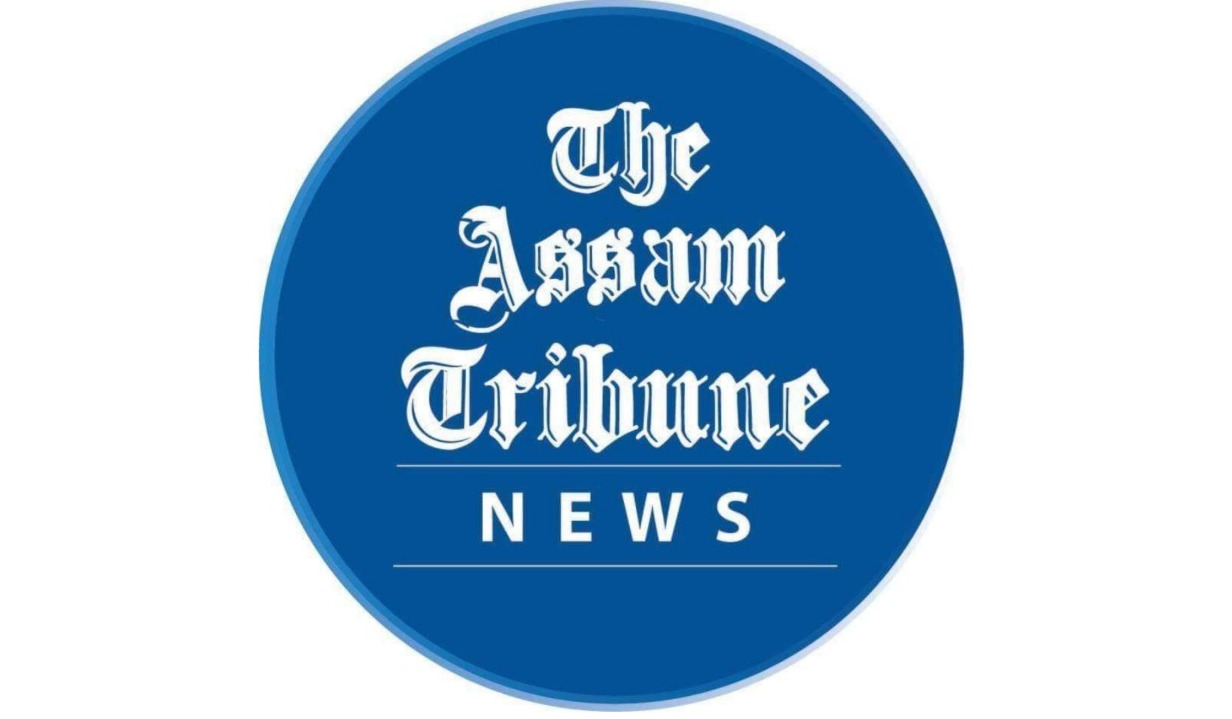 Silchar, April 24: At a time when heavy rush of people is noticed at SM Dev Civil Hospital and at some other Government run health centres for getting vaccinated, the accumulation of people has become a cause of concern for the people who might run the risk of being exposed to the COVID-19 virus and also for the district administration as well.
Scenes at the SM Dev Civil Hospital in particular echoed struggling efforts by the administration to contain the crowd.

However, reacting to the situation, Deputy Commissioner Keerthi Jalli informed that while 50 persons who book for vaccination through online mode and 50 persons via offline mode can get vaccinated per day at SM Dev Civil Hospital and other designated Goverment centres. She has urged upon the people not to throng the centres at a time and co-operate with the administrative and health officials to conduct the vaccination proceedings in a smooth and effective manner.

The COVID-19 vaccination will continue unhindered. I request public not to throng to centres and expose themselves to the virus unnecessarily. It is reiterated that online registration is a sure shot way to ensure slots for the vaccine recipients. Our health staff are also working hard. State Government is ensuring regular supply of dozes. There is no reason to worry. I urge upon the people to cooperate in self regulation and maintaining the protocol," Jalli said.