Begin typing your search above and press return to search.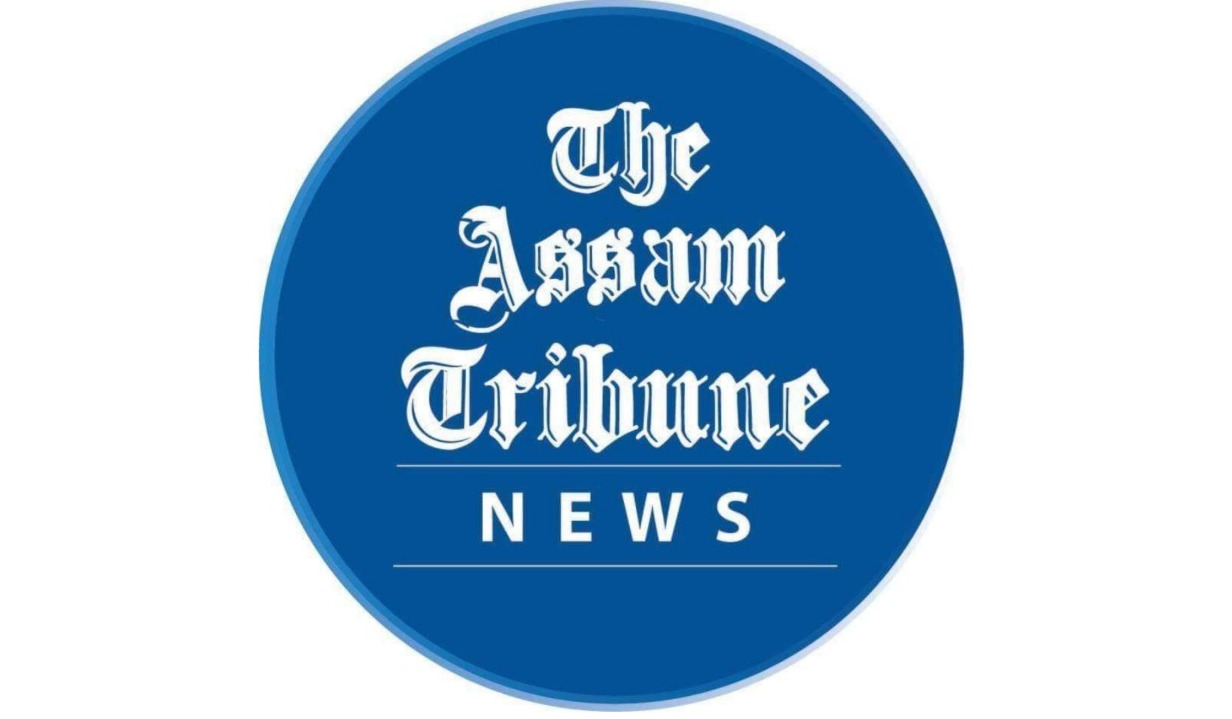 Silchar, Jan 10: The Cachar district BJP staged a protest in the form of a human chain on the streets of Silchar on Monday to echo their voices condemning the incident in Punjab on January 5 when Prime Minister Narendra Modi was left stranded in a flyover for nearly 20 minutes courtesy a protest by farmers.
Silchar MP Dr Rajdeep Roy, who was seen in the human chain has accused the Congress government in Punjab led by Chief Minister Charanjit Singh Channi and said " The Congress-led Government in Punjab committed three great mistakes.
The DGP of the State disclosed the travel plan of the honourable Prime Minister to the protesting farmers. The Chief Secretary of Punjab did not travel along with the convoy of the honourable Prime Minister and Chief Minister Channi did not pick up the call by the Prime Minister for almost 20 minutes. All these three mistakes prove that it was a sinister design by the Punjab Government to cause physical harm to the Prime Minister of India."
Further, the Silchar MP added that the flyover on which the Prime Minister was stuck up, is close to the Indo-Pak international border. "Behind the security lapse, we sniff that there was an intention to bodily harm the Prime Minister of our country who is admired and honoured not just in India but across the globe. We vehemently condemn the incident," Dr Roy said.
Silchar MLA Dipayan Chakraborty informed that nearly 200 BJP cadres have joined the human chain to condemn the Punjab government from the eastern part of the country for its inefficiency in providing security to the Prime Minister of the country. "Due to COVID-19 protocol, we have limited the gathering to nearly 200. However, the protest is significant enough to justify our annoyance over what happened in Punjab. We condemn the incident and stand with the Prime Minister of India," said Chakraborty.
Bharatiya Janata Yuba Morcha district president Amitesh Chakraborty and others raised slogans of Congress-Pakistan bhai bhai, Punjab Sarkar hai hai, to give vent to their anger. BJP district president Bimalendu Roy and other leaders and workers of the party joined the human chain.