Begin typing your search above and press return to search.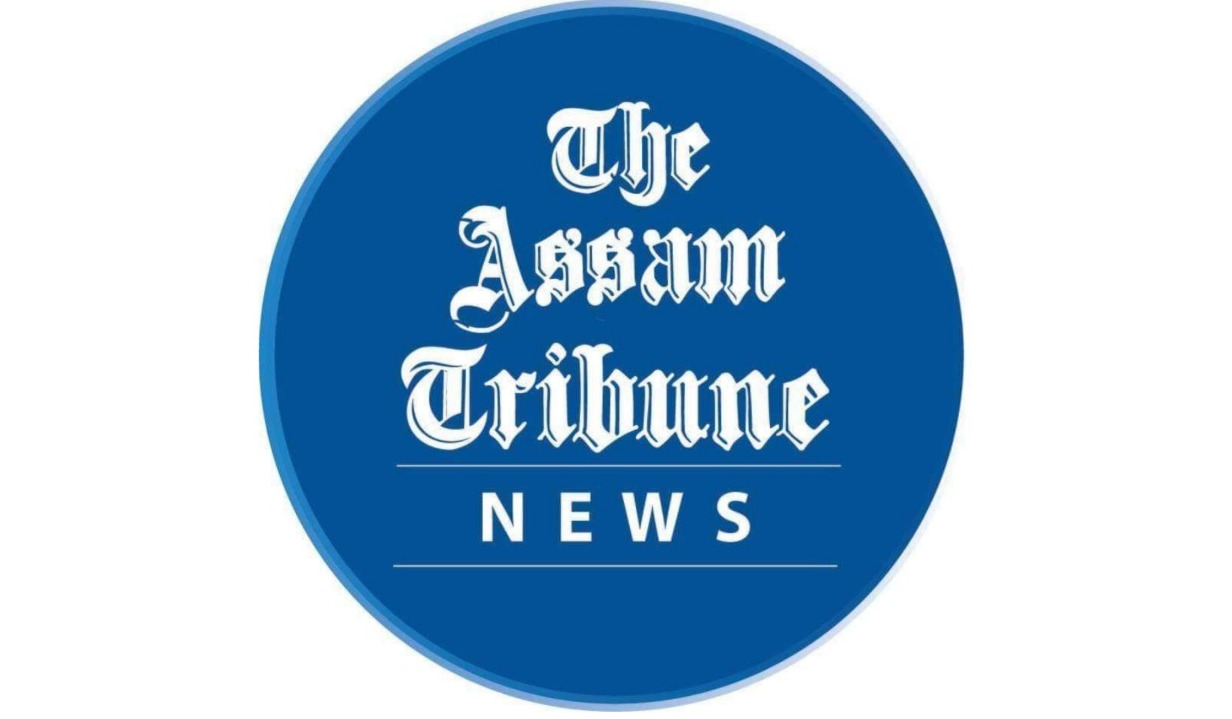 Guwahati, March 9: The Bharatiya Janata Party BJP has been able to register a big win in the Municipal Board elections in Sonai and Lakhipur constituencies of Cachar district, the results of which were announced on Wednesday.
In Sonai, the BJP stamped victory in as many as six wards out of the 11 wards including one candidate who had been elected unopposed. The AIUDF captured three wards while two wards were won by independent candidates respectively.
In Lakhipur, BJP registered win in eight wards out of the 10 wards while Congress could win only one ward and an independent candidate won the other ward.