Begin typing your search above and press return to search.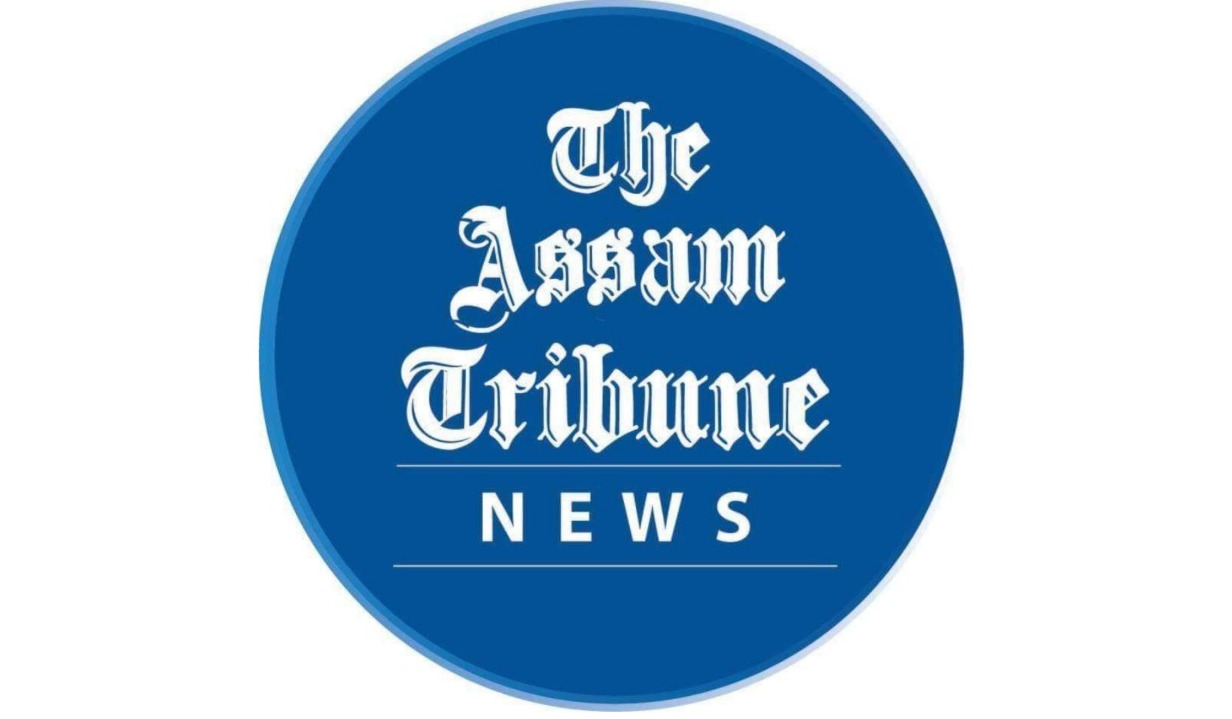 Tezpur, Dec 16: Guardian Minister of Sonitpur District, Pijush Hazarika on Thursday unveiled a bust of Tezpur Municipality Board's first chairman and founder president of apex literary body, Asam Sahitya Sabha, Padmanath Gohain Baruah at the heart of the Tezpur as part of the concluding programme of 150th Birth Anniversary Celebration of the great Assamese literary icon by Asam Sahitya Sabha which is being held with a two day long programme from December 15 here.
It was a long cherished dream for the people of the historic Tezpur town to erect either a full sized statue or a bust of the 'Sahitya Kandari' at the heart of the town to keep his memory alive as only because of his unwavering endeavour the historic Tezpur city achieved a new dimension in the field of civic amenities. It is to be mentioned here that unfortunately the Tezpur Municipality initiated-project had been left half-done for a long time which was later on completed with the proposal of Padmanath Gohain Bariah's 150th Birth Anniversary celebration committee and joint initiative of Sonitpur District administration, Tezpur Municipality Board and Asam Sahitya Sabha with an estimate of Rs. 12 lacs.
However, turning the common people's dream into a reality, the bronze bust made by noted artist Biren Singha was formally unveiled on Thursday. Minister Pijush Hazarika accompanied by local MLA Prithiraj Rabha and vice president of Asam Sahitya Sabha Mrinalini Devi. In his address after unveiling the bust Pijush Hazarika said that his government is always sincere and sensitive enough in giving adequate honour to those who have left many for the strengthening of the language, culture and literature and heritage of Assamese society. He also said that Asam Sahitya Sabha has been able to keep Assamese people united carrying forward many developmental activities in the line of language and literature thereby reflecting the dignity of the greater Assamese nation.

This was followed by the open session which was held under the aegis of Vice President of Asam Sahitya Sabha, Mrinalini Devi and attended by a host of dignitaries.