Begin typing your search above and press return to search.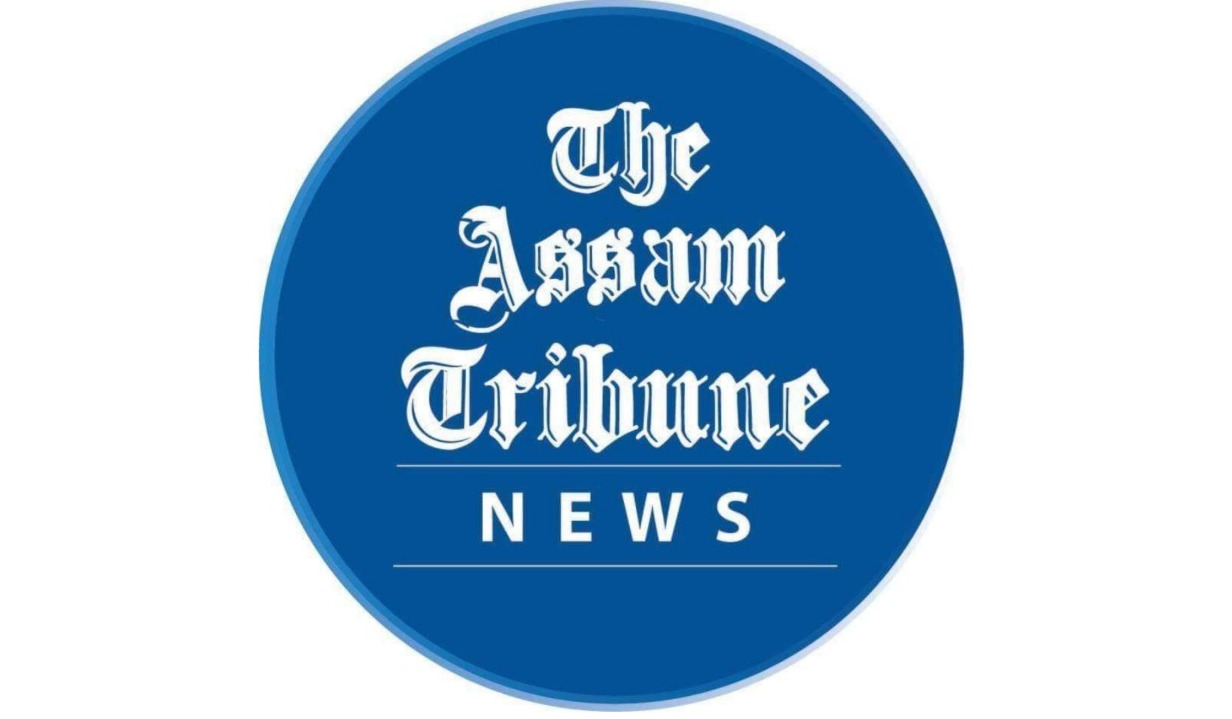 Silchar, Dec 19: In a major development, much to the need to boost the tourism aspect of the region, the NF Railways has decided to extend the presently running Vistadome Guwahati-New Haflong tourist express up to Badarpur from December 22.
In a letter issued on Saturday, the authorities of NF Railway informed that from December 22, the Vistadome train will run on Wednesdays and Thursdays. However, there have been some alterations made on the train timings.
It may be mentioned that Silchar MP Dr Rajdeep Roy had recently proposed the extension of the Vistadome trains from Haflong to Badarpur in the Zero Hour during the Winter Session of the Parliament so that the scenic beauty of the Borail mountain range and parts of the NC Hills can be witnessed and enjoyed by the tourists. "Very happy that the 'Vistadome' express has got an extension till #Badarpur and the tourists will see the beauty of #BorailRange! #AwesomeAssam!Thank #AshwiniVaishnaw #darshanajardosh #IndianRailways #HimantaBiswaSarma,"the Silchar MP wrote on his social media page following the approval by the Railway Board and the decision taken by the NF Railway on the extension of the Vistadome trains.
On the other hand, Silchar MLA Dipayan Chakraborty also reacted to the development. Taking to his social media page, Chakraborty wrote "It is a great honour for the people of Barak Valley as the 'Vistadome' express got an extension till Badarpur which will help tourists to enjoy the scenic beauty of the Borail range. Heartfelt gratitude to our Honourable M.P. Dr. Rajdeep Roy who had proposed it in Parliament on 1st December, 2021. Thanks to the Hon'ble Prime Minister, Shri Narendra Modi Ji and Shri Ashwini Vaishnaw, Hon'ble Minister for Railways for such a prompt action."