Begin typing your search above and press return to search.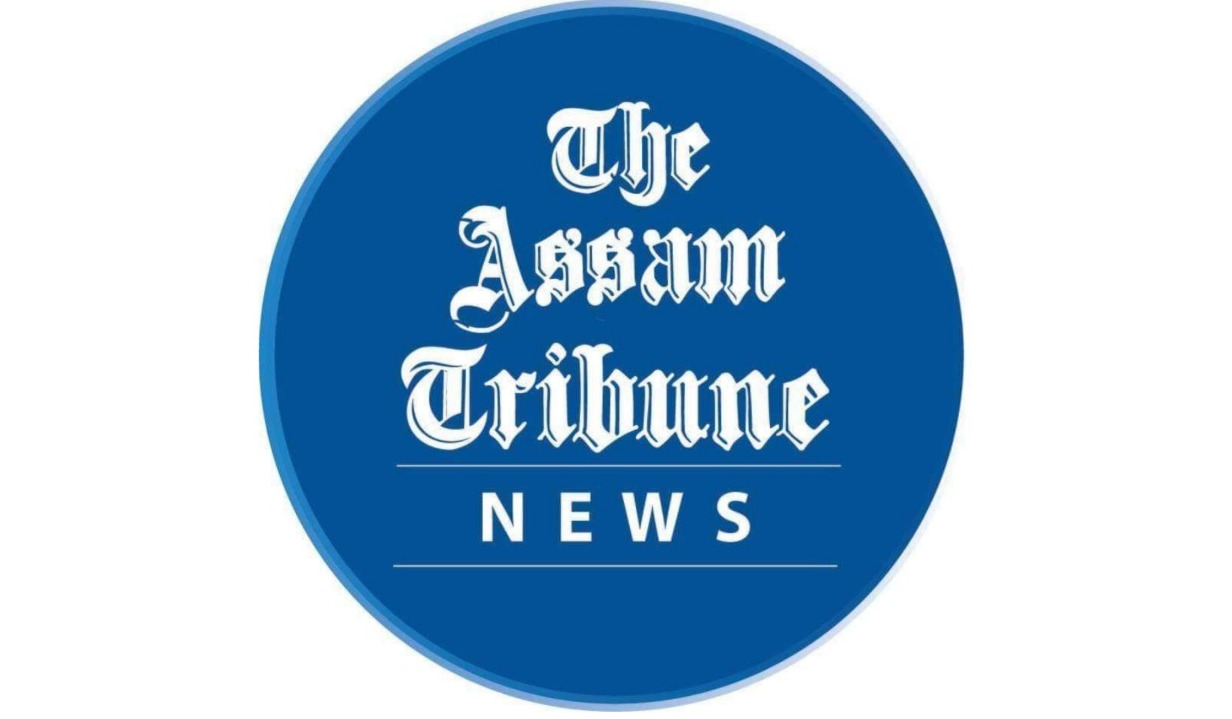 Bongaigaon, Jan 16: The Kamatapur Autonomous Council (KAC) Chief Executive Councilor Gokul Barman had distributed portfolios to his Executive Councilors on Saturday. The portfolios were allocated to 11 councilors as per the resolution adopted in the Council's meeting held on December 16 at Abhayapuri in Bongaigaon district.
Barman will take charge of the rest of the portfolios for the smooth functioning of the council. He will be monitoring the portfolios of rural road and bridges other than those taken up under PMGSY, Cottage Industry, Tourism, Handloom and Textile and matters connected with the development.
The portfolios allocated to Councilors Hiteswar Barman are- Agriculture, Sericulture and Cultural Affairs;
Sukhen Roy-Animal Husbandry and Veterinary,
Jibesh Roy-Sports and youth welfare,
Karmeswar Ray-Co-operation,
Pradip Kumar Roy-Minor Irrigation,
Golap Pathak-Fisheries,
Kartik Ray-Social Welfare,
Atul Chandra Ray-Soil Conservation,
Sudhir Rai- Education (Adult education, Primary Education and Higher Secondary Education including vocational training),
Himu Rajbongshi-Market and fair and Purabi Sarkar-Museum and Archeology.
"I have already asked the executive councilors to carry out their responsibilities as per the portfolios they were offered by the council. I also like to urge the government to release the fund so that the council can function properly to serve its purpose", Gokul Barman said.