Begin typing your search above and press return to search.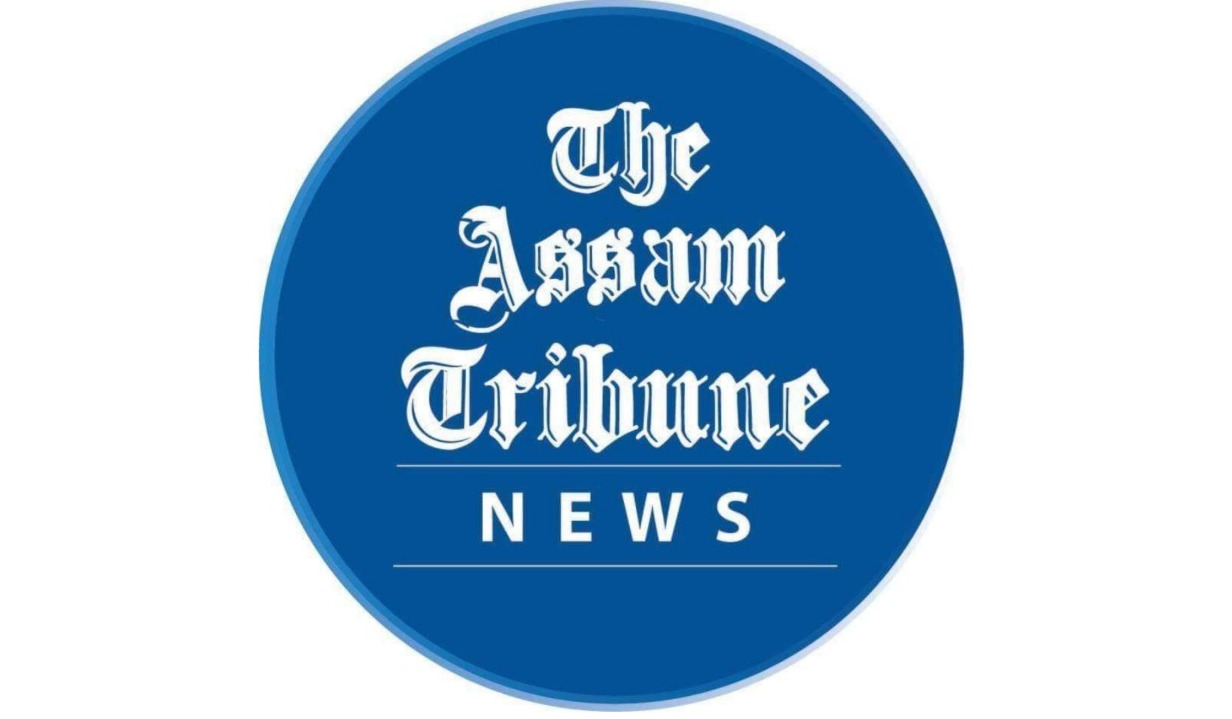 Silchar July 5: Police recovered an unclaimed body of a newborn from a dumping spot outside the campus of Silchar Medical College and Hospital on Monday.
According to onlookers, the body of the newborn was spotted on Monday morning following which police were informed. Interestingly, a tag of the hospital was found alongside the body of the newborn. Police informed that the body has been sent for post mortem and the matter is being investigated.