Begin typing your search above and press return to search.
Body of alleged poacher who escaped police custody recovered in Biswanath Ghat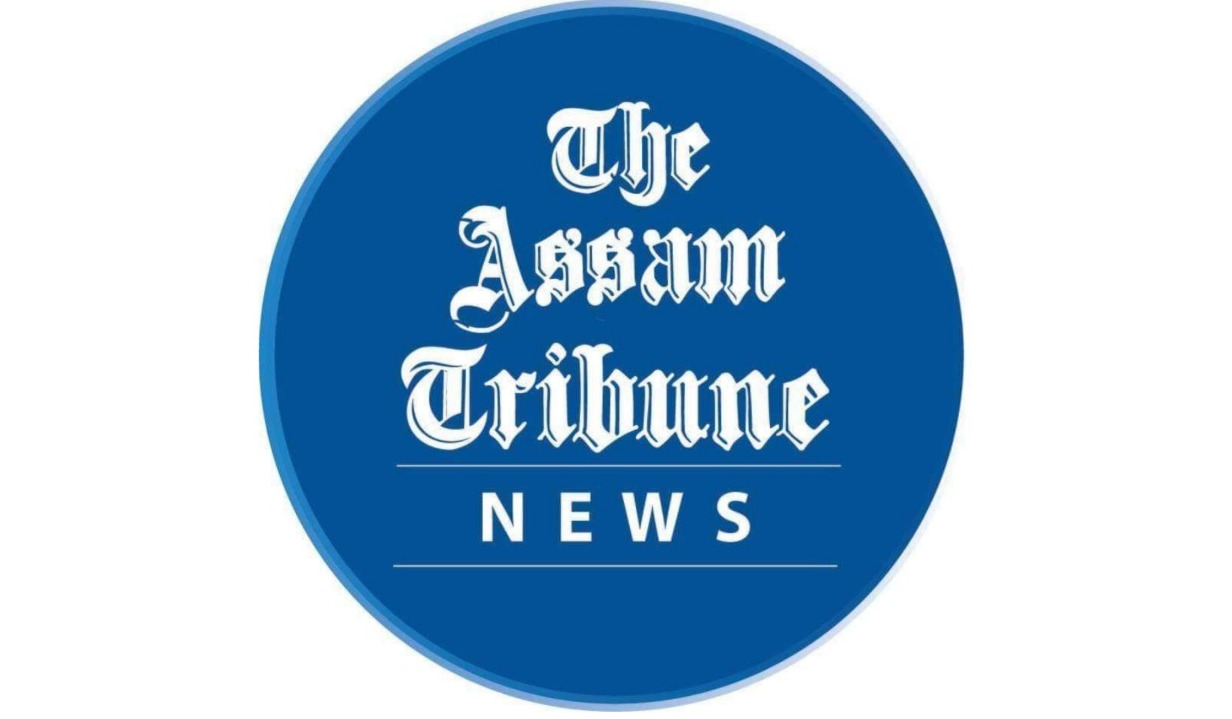 Guwahati, Feb 26: The body of the most wanted rhino poacher who recently escaped police custody after jumping into the Brahmaputra was recovered by the police on Friday.
The alleged poacher known as Asmat Ali alias Nalco, who was caught from Kerala recently, managed to escape from the police in Biswanath, Assam by jumping into the Brahmaputra river on February 21.
As per reports, the body of Nalco was recovered near the Biswanath Ghat on Friday.
He was declared an absconder by the Assam government and a reward of Rs 5 lakh was announced for his capture as he was involved in large scale poaching of one-horned rhino which is primarily found in the State. Later with the help of Kerela Police, he was apprehended by Assam Police on February 16.