Begin typing your search above and press return to search.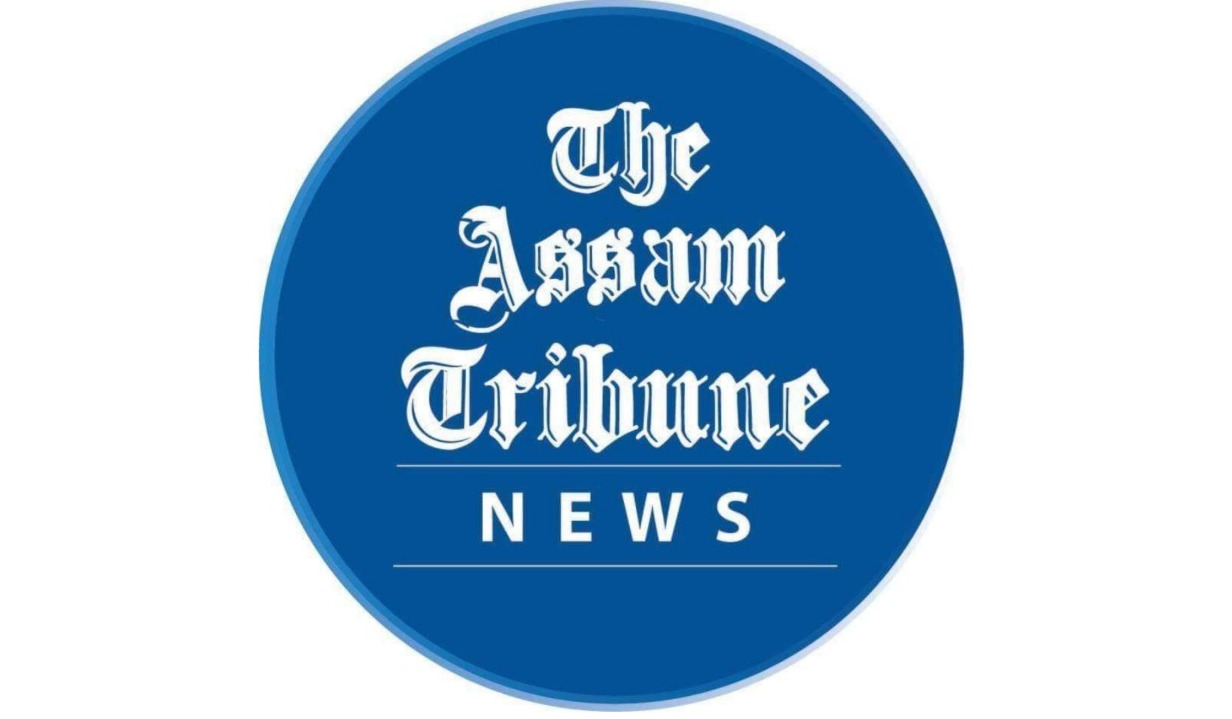 Guwahati, April 2: The Bharatiya Janata Yuva Morcha (BJYM) held a meeting of South Guwahati and West Guwahati Mandal at Gol Park, Maligaon Shuttle gate, in the West Guwahati Constituency on Friday.
The meeting was presided over by Himangshu Shekhar Baishya, State General Secretary, BJYM as per the instructions of State President of BJYM, Sidhanku Ankur Barua.
The meeting was attended by a number of senior Bharatiya Janata Party Karyakartas and Mandal and booth level workers, including the Mandal Presidents of both West and South Guwahati and Booth Vahini President of BJYM.
The meeting was intended to act like a refresher course to enthuse the spirit of leadership and dedication towards the party and also to participate actively in the upcoming Guwahati Municipal Elections.
General Secretary, BJYM, Himangshu Shekhar Baishya motivated the Karyakartas to work for the development of their wards and localities and also whole heartedly dedicate themselves in the service of the society.
The meeting was held ahead of the upcoming municipal elections to boost the morale of the Karyakartas.

One principal objective of the meeting was to strengthen the organisation and to mobilise the Karyakartas at the grass-root level by creating 50-member booth level committees with 30 percent reservation for women in collaboration with the parent body, among other goals.
Baishya also urged the workers to work for the general well-being of the people of Assam and not only strive for electoral gains. This was reciprocated by the Karyakartas who showed great dedication towards the development of the organisation as well as to work for people-centric goals.