Begin typing your search above and press return to search.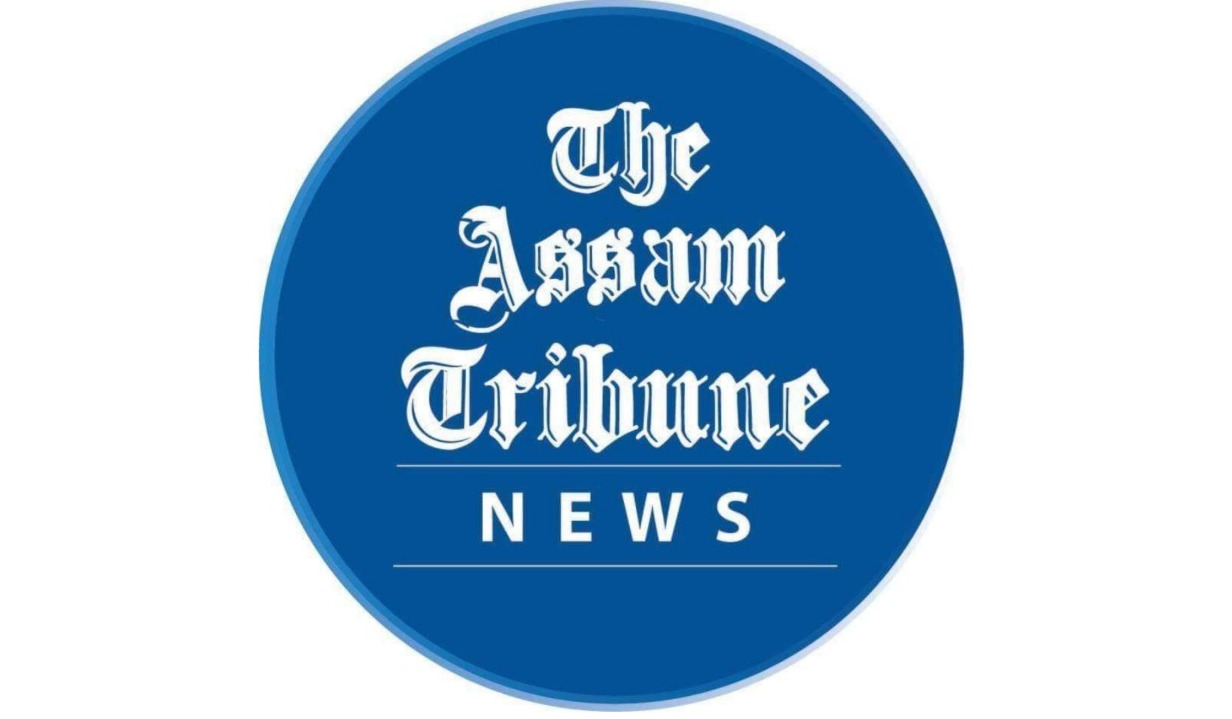 Guwahati, March 19: The Bhartiya Janata Party BJP has named Pabitra Margherita as its Rajya Sabha candidate from Assam.
The BJP also named its Rajya Sabha candidates from one seat each in Himachal Pradesh, Nagaland and Tripura. They are Sikandra Kumar, S Phangnon Konyak and Manik Saha, respectively.